Blog
12.11.18
Journal Article
You probably think of new technologies as electronics you can carry in a pocket or wear on a wrist. But some of the most profound technological innovations in human evolution have been made out of stone. For most of the time that humans have been on Earth, we've chipped stone into useful shapes to make tools for all kinds of work.
12.05.18
From the Field
Leakey Foundation grantee Rachel Bynoe is a paleolithic archaeologist researching the underwater archaeology of the North Sea in Happisburgh where recent discoveries have radically changed our understanding of the timing and nature of early hominin occupation in Britain.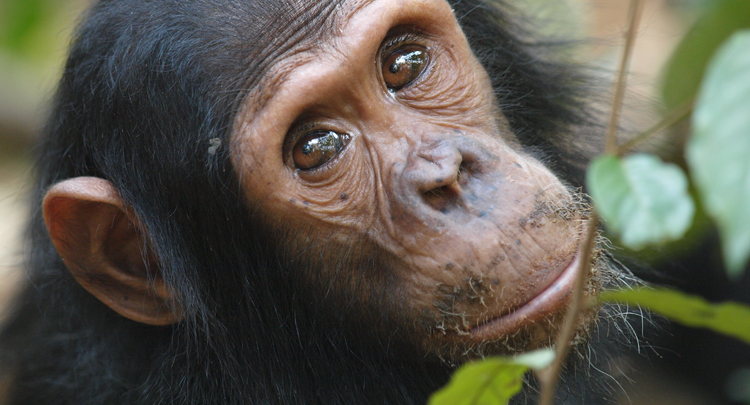 11.30.18
Speaker Series
From culture to warfare, from our diet to our politics, the study of wild chimpanzees continues to change the way we understand both human nature and the apes themselves.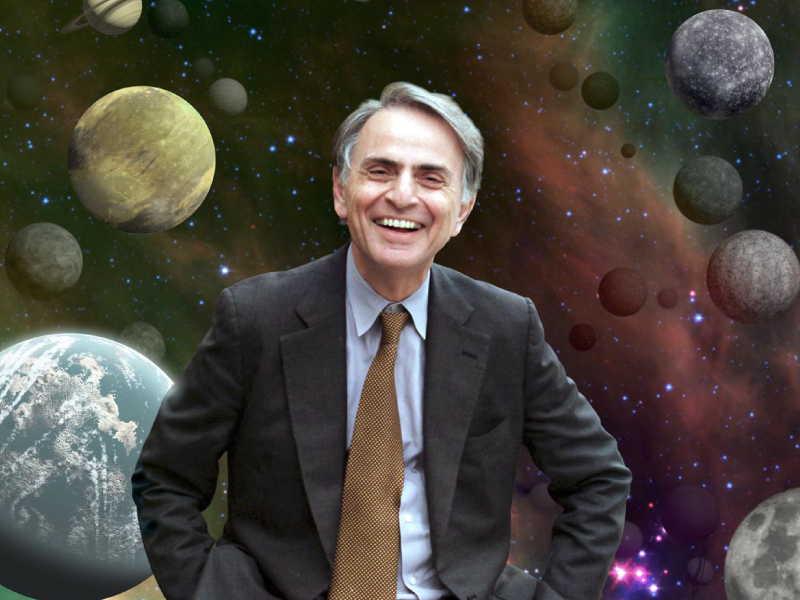 11.30.18
Origin Stories
Carl Sagan explores the evolution of human intelligence from the big bang, fifteen billion years ago, through today in this never-before-released archival lecture.
11.23.18
Journal Article
New research disputes a long-held view that our earliest tool-bearing ancestors contributed to the demise of large mammals in Africa over the last several million years.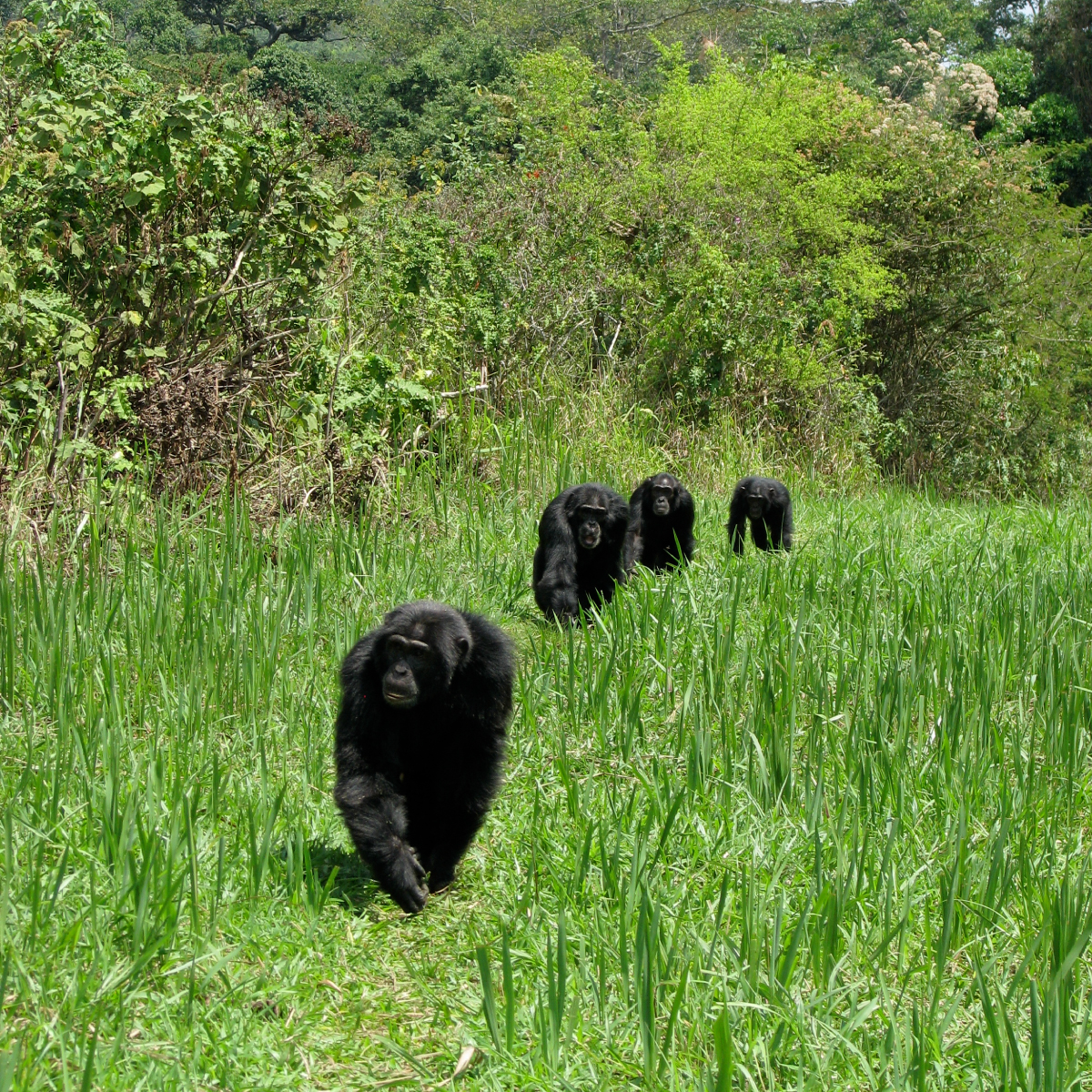 11.19.18
Origin Stories
The Leakey Foundation has released the first episode of the new season of its award-winning Origin Stories podcast.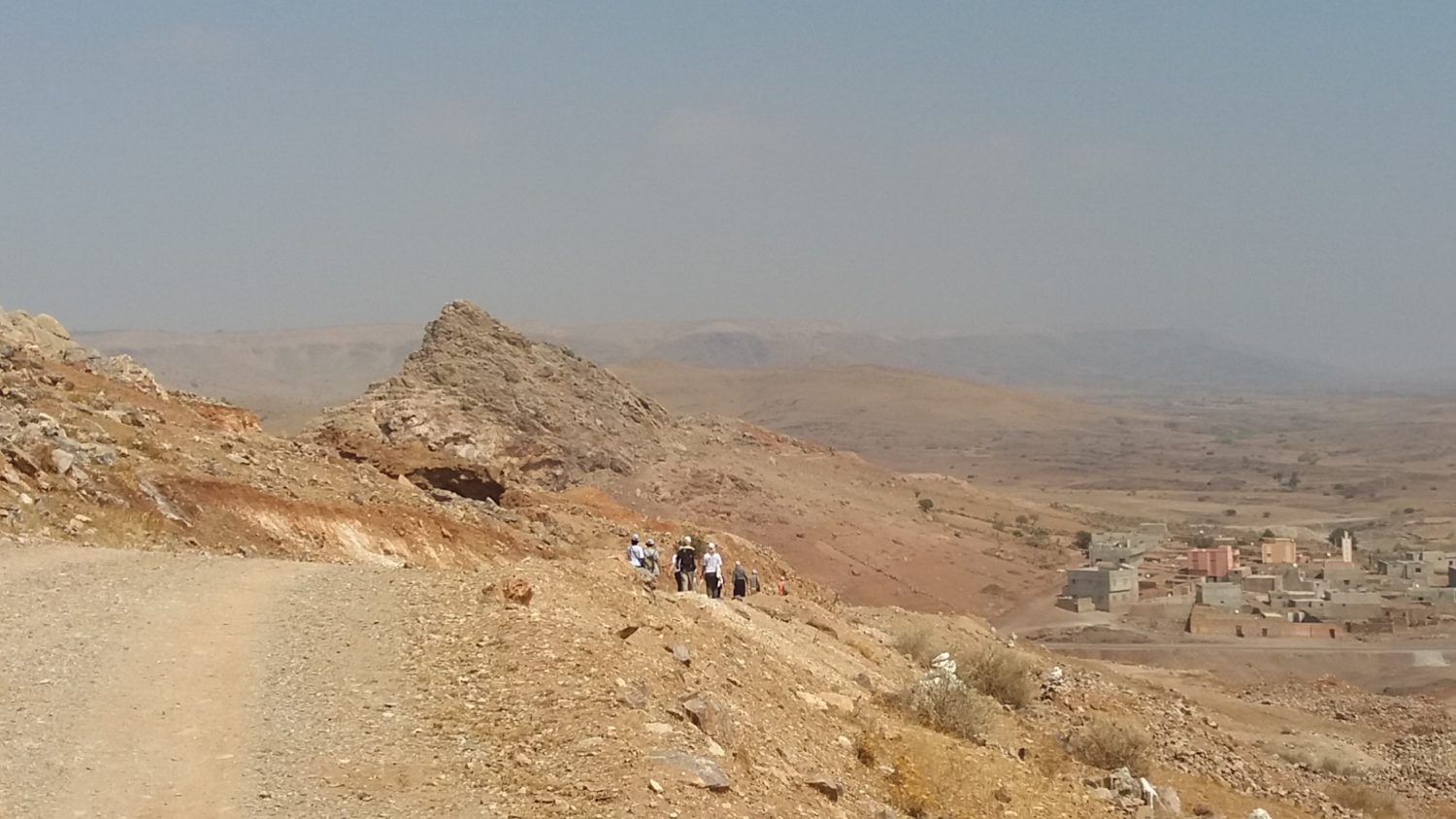 11.14.18
From the Field
It is rare to have the opportunity to visit the sites that define our human history around the world. Recently, Rosa Moll, a Leakey Foundation Baldwin Fellow from South Africa visited the site of Jebel Irhoud in Morocco, famous for the oldest modern Homo sapiens fossils in the world.
11.07.18
Origin Stories, Press Release
The Leakey Foundation's award-winning Origin Stories podcast returns for a third season on November 15 with eight all-new audio documentaries about how we became human. In addition, this season will feature archival material from the Foundation's 50-year archive of lectures from brilliant scientists such as Dian Fossey, Mary Leakey, Margaret Mead, and Carl Sagan. The season three trailer is out now.
10.30.18
Grantee Spotlight
Jonathan Reeves is a Leakey Foundation grantee from the George Washington University who is studying how the environment shaped our movement over the course of our evolutionary history by looking at the stone tools Pleistocene people carried and discarded.
10.29.18
Journal Article, In the News
A new study provides evidence for hominins in 'Green Arabia' between 500,000 and 300,000 years ago alongside direct environmental data indicating productive, relatively humid grasslands.
Found 373 Results