Blog
03.04.20
Video
On February 27, The Leakey Foundation hosted a free online workshop called "Science Through Story" with science communication expert Sara ElShafie. This workshop was designed to help scientists tell compelling stories about their research. It was part of a new Leakey Foundation initiative that provides career development support to our grant recipients.
03.04.20
Journal Article
An international research team led by scientists from the U.S. and Spain, supported in part by The Leakey Foundation, has discovered a nearly complete cranium of an early human ancestor, estimated to about 1.5 million years ago, and a partial cranium dated to about 1.26 million years ago, from the Gona study area in Ethiopia's Afar State.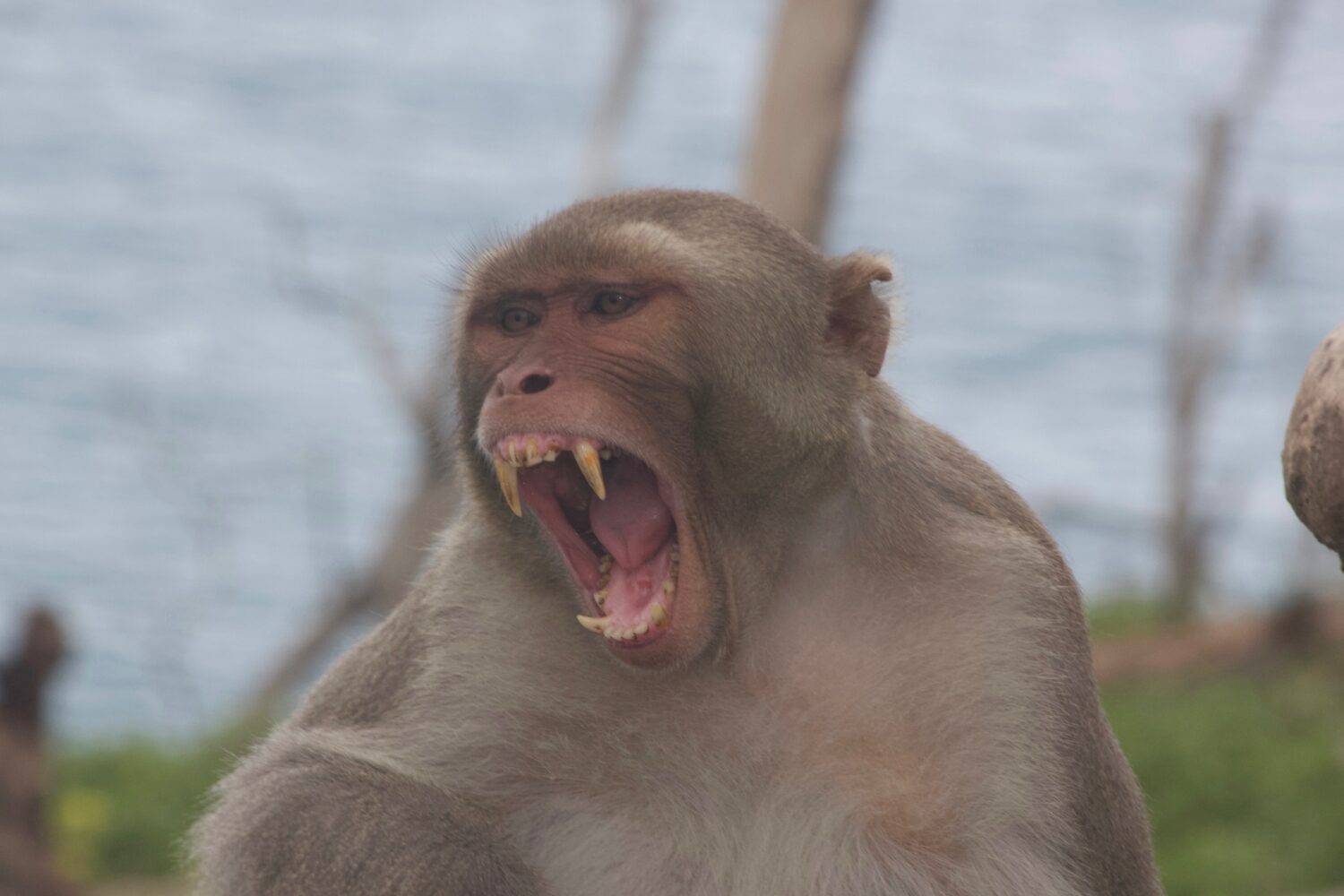 02.21.20
Grantee Spotlight
Clare Kimock is studying free-ranging rhesus macaques on the island of Cayo Santiago, Puerto Rico, one of the longest-running primate field sites in the world.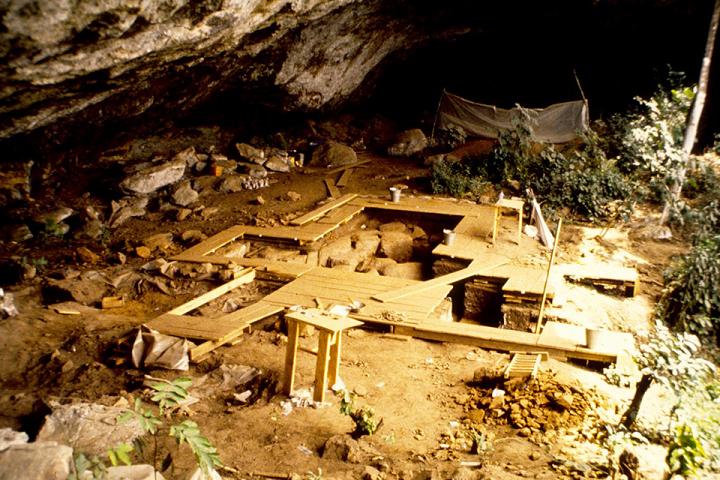 02.13.20
Journal Article, In the News
A team of international researchers, with support from The Leakey Foundation, dug deep to find some of the oldest African DNA on record, in a new study published in Nature.
02.10.20
The Leakey Foundation, Education
The Leakey Foundation is offering a free online "Science Through Story" workshop to help Leakey Foundation grantees tell compelling stories about their research. This workshop will be held at 10 am Pacific on February 27, 2020.
02.05.20
Grantee Spotlight
Dorien de Vries is tracing the evolutionary history of two groups of mammals that share some surprising similarities. Anthropoid primates (like humans, gorillas, baboons, and capuchins) and a group of rodents called the hystricognaths (like capybaras, guinea pigs, and naked mole rats). Their migratory histories make these animals excellent case studies for studying how ecological factors may have affected the evolution of their diversity.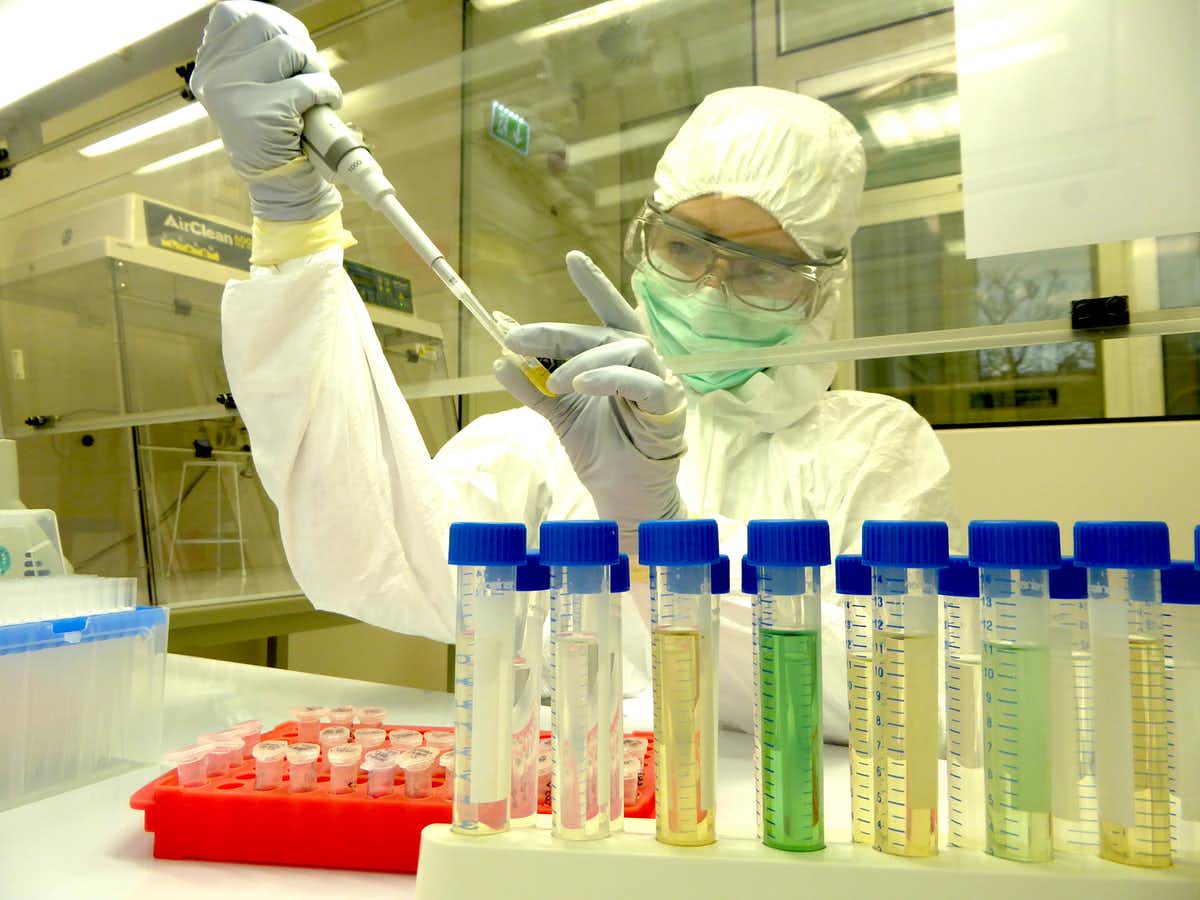 02.05.20
Guest Post
New discoveries and new methods in paleoanthropology are helping to refine the human story. Just 20 years ago, no one could have imagined what scientists now know about humanity's deep past, let alone how much knowledge could be extracted from a thimble of dirt, a scrape of dental plaque, or satellites in space.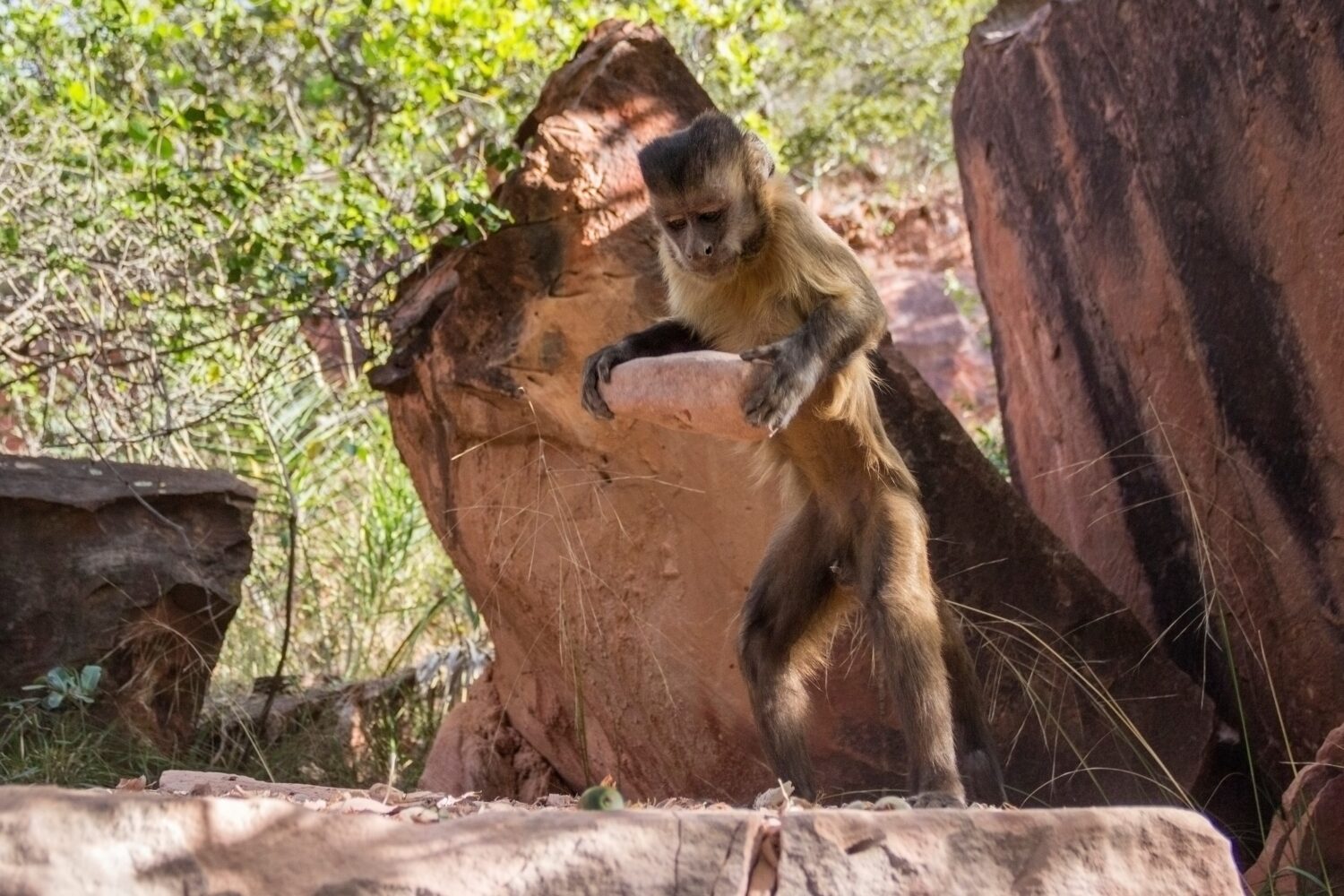 01.20.20
Journal Article, Guest Post
Human beings used to be defined as "the tool-maker" species. But the uniqueness of this description was challenged in the 1960s when Dr. Jane Goodall discovered that chimpanzees will pick and modify grass stems to use to collect termites. Her observations called into question homo sapiens' very place in the world. Since then scientists' knowledge of animal tool use has expanded exponentially.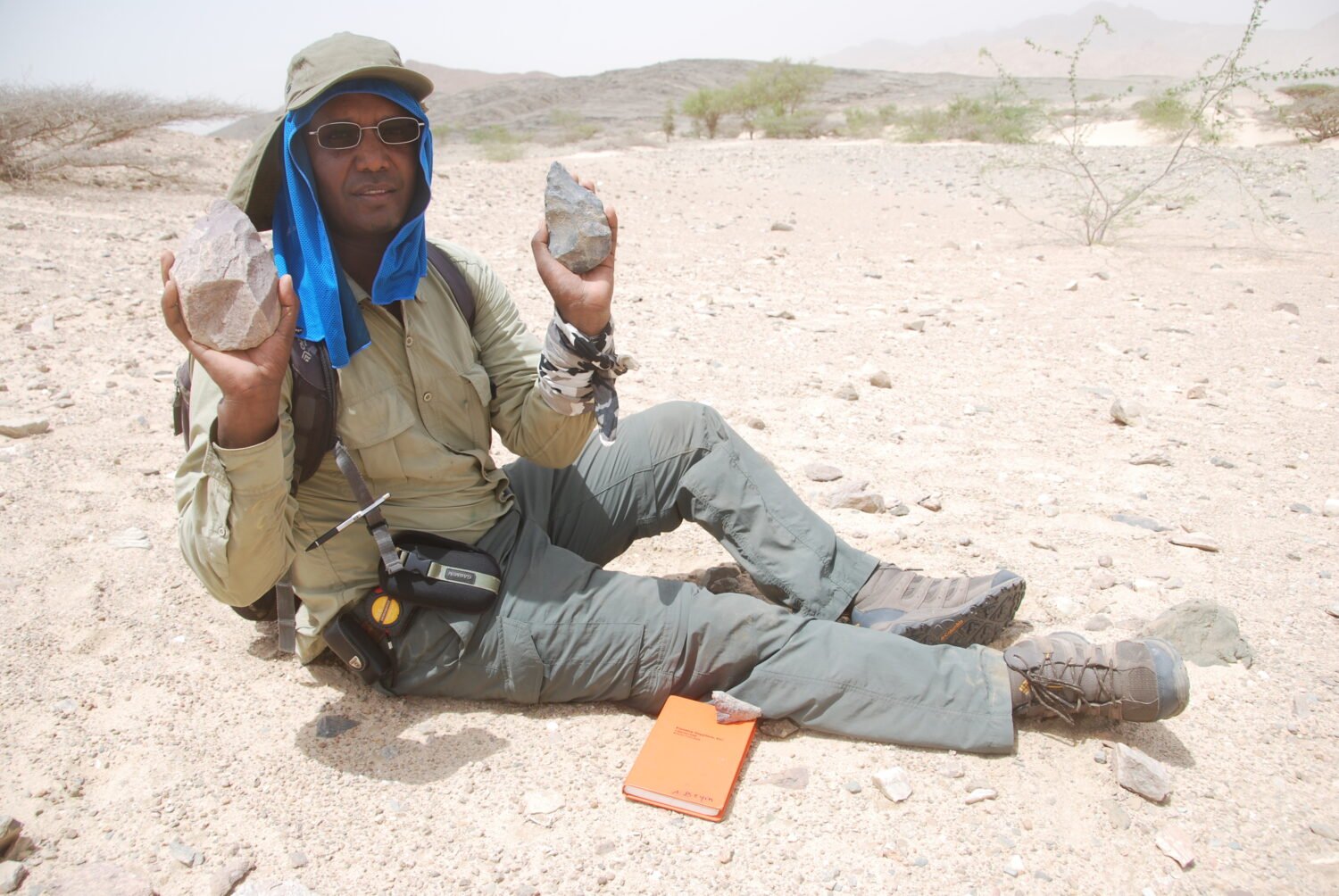 01.13.20
Grants, The Leakey Foundation
We are pleased to announce the recipients of our fall 2019 research grants. This granting cycle, The Leakey Foundation is supporting the research of 27 scientists working at field sites and in laboratories around the world.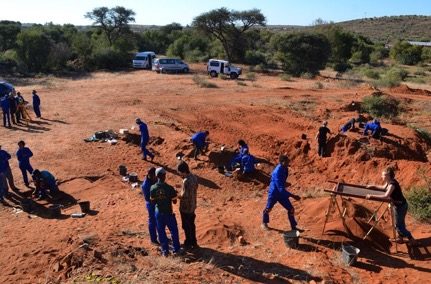 01.08.20
Grants, In the News, The Leakey Foundation
The Leakey Foundation is proud to announce the Joan Cogswell Donner Field School Scholarship which will provide grants of up to $2,000 to students from countries where there are abundant scientific resources but limited resources for academic development.
Found 457 Results