Blog
06.01.16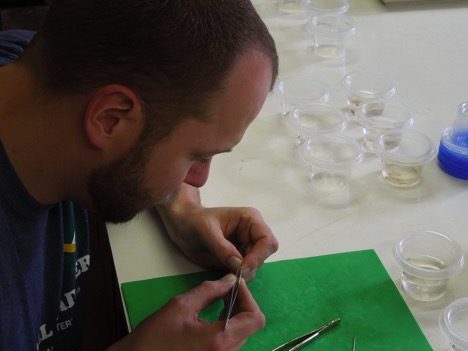 05.24.16
From the Field
Timothy Campbell was awarded a Leakey Foundation Research Grant during our fall 2015 cycle for his project entitled, "Paleoenvironmental reconstruction of Sterkfontein and Swartkrans using rodent postcrania."
04.28.16
Journal Article
A new study supported by The Leakey Foundation finds that wild baboons that experience multiple misfortunes during the first years of life grow up to live much shorter adult lives.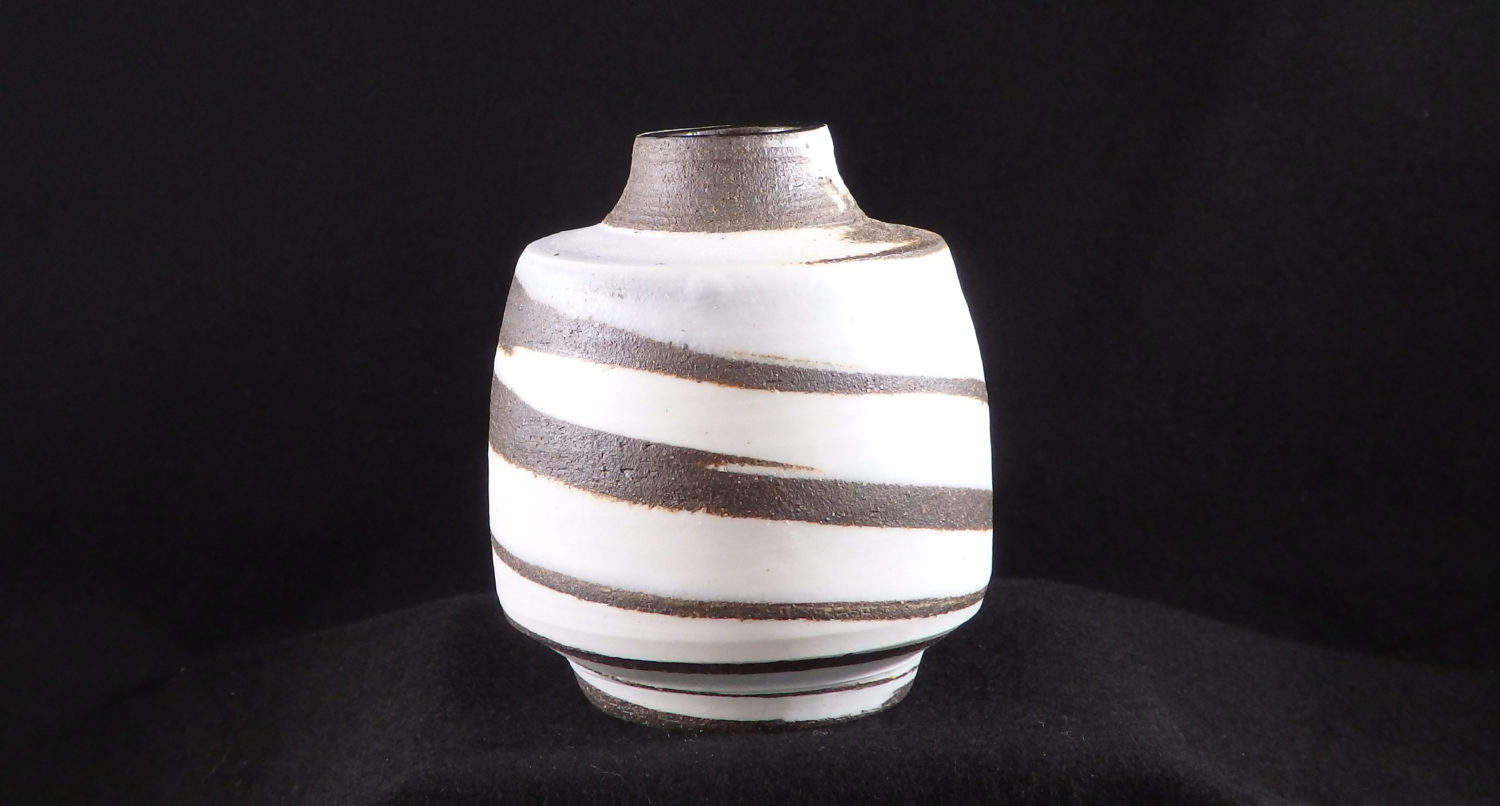 04.27.16
The Leakey Foundation
Advances in Archaeological Practice.
She was nice enough introduce the article to our readers, describing the technique…
more »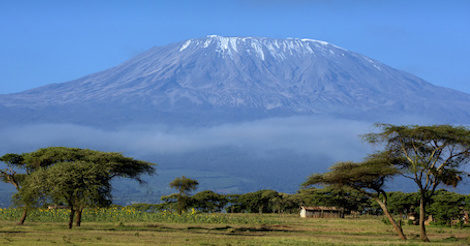 04.15.16
Being Human
Join The Leakey Foundation and Elizabeth Hadly on April 19th and celebrate Earth Day.
04.13.16
Grants, The Leakey Foundation
This week Paddy Moore and H. Gregory of The Leakey Foundation's grants department are in Atlanta for the annual Paleoanthropology Society and the American Association of Physical Anthropologists conferences being held in the Atlanta Marriott Marquis.
04.01.16
Guest Post
George M. Leader of the University of Pennsylvania describes the importance of long term archaeological research at South Africa's Cantee Kopje, one of many world heritage sites threatened by diamond mining.
Archaeologists working in South Africa are fighting a war on multiple fronts. While the whole world continues its love affair with its favorite stone, the diamond,…
more »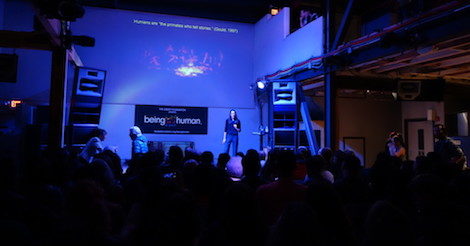 03.24.16
Guest Post, Being Human
This week guest blogger Rebecca O'Neill shares her impressions of our March 15th installment of Being Human: The Primates Who Tell Stories featuring Tania Lombrozo.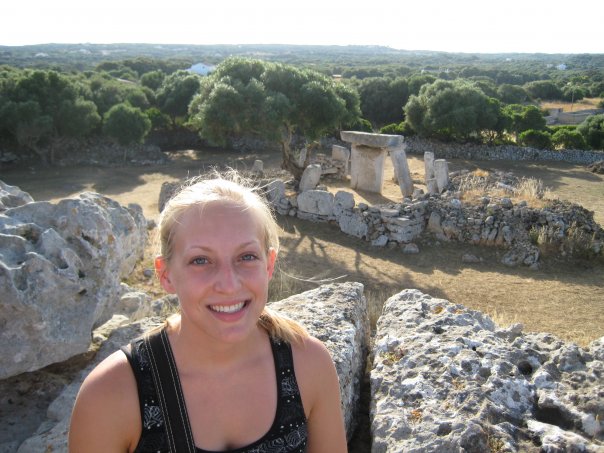 03.22.16
Grantee Spotlight
Genevieve Housman is a PhD candidate from Arizona State University. She was awarded a Leakey Foundation Research Grant during our fall 2015 cycle for her project entitled "Assessment of DNA methylation patterns in primate skeletal tissues."
My research centers on understanding how epigenetic changes contribute to physical differences in primates. Within…
more »
Found 347 Results