Blog
08.07.17
From the Field
Kathryn McGrath was awarded a Leakey Foundation Research Grant in our spring 2016 cycle for her project entitled "Understanding stress-related enamel defects in wild mountain gorillas." Here she updates us on her progress.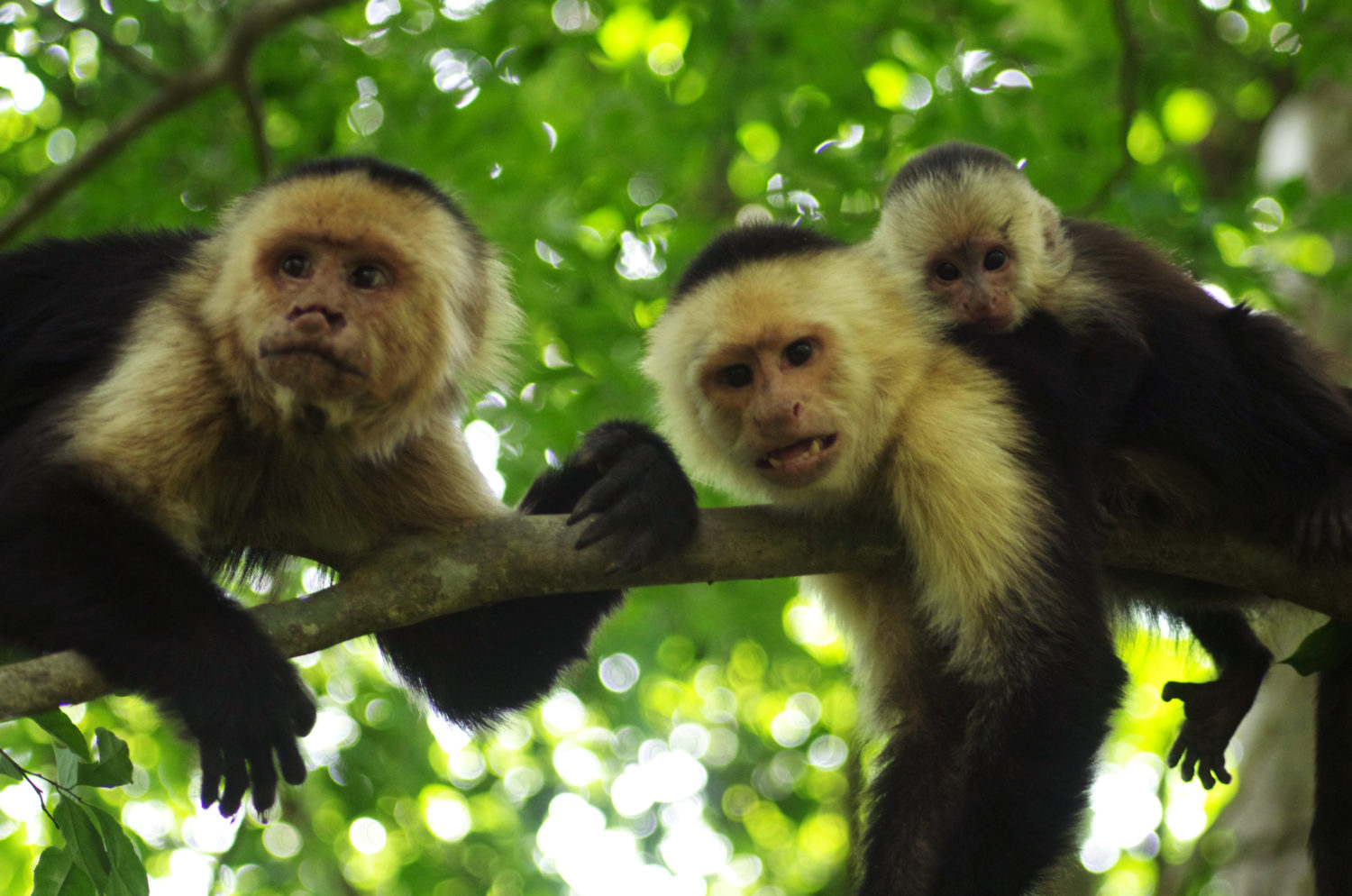 08.03.17
Primate Tales
The first installment of our Primate Tales series is the story of Moth, a male capuchin monkey that lives in Costa Rica. Moth was born into Rambo's group in 1992. The circumstances of his birth were somewhat unusual, as he is one of very few individuals born into this population who was not sired by the alpha male.
08.03.17
Video
How do trauma, poverty, and racial discrimination influence our health? What about our evolutionary history causes our bodies to respond in this way? Biological anthropologist Zaneta Thayer explores the biological mechanisms through which early life stress influences biology and health later on. This lecture took place at the American Museum of Natural History on April 5, 2017.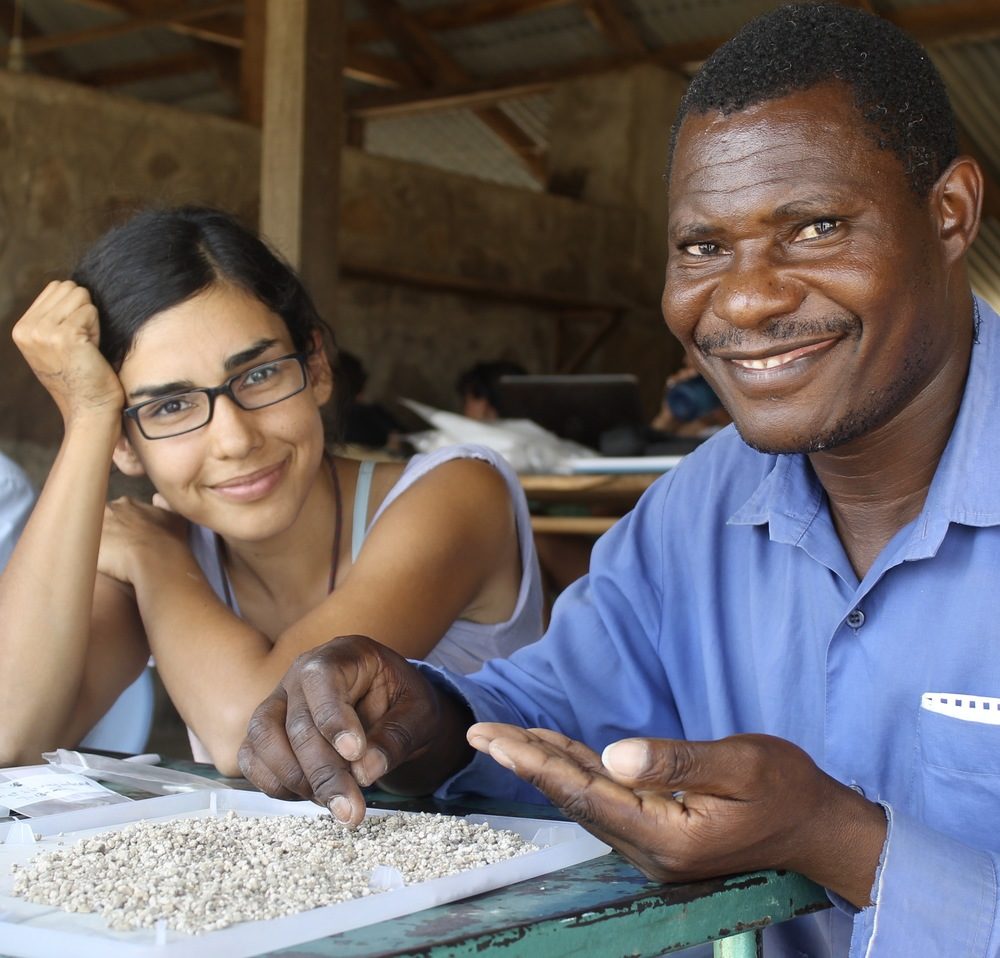 08.01.17
The Leakey Foundation, Support Us
Are you a Leakey Foundation grantee and are interested in writing for us? Check out this post and learn about opportunities to share your work!
07.29.17
Guest Post
We hold in our mouths the legacy of our evolution. We rarely consider just how amazing our teeth are.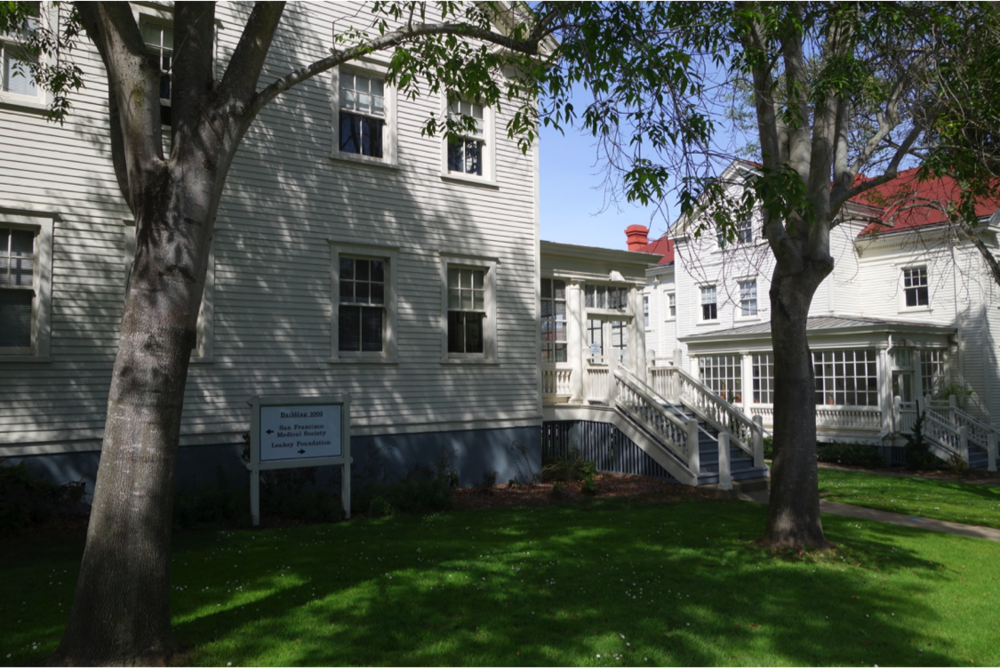 07.13.17
Grants
Our grants department is already receiving plenty of inquiries and quite a few letters of recommendation for our PhD candidate applicants, so I know there is a lot of grant writing going on around the world right now. While you get those proposals submitted, I thought I would share with you a few pointers.
07.11.17
Guest Post, Science Speakeasy
Humans have an uncanny desire to explore the unknown. I think most of us can recall times where we've felt that curiosity to see what's around that next corner or behind that dark door. Some of us follow that urge even further to go where no man (or woman) has been before, which leads them to some extreme situations.
06.23.17
Journal Article, In the News
Territorial boundary patrolling by chimpanzees is a striking example of group-level cooperation displayed by our closest primate relatives.
06.21.17
From the Field
Marie-Hélène Moncel was awarded a Leakey Foundation research grant during our spring 2016 cycle for her project entitled "Early evidence of Acheulean bifacial technology in Europe. New fieldwork at Notarchirico (Italy)."
06.15.17
Grants, The Leakey Foundation
Franklin Mosher Baldwin Memorial Fellowships are awarded to graduate students who are from developing countries and would like to pursue training and/or education abroad.
Found 427 Results