Blog
10.16.13
Being Human
As far as we know, human beings are the only animal capable of introspection—the ability to examine our own mental processes.
09.06.13
Baldwin Fellows
In April 2013 The Leakey Foundation awarded the
Franklin Mosher Baldwin Memorial Fellowship
to five outstanding applicants, most of whom are now beginning a new school year. The Fellowship was established in 1977 by Elisabeth O'Conner as a program to educate African scholars in prehistory and paleoanthropology. Recently the program was expanded beyond Africa to include
…
more »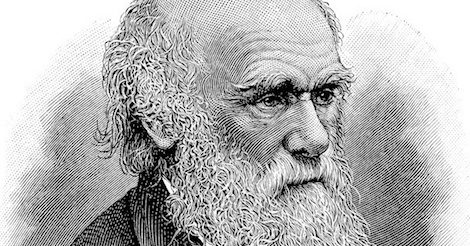 07.30.13
Being Human
Charles Darwin is centrally important in the development of scientific and humanist ideas because he first made people aware of their place in the evolutionary process...
06.05.13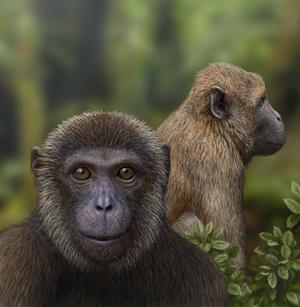 06.05.13
Education
ATHENS, Ohio (May 15, 2013) — Two fossil discoveries from the East African Rift reveal new information about the evolution of primates, according to a study published online in Nature today led by Ohio University scientists. The team's findings document the oldest fossils of two major groups of primates: the group that today includes apes and humans (hominoids), and
…
more »
05.03.13
Being Human
What drives a man to work toward the position of CEO or run for political office? You'd be forgiven if you said it might have something to do with the pursuit of power...
04.03.13
The Leakey Foundation
This month marks the 45th anniversary of the first board meeting of the L. S. B. Leakey Foundation for Research Related to Man's Origins. The date was April 8, 1968 and one of the first orders of business was to procure a $12,000 loan. The board meeting minutes state that this money was to be used to fund a "survey and study of the objectives and procedural methods for raising funds
…
more »
03.30.13
Being Human
Paul Ekman began creating a database of every expression the human face is capable of making, ending up with a list of over 3000.
03.06.13
In the News
The Leakey Foundation sits down with Dr. Adrienne Zihlman (UC Santa Cruz) to discuss her multi-faceted career in human evolution research.
In celebration of
International Women's Day
, 'Dig Deeper' in to the work of
Adrienne Zihlman
, Professor of Anthropology at the University of California, Santa Cruz, and pioneering anthropologist who has had major
…
more »

02.05.13
Found 428 Results