Blog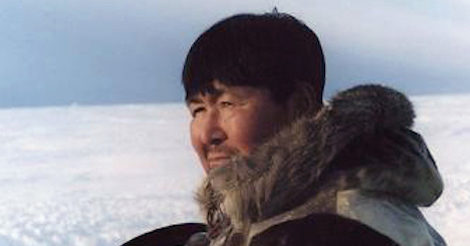 12.09.12
Guest Post, Being Human
Humans can rapidly adapt to much wider range of circumstances than any other creature.
11.29.12
Guest Post, Being Human
Since Darwin, some scientists have believed that the uniquely human ability to make and enjoy complex music facilitated successful courtship in our ancestors.
11.13.12
Being Human
Sandra Aamodt interviews psychologist Steven Heine on genetic essentialism, culture, and the weirdest people in the world.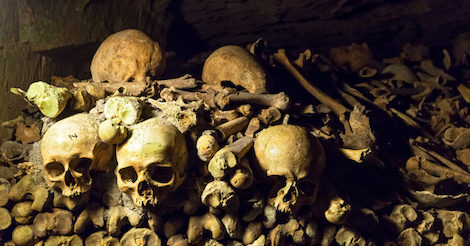 10.29.12
Being Human
When was the last time you were stalked and attacked by a hungry mountain lion—or any other large predator for that matter?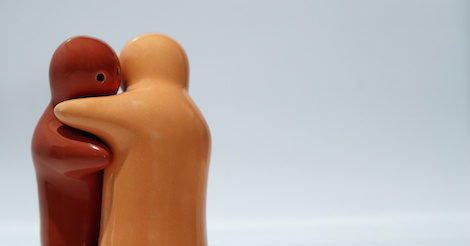 10.17.12
Being Human
Recent research on how evolution has shaped the mind and its development suggests that this view does not do justice to biological reality...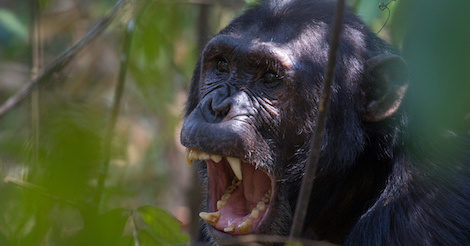 10.15.12
Guest Post, Being Human
Humans are more often at peace than at war; we cooperate more than we conflict. In fact, there is mounting evidence that cooperation may be acentral facet in explaining our success as a species.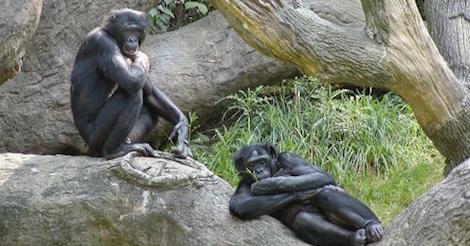 09.25.12
Guest Post, Being Human
To understand the behavior of nonhuman animals, then, scientists nowadays may look for the expression of stable individual personality traits...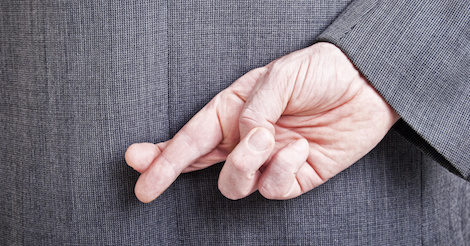 08.19.12
Guest Post, Being Human
We like people who don't lie; we feel they're trustworthy. But perhaps life is not that simple, not that black and white.
07.17.12
In the News
Jarman, age 4
Did you know that grantees of The Leakey Foundation, as well as project sites funded by the Foundation, were part of this summer's Disneynature documentary
Chimpanzee
?
The lead scientific consultant to the movie,
Dr. Christophe Boesch
, has been studying wild chimps for 30 years. During Boesch's early years of research, The Leakey Foundation funded
…
more »
06.24.12
Being Human
Humans often forget that we really are animals and almost all our behavior—even the most civilized and controlled—is rooted in evolution.
Found 408 Results