Blog
05.06.21
Journal Article
Archaeologists have learned a lot about our ancestors by rummaging through their garbage piles. One common kitchen scrap in Africa– shells of ostrich eggs–is now helping unscramble the mystery of when these changes took place, providing a timeline for some of the earliest Homo sapiens who settled down to utilize marine food resources along the South African coast more than 100,000 years ago.
05.05.21
Journal Article
An international team of researchers has identified the earliest known human burial in Africa at Panga ya Saidi, a cave near the Kenyan coast. The remains of a 2.5 to 3 year-old child were found deliberately buried in a shallow grave directly under the sheltered overhang of the cave. The child was laid carefully on their side, in a curled up position, likely wrapped in a shroud with a pillow under the child's head.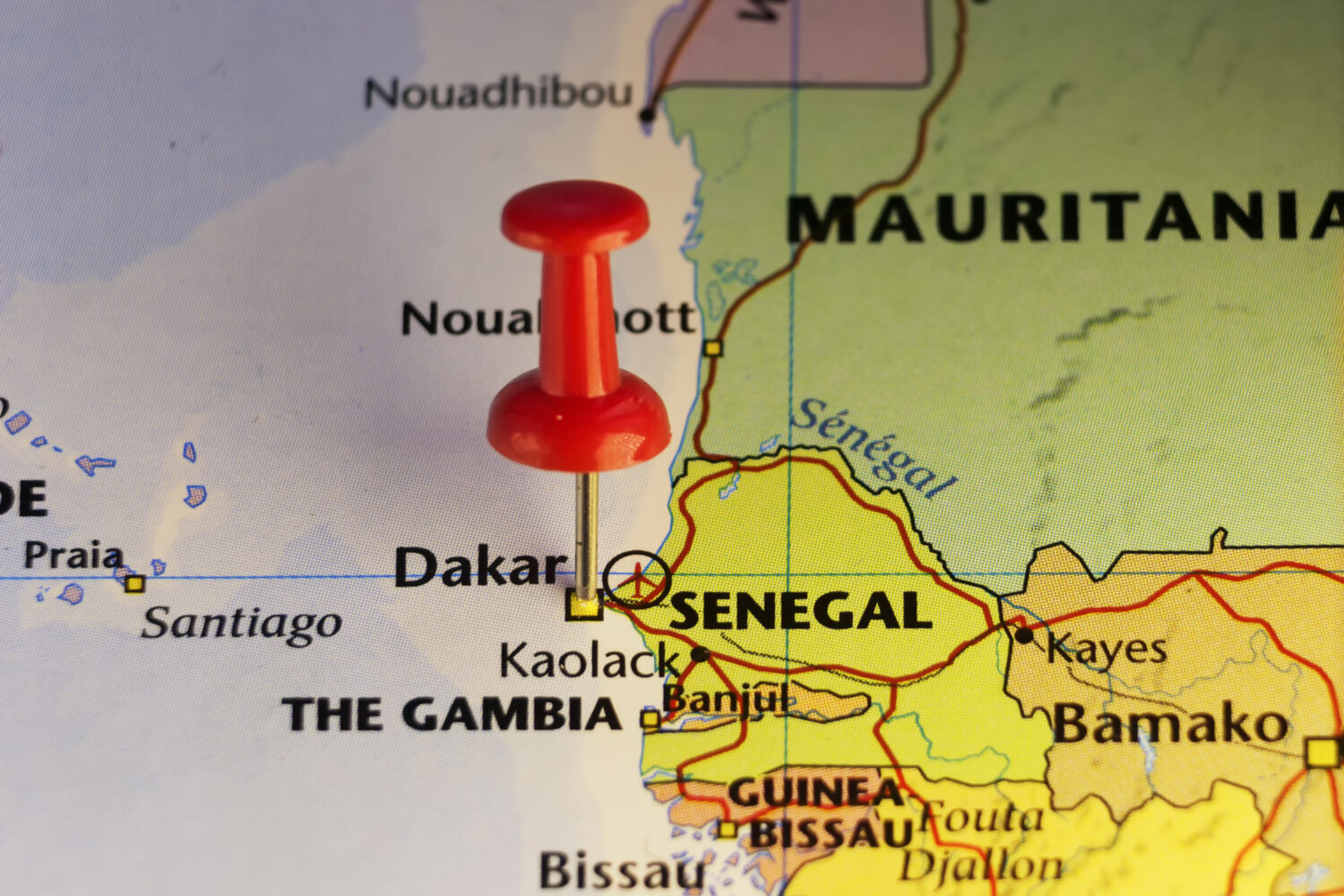 04.28.21
From the Field
New Leakey Foundation-supported research opens a new window into the prehistory of West Africa, showing a rich Middle Stone Age past.
04.20.21
Journal Article
High-tech analysis has revealed intriguing new information about "Little Foot", a 3.67 million-year-old Australopithecus fossil from South Africa. New Leakey Foundation-supported research on the upper body of famed fossil opens a window to a pivotal period in human evolution.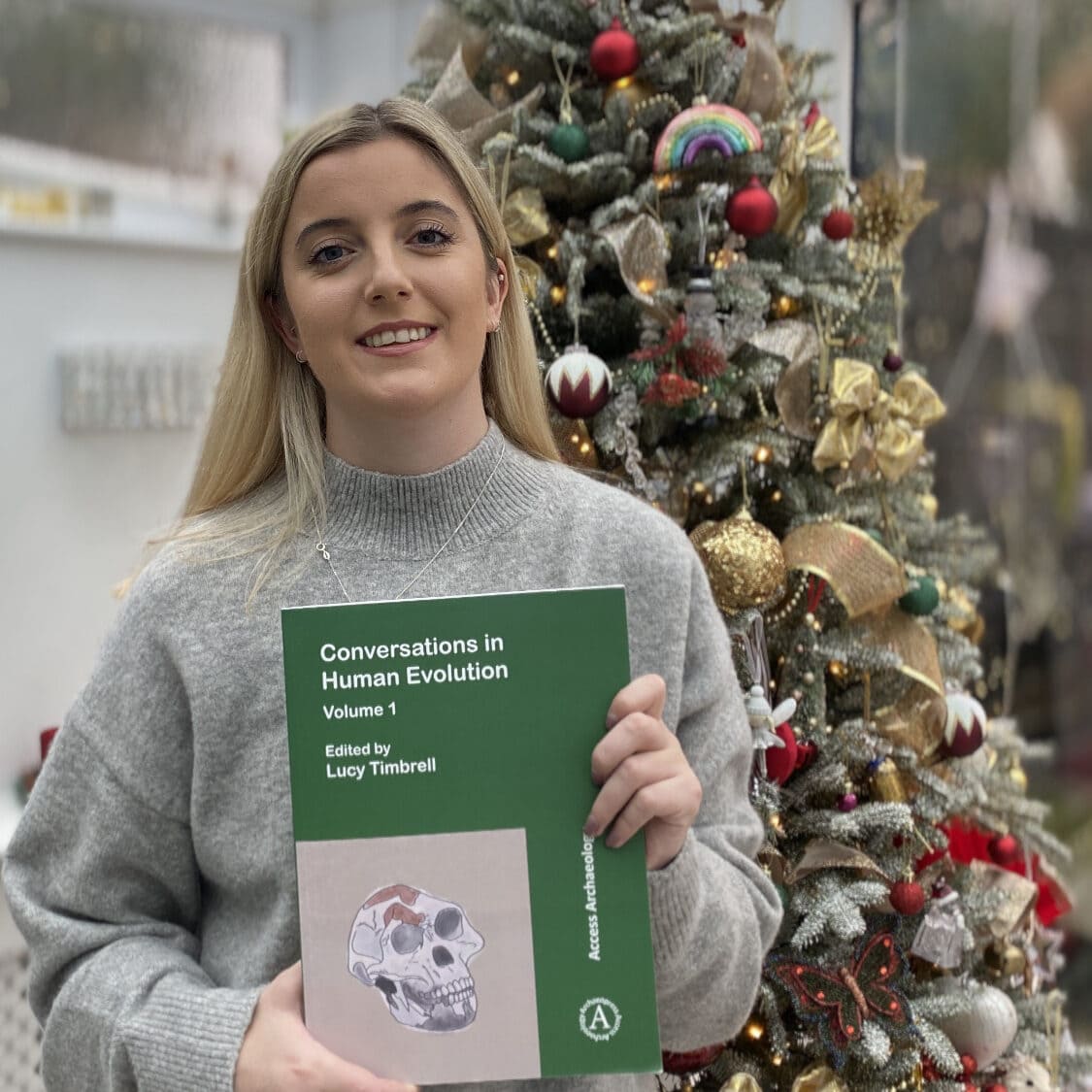 04.13.21
Grantee Spotlight
Leakey Foundation grantee Lucy Timbrell aims to contribute to new knowledge about how early modern populations were structured across the landscape. Read more about her research, her science communication projects, and the ways her work has been impacted by the global pandemic.
04.07.21
Grantee Spotlight
Dr. Tesla Monson is a Leakey Foundation grant recipient whose research focuses on understanding how the skull has evolved. Her Leakey Foundation-supported research project will use data from museum collections to investigate cranial variation in colobine monkeys, a sub-family of monkeys that is not well-studied. 
03.31.21
03.08.21
The Leakey Foundation
Leakey Foundation grantee Nina Jablonski is one of the "small but mighty population of people whose careers have been ignited and sustained by Leakey Foundation support, and whose research, in turn, has shed light on previously opaque mysteries of human and primate evolution."
02.24.21
Journal Article, In the News
A new Leakey Foundation-supported study published Feb. 24 in the journal Royal Society Open Science documents the earliest-known fossil evidence of primates. This discovery illustrates the initial radiation of primates 66 million years ago, following the mass extinction that wiped out the dinosaurs and led to the rise of mammals.
02.09.21
Speaker Series, Press Release
On Saturday, February 13, The Leakey Foundation is hosting a free online event that will explore how scientific ideas are tested and examine why some of Darwin's ideas have withstood more than a century of scrutiny, while others have not.
Found 495 Results