Blog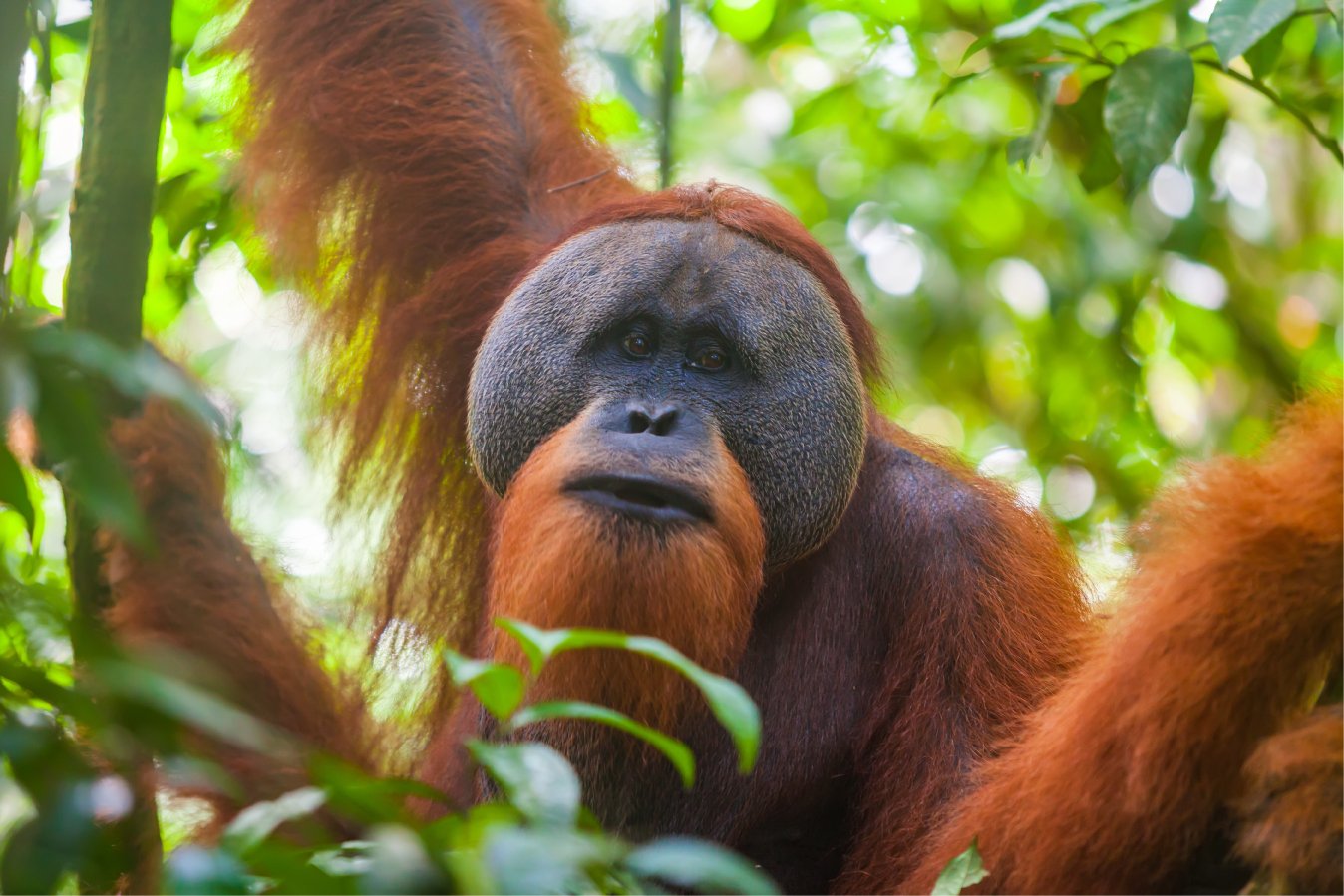 10.02.19
Grantee Spotlight
Leakey Foundation grantee Amy Scott is studying orangutans in Indonesia in order to better understand how sexual conflict shapes orangutan reproductive strategies. The role of sexual conflict is often overlooked in models of human evolution, but the centrality of sexual conflict in shaping the reproductive strategies of both male and female orangutans, one of our closest living relatives, emphasizes the importance of considering how sexual conflict has shaped human evolution.
09.30.19
Speaker Series
The Leakey Foundation's "Speaker Series on Human Origins" brings world-class speakers to give fascinating public lectures at museums and other institutions around the United States. The fall 2019 series will feature the latest discoveries and developments in paleoanthropology and human evolution research, including current research on Denisovans and Neanderthals, the importance of children and grandmothers in understanding human origins, and a celebration of the 45th anniversary of the discovery of "Lucy."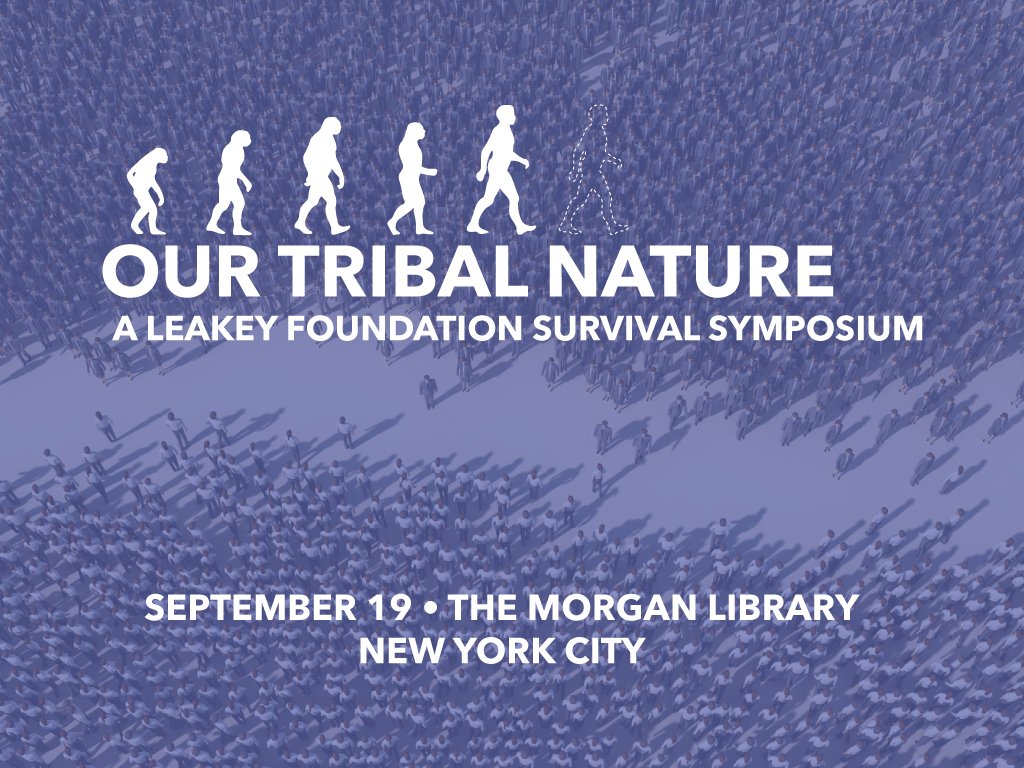 09.18.19
The Leakey Foundation, Speaker Series
If you are in New York, the best way to join us for "Our Tribal Nature: Tribalism, Politics, and Evolution" is to purchase one of the few remaining tickets and watch it live at the Morgan Library. If you can't make it in person, you can watch via livestream on our YouTube channel or Facebook page!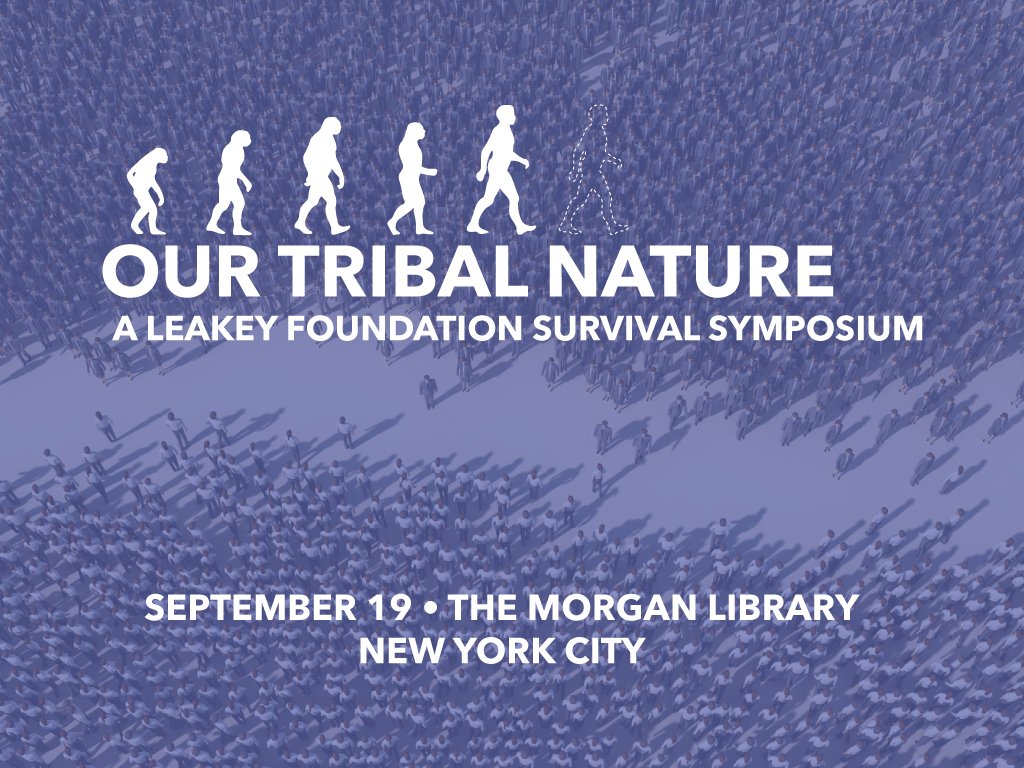 09.17.19
The Leakey Foundation, Speaker Series
Join us on September 19 at the Morgan Library in New York to examine the evolutionary origins and function of tribalism, our social transition from tribes to states, and the role tribal identity plays in our increasingly divided world.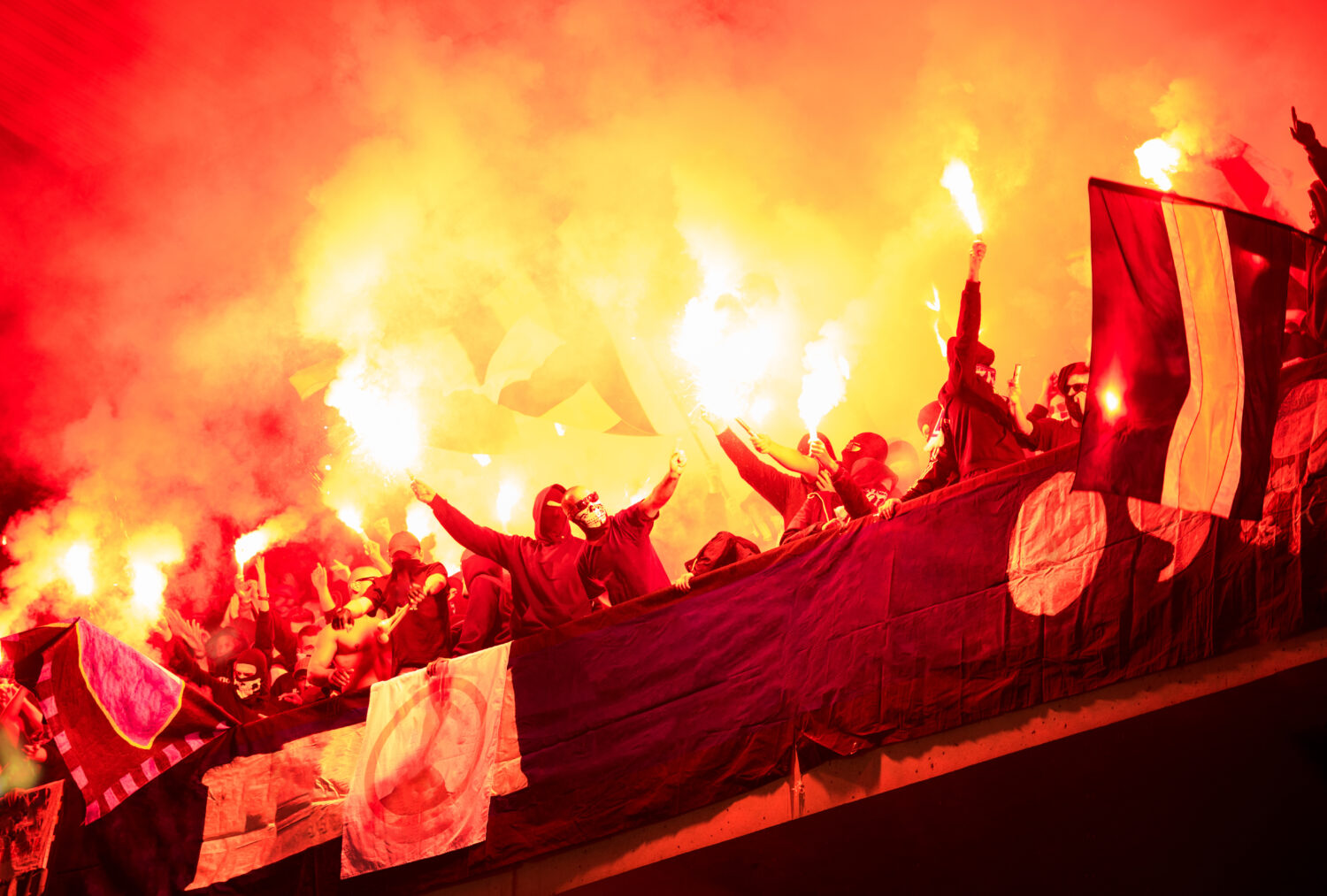 09.03.19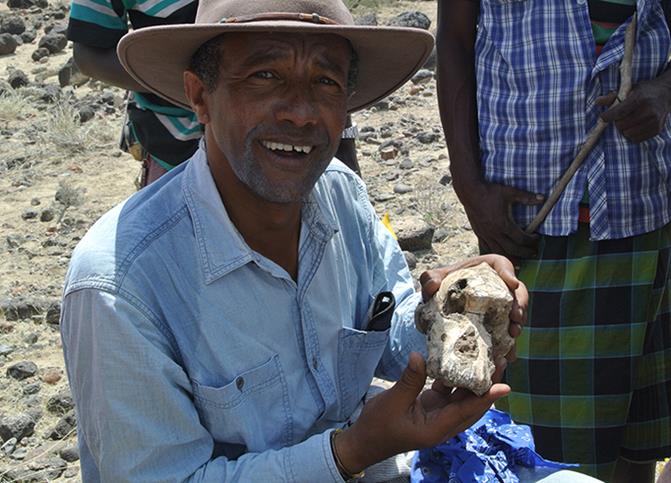 08.28.19
Journal Article, In the News
Leakey Foundation grantee Dr. Yohannes Haile-Selassie and his team of researchers have discovered a "remarkably complete" cranium of a 3.8-million-year-old early human ancestor from the Woranso-Mille paleontological site, located in the Afar region of Ethiopia.
08.23.19
From the Field
Rusinga Island, Kenya, is a fossil site that preserves everything from the smallest rodents to the largest elephants, from insects and snails to leaves and fruits. Leakey Foundation grantee Lauren Michel sends a report on some surprising recent discoveries.
08.20.19
The Leakey Foundation, Support Us
The Leakey Foundation launched a fundraising campaign in honor of Louis Leakey's 116th birthday on August 7, 2019. All donations up to $5,000 were quadruple-matched thanks to Leakey Foundation Fellow Mike Smith and two anonymous supporters. We are thrilled to report that thanks to your generous donations, we have raised a total of $29,552 for research and educational outreach!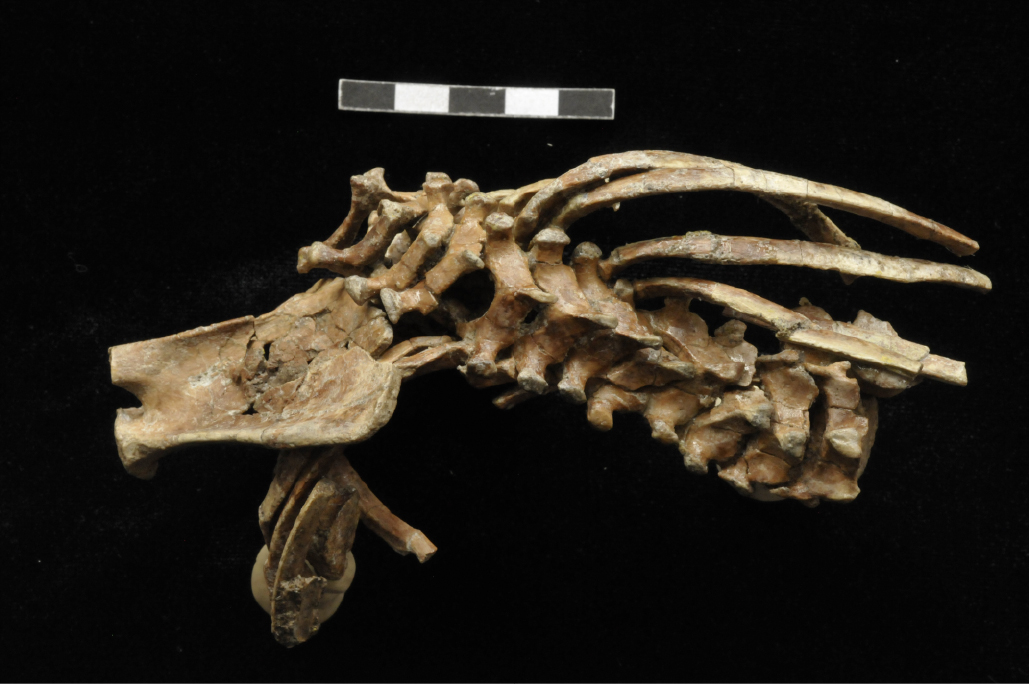 08.14.19
Journal Article
The spinal column is a critical region for understanding the evolution of bipedal walking because the joints between the vertebrae are involved in back movements and the formation of the lumbar lordosis, a curve in the lower back that allows humans to walk upright. New Leakey Foundation-supported research shows that early hominins grew their spinal columns like modern humans.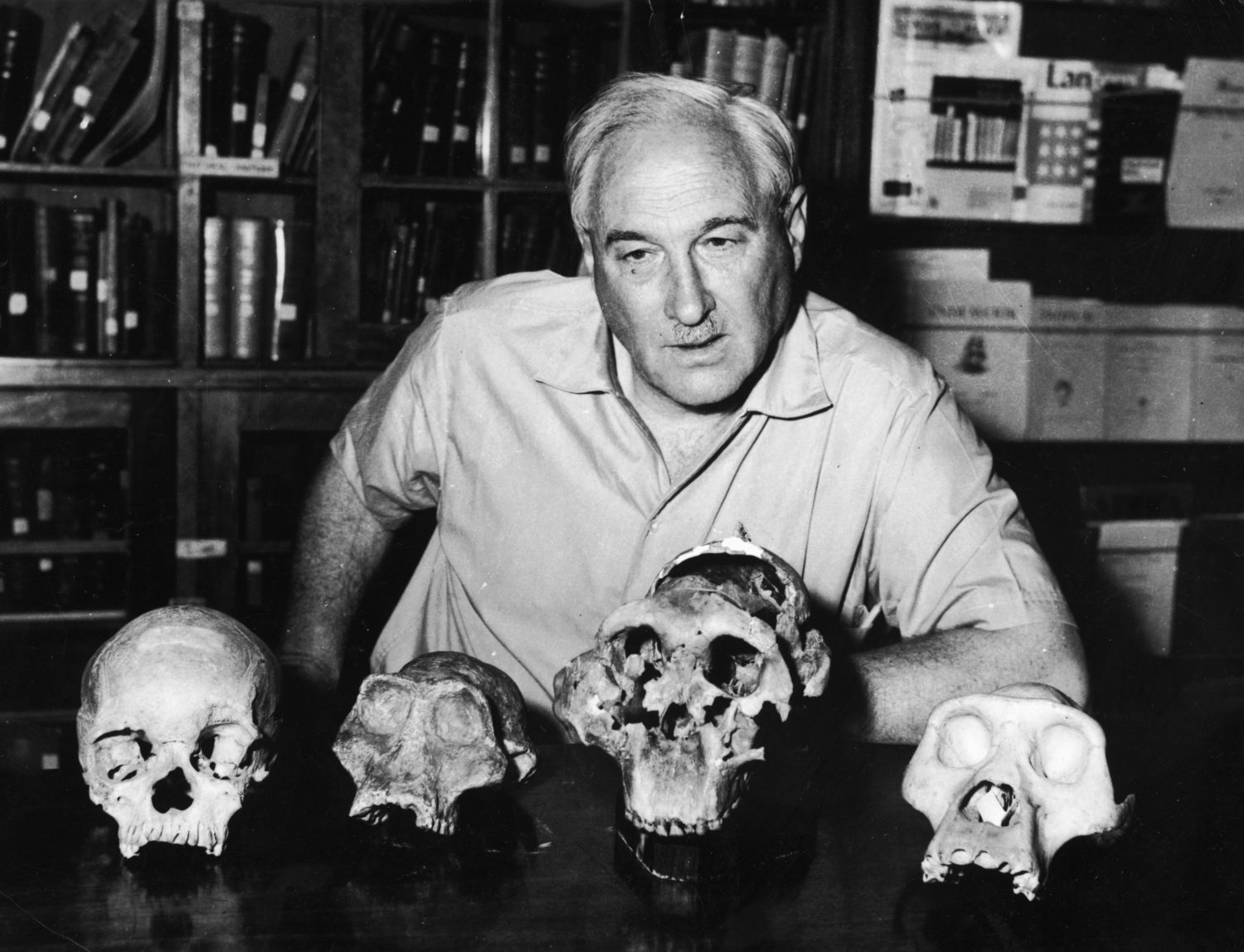 08.07.19
Origin Stories, From the Archive
In the final installment of our "From the Archive" series, Kenyan paleoanthropologist Louis S.B. Leakey shares the story of his life and work in a never-before-released interview recorded in 1969.
Found 395 Results