Blog
11.07.18
Origin Stories, Press Release
The Leakey Foundation's award-winning Origin Stories podcast returns for a third season on November 15 with eight all-new audio documentaries about how we became human. In addition, this season will feature archival material from the Foundation's 50-year archive of lectures from brilliant scientists such as Dian Fossey, Mary Leakey, Margaret Mead, and Carl Sagan. The season three trailer is out now.
10.30.18
Grantee Spotlight
Jonathan Reeves is a Leakey Foundation grantee from the George Washington University who is studying how the environment shaped our movement over the course of our evolutionary history by looking at the stone tools Pleistocene people carried and discarded.
10.29.18
Journal Article, In the News
A new study provides evidence for hominins in 'Green Arabia' between 500,000 and 300,000 years ago alongside direct environmental data indicating productive, relatively humid grasslands.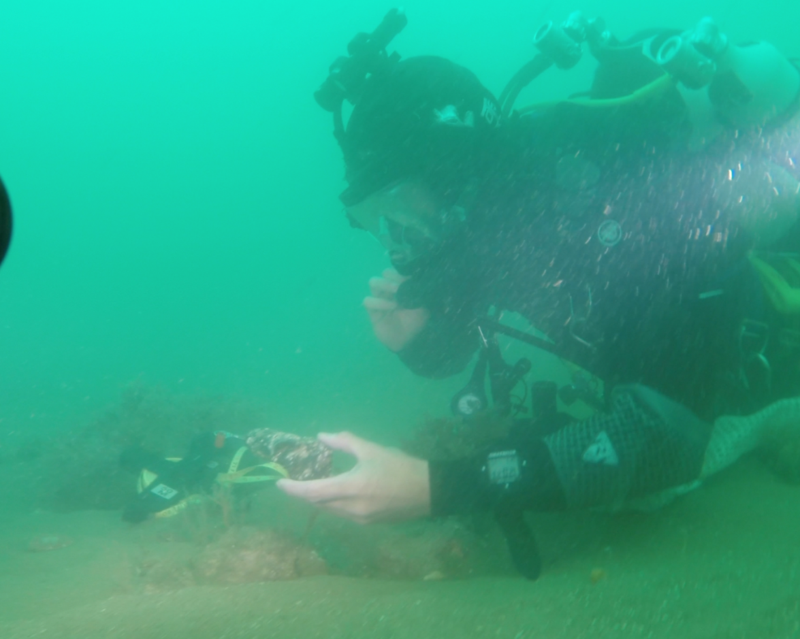 10.26.18
Grantee Spotlight
Rachel Bynoe is a paleolithic archaeologist researching the submerged archaeology of the southern North Sea. She received a Leakey Foundation research grant in 2017 to explore an underwater archaeological site off the coast of Happisburgh, England.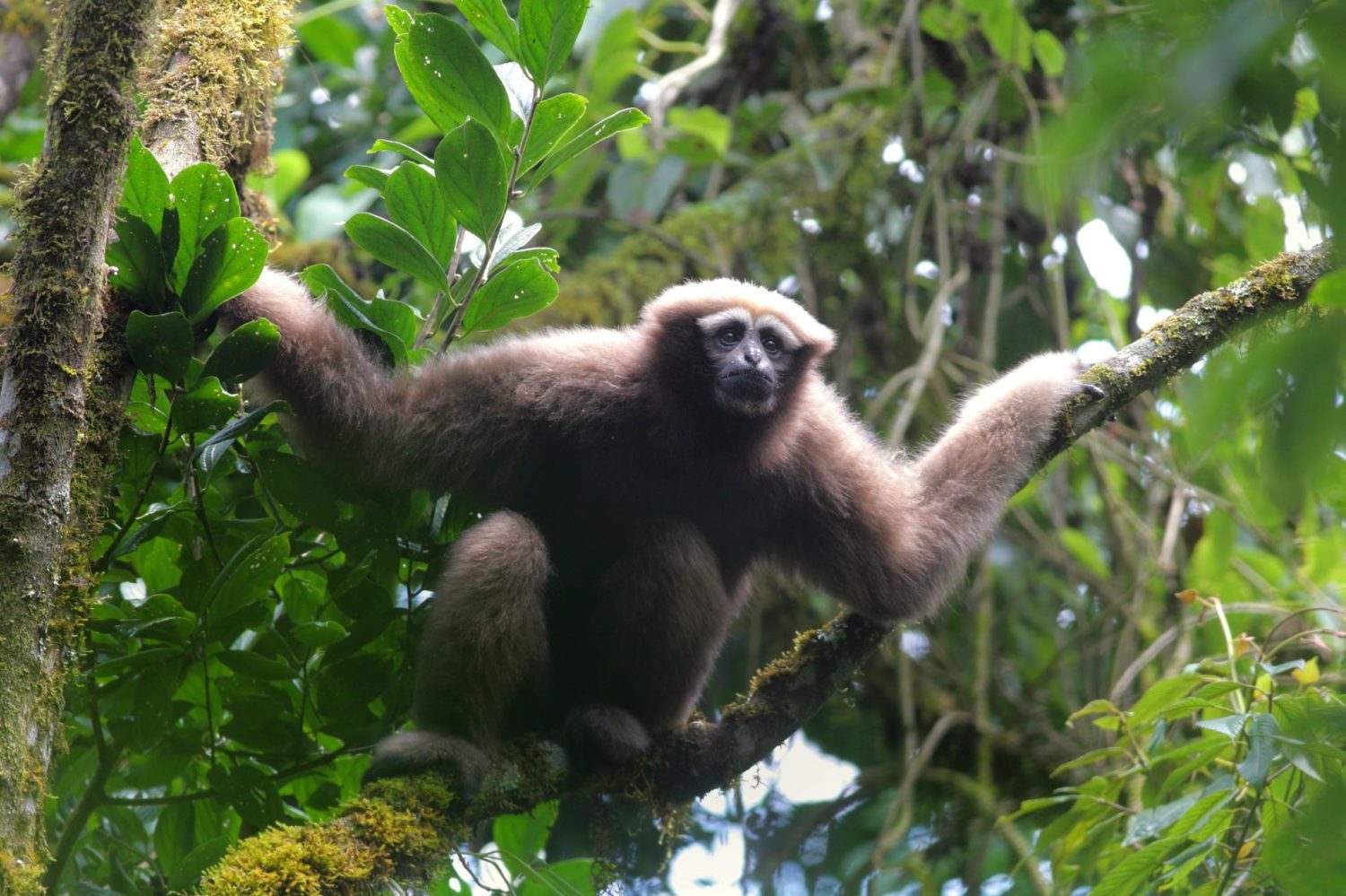 10.24.18
Education
In honor of International Gibbon Day, here are are five fun facts about our gibbon cousins and one fact that's not fun at all. Fact # 1 – Gibbons are "lesser apes" Gibbons are not monkeys.…
more »
10.24.18
Education, Press Release
The Leakey Foundation will be offering fun hands-on science activities for children and families at two upcoming Bay Area Science Festival Discovery Days.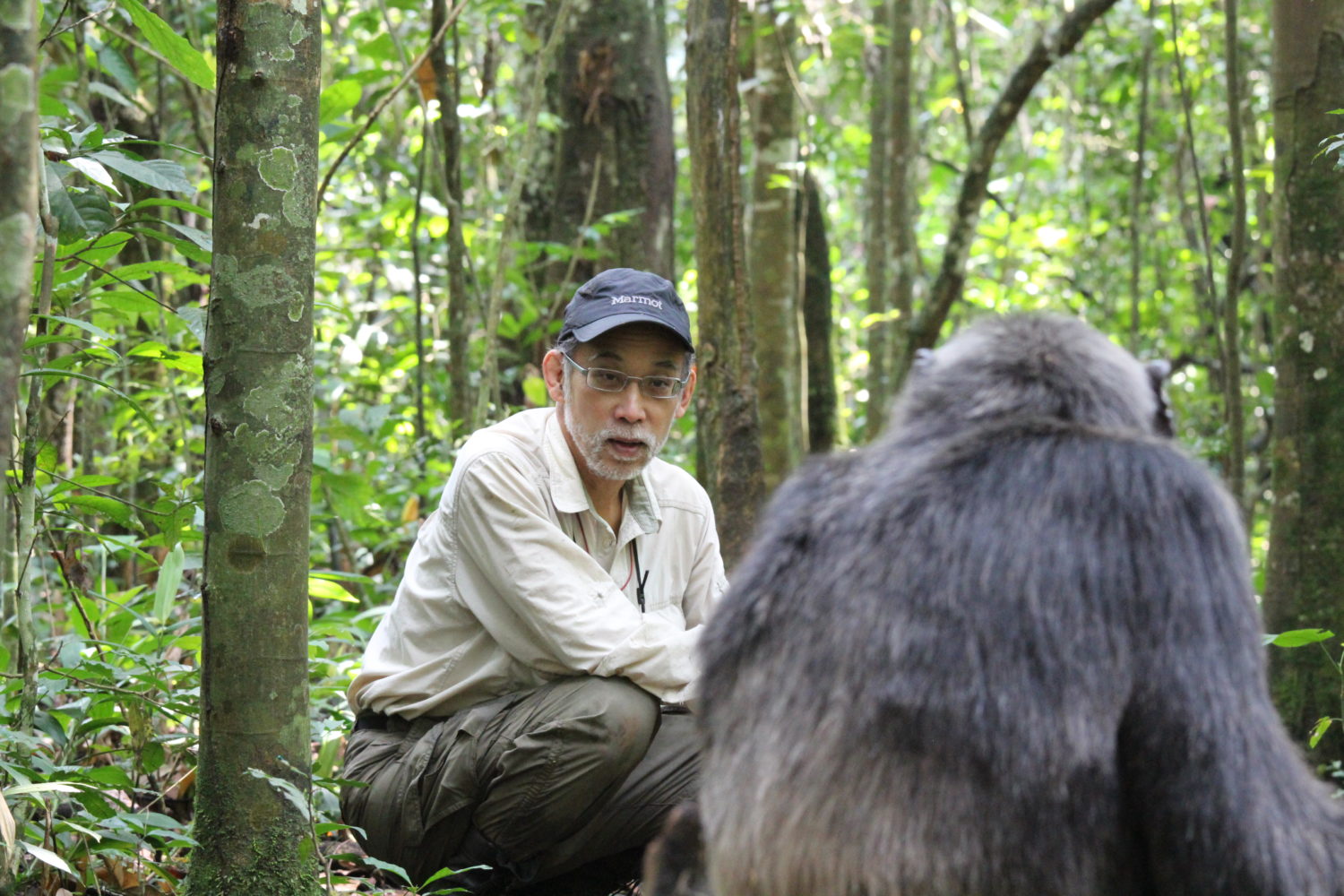 10.22.18
Speaker Series, Press Release
The Leakey Foundation has partnered with the Chicago Council on Science and Technology, the Lincoln Park Zoo, and Columbia College Chicago to bring primate behavioral ecologist John Mitani to Chicago for two exciting events about chimpanzee behavior.
10.16.18
From the Field
After returning from her final field season in Amboseli, Abigale Koppa went to work at the Nutritional and Isotopic Ecology Lab (NIEL) at the University of Colorado Boulder to analyze plant samples she collected in Kenya.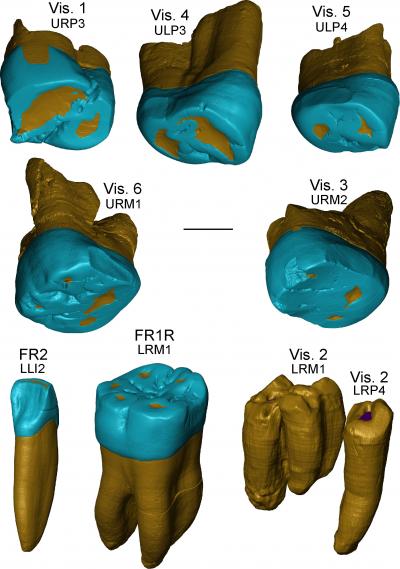 10.15.18
Journal Article
Fossil teeth from Italy, among the oldest human remains on the Italian Peninsula, show that Neanderthal dental features had evolved by around 450,000 years ago.
10.02.18
Grantee Spotlight
Titi monkeys are a textbook example of a "monogamous" primate. They live in apparently perfect families: mother, father, and several offspring. But are these families really that perfect, or do mates cheat on each other? That's the main question of Leakey Foundation grantee Sofya Dolotovskaya's research project.
Found 327 Results