Blog
12.28.18
Journal Article
Teeth are a really useful indicator of past environments. This is possible because teeth have biological rhythms and key events get locked inside them. These faithful internal clocks run night and day, year after year, and include daily growth lines and a marked line formed at birth.
12.27.18
The Leakey Foundation
Four generous sponsors are matching all donations, up to a total of $10,000, until midnight on December 31. All donations will be matched 4:1 so your impact on human origins research and outreach will be quadrupled!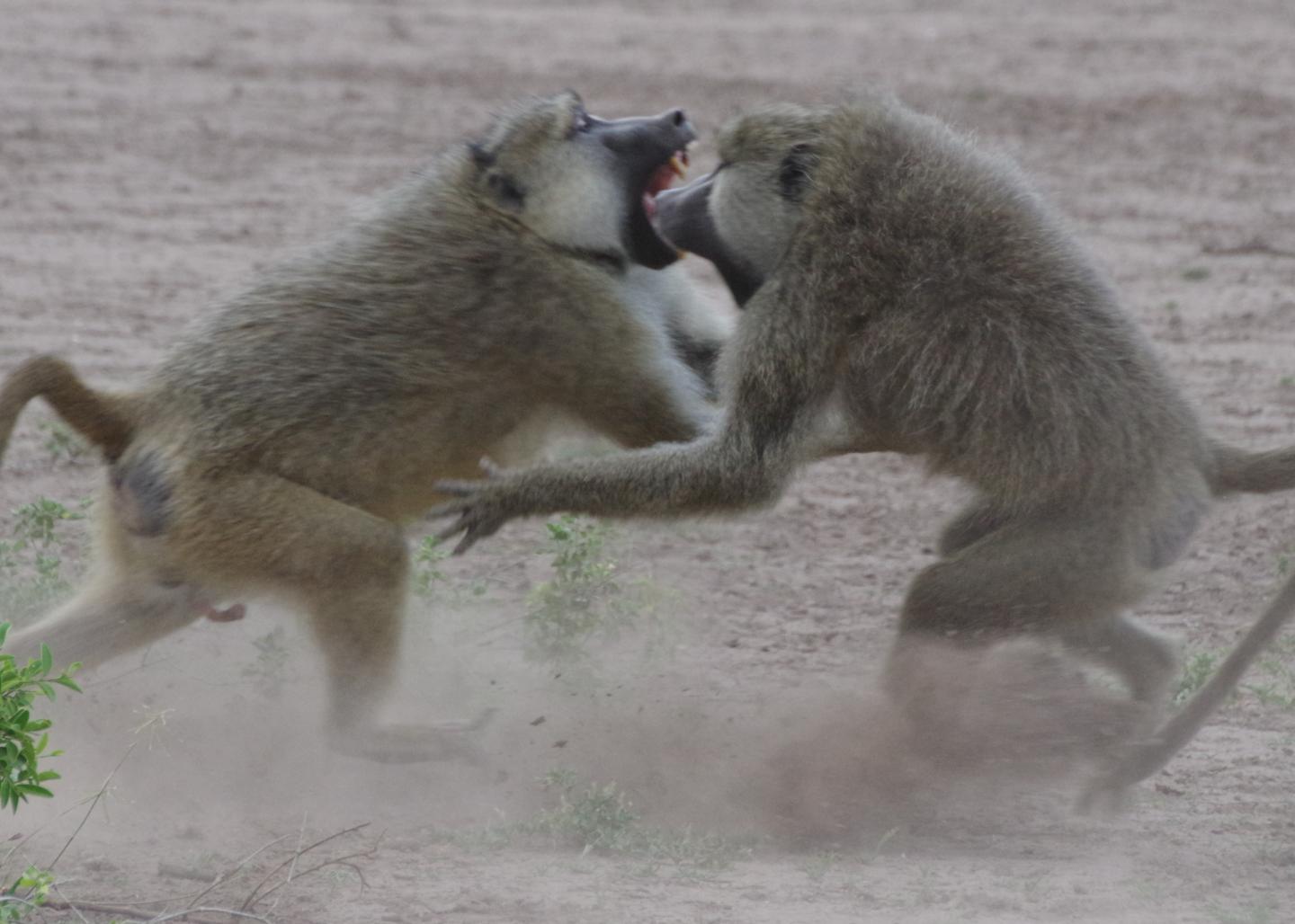 12.19.18
Journal Article
A growing body of evidence shows that those at the bottom of the socioeconomic ladder are more likely to die prematurely than those at the top. The pattern isn't unique to humans – across many social animals, the lower an individual's social status, the worse its health.
12.18.18
Origin Stories, From the Archive, 50th Anniversary
In this never-before-released archival lecture from 1973, the legendary primatologist Dian Fossey tells the story of the early years of her groundbreaking mountain gorilla research.
12.11.18
Journal Article
You probably think of new technologies as electronics you can carry in a pocket or wear on a wrist. But some of the most profound technological innovations in human evolution have been made out of stone. For most of the time that humans have been on Earth, we've chipped stone into useful shapes to make tools for all kinds of work.
12.05.18
From the Field
Leakey Foundation grantee Rachel Bynoe is a paleolithic archaeologist researching the underwater archaeology of the North Sea in Happisburgh where recent discoveries have radically changed our understanding of the timing and nature of early hominin occupation in Britain.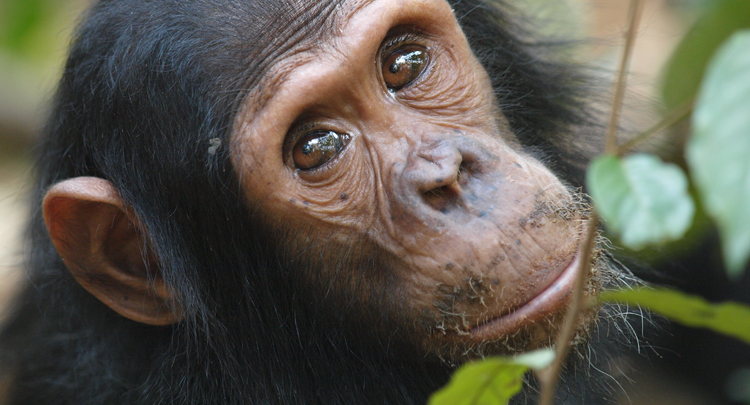 11.30.18
Speaker Series
From culture to warfare, from our diet to our politics, the study of wild chimpanzees continues to change the way we understand both human nature and the apes themselves.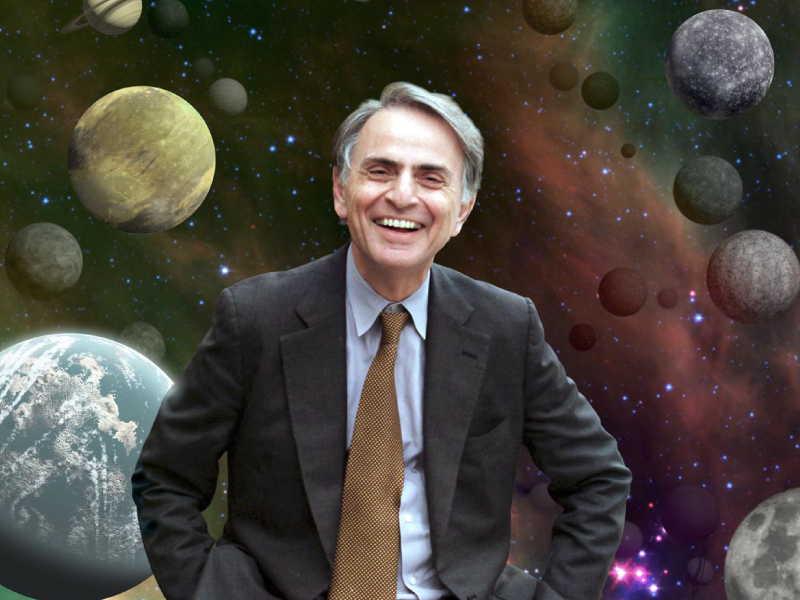 11.30.18
Origin Stories
Carl Sagan explores the evolution of human intelligence from the big bang, fifteen billion years ago, through today in this never-before-released archival lecture.
11.23.18
Journal Article
New research disputes a long-held view that our earliest tool-bearing ancestors contributed to the demise of large mammals in Africa over the last several million years.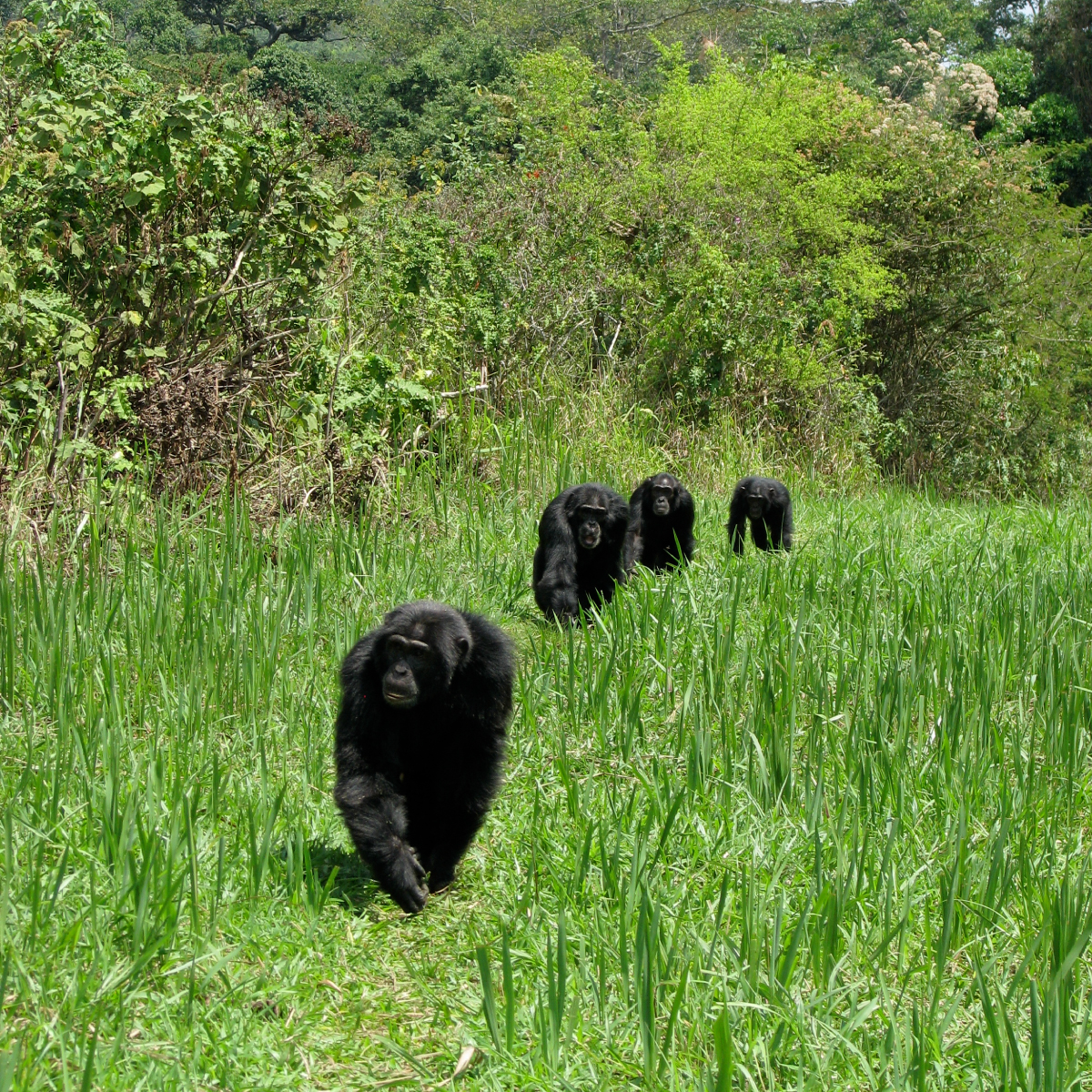 11.19.18
Origin Stories
The Leakey Foundation has released the first episode of the new season of its award-winning Origin Stories podcast.
Found 357 Results