Blog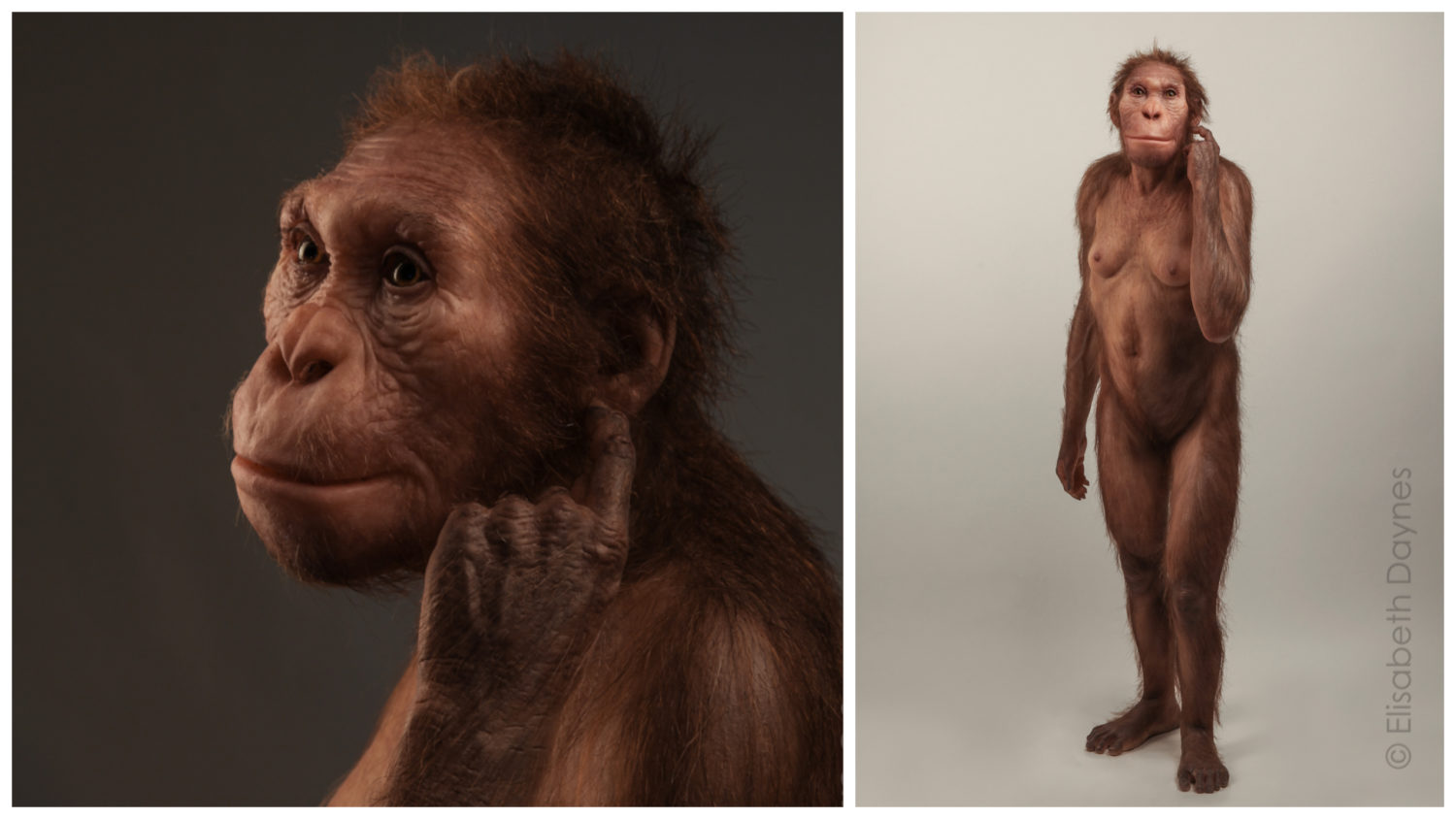 01.25.19
Journal Article
Now, 10 years later after the discovery of Malapa, full descriptions of the Australopithecus sediba fossil material, as well as raw measurement data and surface scans of the fossils which are available at Morphosource.org, have been published in a special issue of the open access journal, PaleoAnthropology.
01.24.19
Journal Article
Less than two years after the first report of wild chimpanzees in Uganda dying as a result of a human "common cold" virus, a new study has identified two other respiratory viruses of human origin in chimpanzee groups in the same forest.
01.24.19
01.22.19
Origin Stories, From the Archive
In this never-before-released archival lecture from 1974, anthropologist Margaret Mead discusses the lives of women from prehistoric through modern times.
01.15.19
Journal Article
When did early humans first arrive in the Mediterranean? New archaeological evidence published in the journal Science and funded in part by The Leakey Foundation indicates their presence in North Africa at least 2.4 million years ago.
01.10.19
Grantee Spotlight
Leakey Foundation grantee Elizabeth Mallott is studying how eating meat has shaped the primate gut microbiome.
12.28.18
Journal Article
Teeth are a really useful indicator of past environments. This is possible because teeth have biological rhythms and key events get locked inside them. These faithful internal clocks run night and day, year after year, and include daily growth lines and a marked line formed at birth.
12.27.18
The Leakey Foundation
Four generous sponsors are matching all donations, up to a total of $10,000, until midnight on December 31. All donations will be matched 4:1 so your impact on human origins research and outreach will be quadrupled!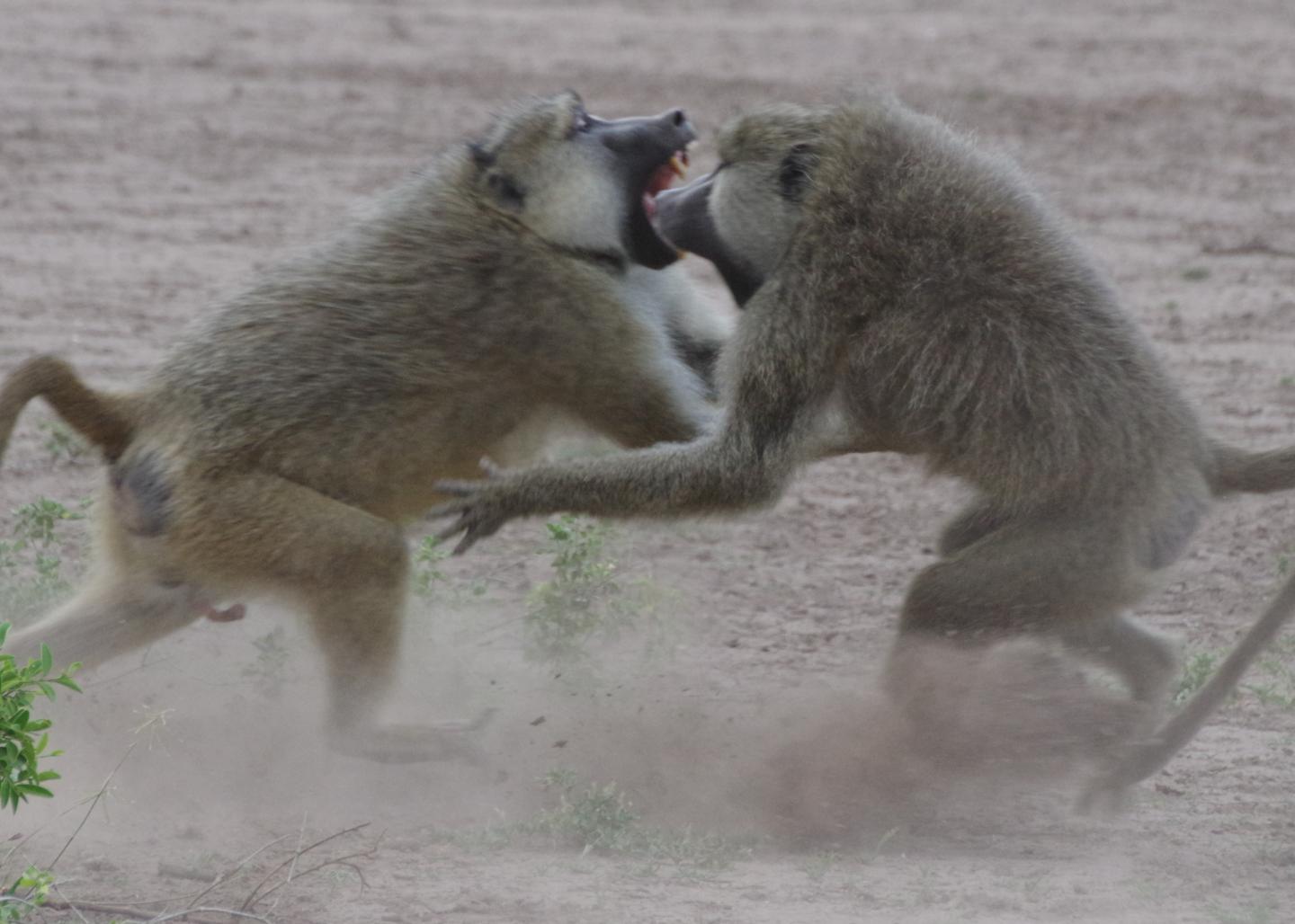 12.19.18
Journal Article
A growing body of evidence shows that those at the bottom of the socioeconomic ladder are more likely to die prematurely than those at the top. The pattern isn't unique to humans – across many social animals, the lower an individual's social status, the worse its health.
12.18.18
Origin Stories, From the Archive, 50th Anniversary
In this never-before-released archival lecture from 1973, the legendary primatologist Dian Fossey tells the story of the early years of her groundbreaking mountain gorilla research.
Found 373 Results