Blog
07.15.22
Grants
We are pleased to announce the recipients of our spring 2022 Leakey Foundation Research Grants. Their diverse research projects span the globe and cover topics that range from aging, cognition, and tool-use to morphology, genomics, and the excavation of newly discovered hominin fossil sites.
07.15.22
Press Release, Journal Article, In the News
A new Leakey Foundation-supported study proposes an alternative model of remote collaboration that can transform museum-based studies and create a more equitable and resilient research environment.
07.15.22
Grants
Since 1978, the Baldwin Fellowship has helped build scientific capacity in regions where fossils and wild primates are found. This year, we are proud to announce the largest cohort of Baldwin Fellows in the program's 44-year history.
07.15.22
Grants
The Leakey Foundation proudly announces the 2022 Francis H. Brown African Scholars, Georgina Luti and Venanzio Munyaka.
07.11.22
Baldwin Fellows, Support Us
This year we received a record number of Baldwin Fellowship applications, and we gave a record of 22 Fellowships to outstanding students from six countries. This is nearly double the number of Fellowships we usually give.
07.08.22
Support Us, Lunch Break Science
A generous sponsor has offered to quadruple-match all donations in support of our Lunch Break Science web series! Help us continue to share science.
07.05.22
Support Us
You're invited to join The Leakey Foundation's virtual Summer Travel Series and support a good cause while exploring fascinating research sites with Leakey Foundation scientists as your guides.
06.29.22
The Leakey Foundation, Director's Diary
Our three newest board members represent the second generation of family involvement with The Leakey Foundation. They are the daughters of two beloved members of Foundation leadership who helped shape the organization in profound ways.
06.28.22
Guest Post
In parts of Africa, a small bird called the Greater Honeyguide helps people search for honey. It approaches and chatters and flies in the direction of a wild bees' nest, urging the person to follow. This relationship may date back to up to 1.5 million years ago when hominins are thought to have gained control of fire.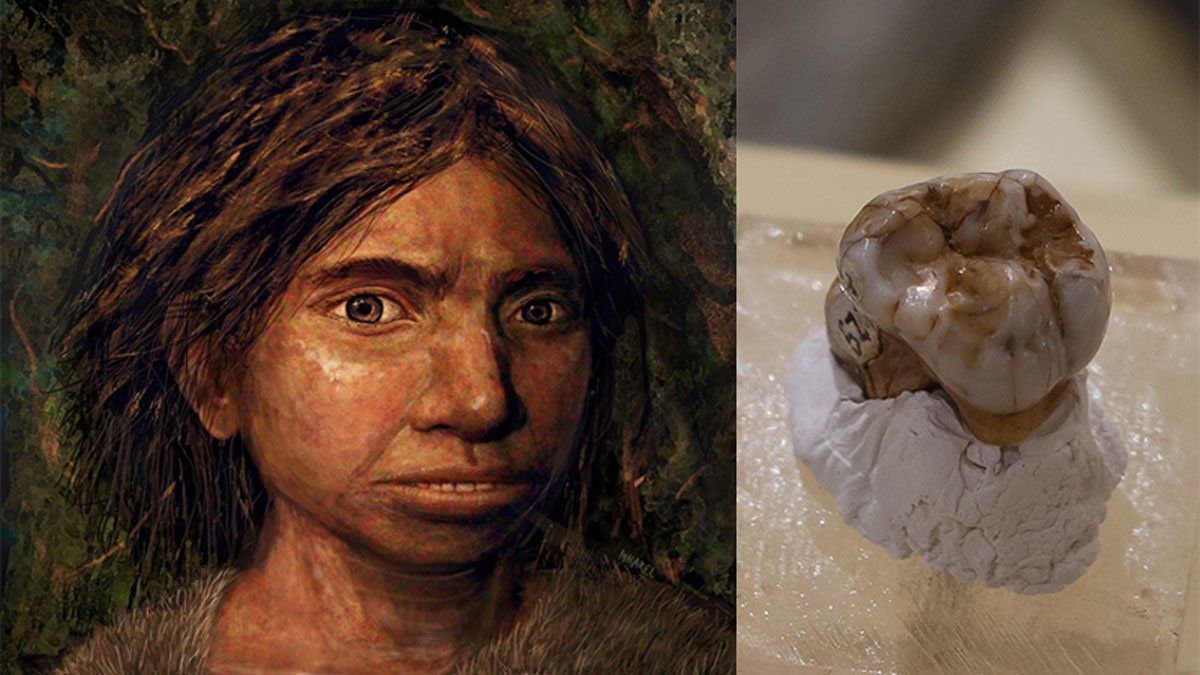 05.18.22
Journal Article, Behind the Science
An international team of researchers has discovered a tooth belonging to a Denisovan, an ancient human species previously only known from icy northern latitudes.
Found 580 Results