Blog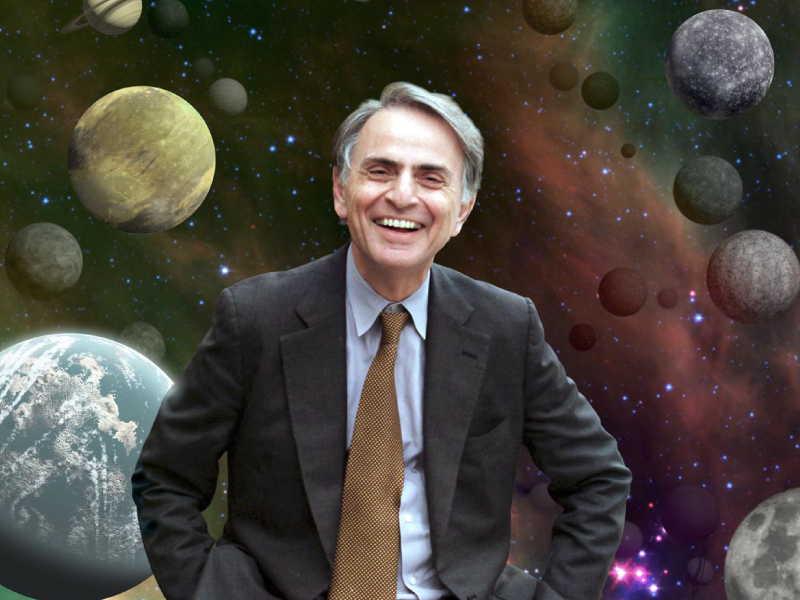 11.30.18
Origin Stories
Carl Sagan explores the evolution of human intelligence from the big bang, fifteen billion years ago, through today in this never-before-released archival lecture.
11.23.18
Journal Article
New research disputes a long-held view that our earliest tool-bearing ancestors contributed to the demise of large mammals in Africa over the last several million years.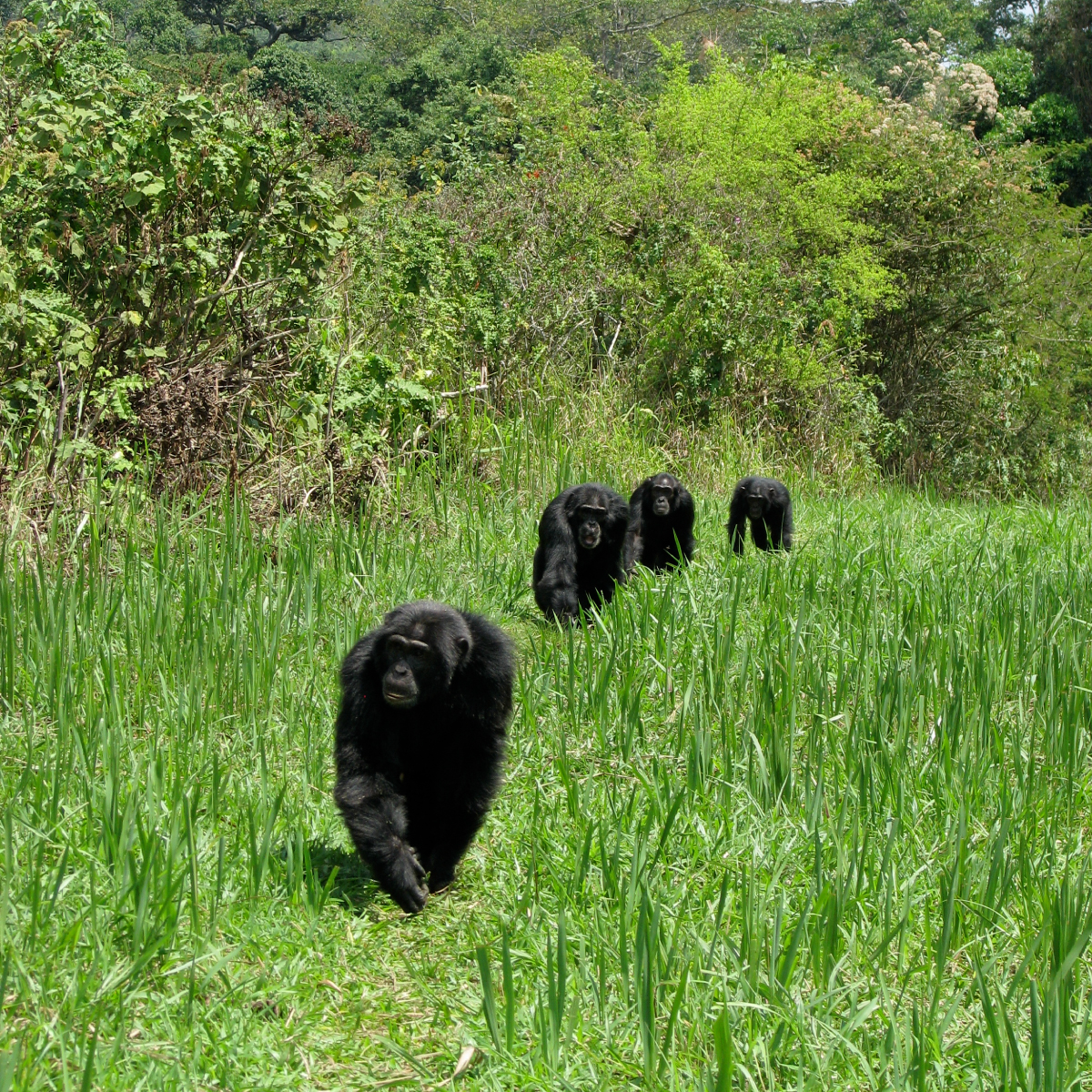 11.19.18
Origin Stories
The Leakey Foundation has released the first episode of the new season of its award-winning Origin Stories podcast.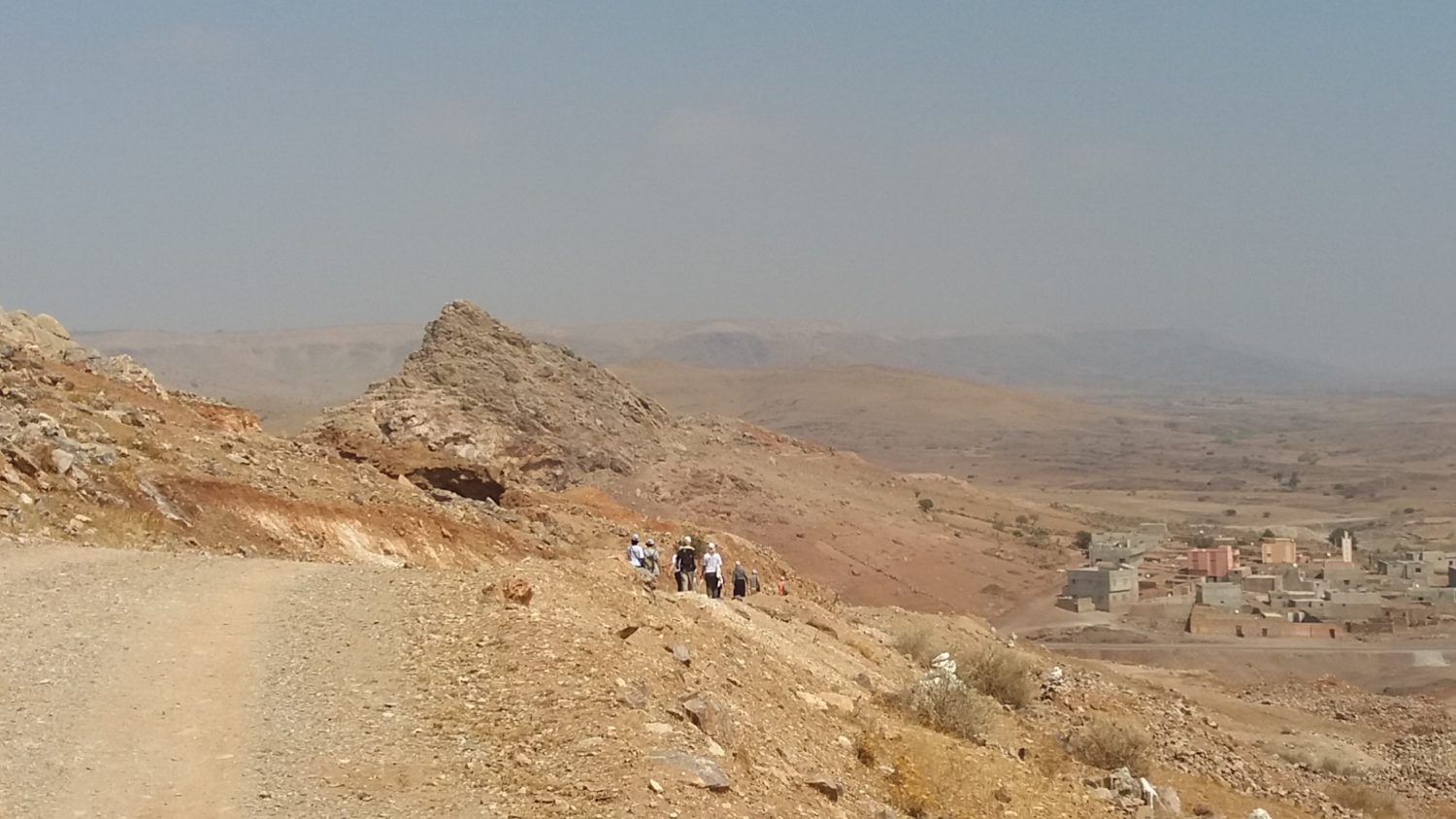 11.14.18
From the Field
It is rare to have the opportunity to visit the sites that define our human history around the world. Recently, Rosa Moll, a Leakey Foundation Baldwin Fellow from South Africa visited the site of Jebel Irhoud in Morocco, famous for the oldest modern Homo sapiens fossils in the world.
11.07.18
Origin Stories, Press Release
The Leakey Foundation's award-winning Origin Stories podcast returns for a third season on November 15 with eight all-new audio documentaries about how we became human. In addition, this season will feature archival material from the Foundation's 50-year archive of lectures from brilliant scientists such as Dian Fossey, Mary Leakey, Margaret Mead, and Carl Sagan. The season three trailer is out now.
10.30.18
Grantee Spotlight
Jonathan Reeves is a Leakey Foundation grantee from the George Washington University who is studying how the environment shaped our movement over the course of our evolutionary history by looking at the stone tools Pleistocene people carried and discarded.
10.29.18
Journal Article, In the News
A new study provides evidence for hominins in 'Green Arabia' between 500,000 and 300,000 years ago alongside direct environmental data indicating productive, relatively humid grasslands.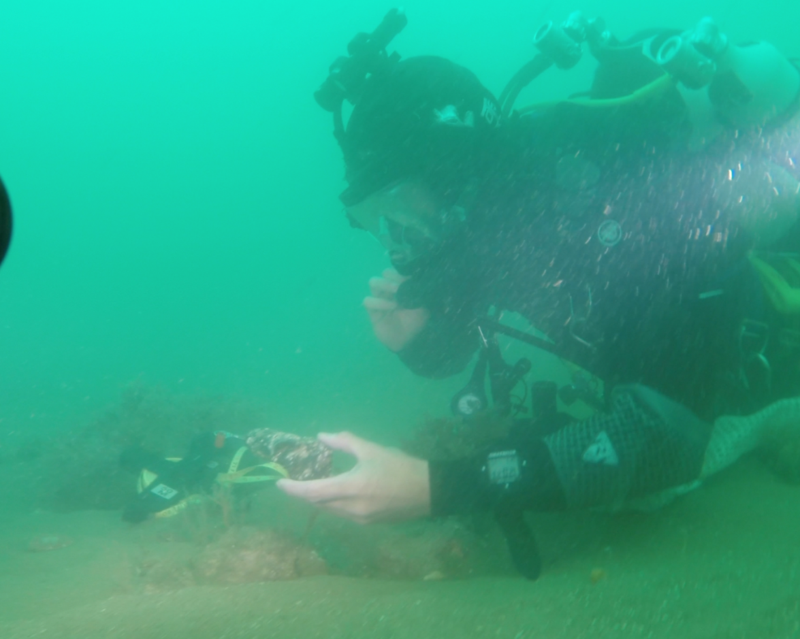 10.26.18
Grantee Spotlight
Rachel Bynoe is a paleolithic archaeologist researching the submerged archaeology of the southern North Sea. She received a Leakey Foundation research grant in 2017 to explore an underwater archaeological site off the coast of Happisburgh, England.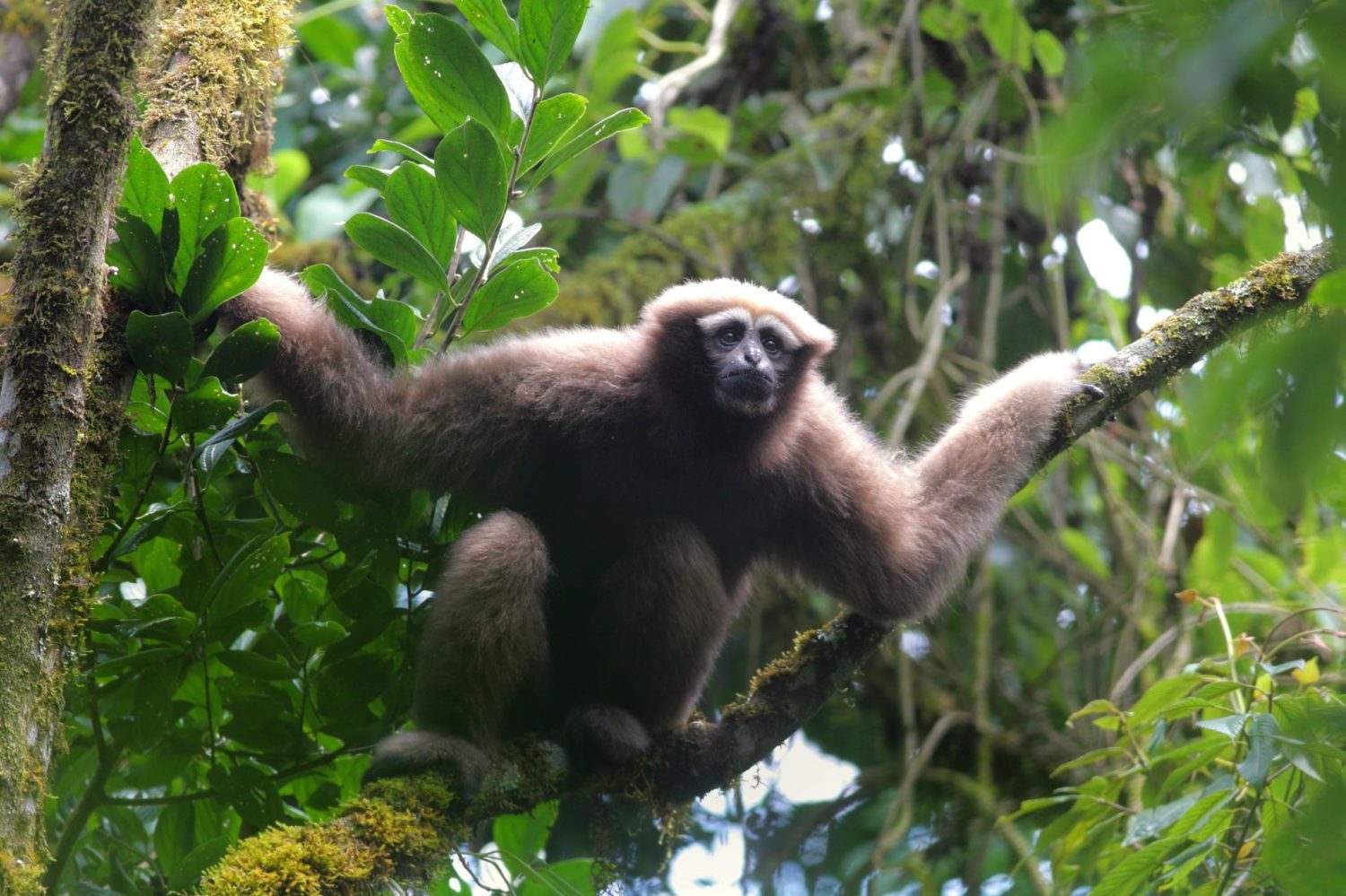 10.24.18
Education
In honor of International Gibbon Day, here are are five fun facts about our gibbon cousins and one fact that's not fun at all. Fact # 1 – Gibbons are "lesser apes" Gibbons are not monkeys. They…
more »
10.24.18
Education, Press Release
The Leakey Foundation will be offering fun hands-on science activities for children and families at two upcoming Bay Area Science Festival Discovery Days.
Found 340 Results