Blog
06.30.21
06.17.21
In the News, Speaker Series, Education
Evolution can be a controversial and sensitive topic in America. According to a 2019 survey from the Pew Research Center, 36% of American adults say they do not accept evolution. How can scientists and educators help shift public understanding and acceptance of human evolution?
06.04.21
Grants, The Leakey Foundation
We are pleased to announce the 24 recipients of our spring 2021 Leakey Foundation Research Grants. Their diverse research projects include studies of resource use by early human ancestors, the impacts of early life adversity on baboons, the origins of primate pair-bonding, investigations of ancient climates and diets, as well as several new hominin fossil excavations.
06.04.21
Grants, The Leakey Foundation, Baldwin Fellows
Since 1978, the prestigious Baldwin Fellowship has worked to build scientific capacity in the regions where fossils and wild primates are found. We are proud to introduce the outstanding spring 2021 cohort of new and returning Baldwin Fellows.
06.04.21
05.20.21
Journal Article
Young orangutans must acquire a vast set of skills and knowledge as they grow. They do this through several years of observational social learning and practice. New research shows that growing female and male orangutans pay attention to different types of individuals.
05.14.21
From the Field
An interdisciplinary group of researchers have shown how early humans used fire to shape the environments to suit their needs. In doing so, they transformed the landscape around them in ways still visible today.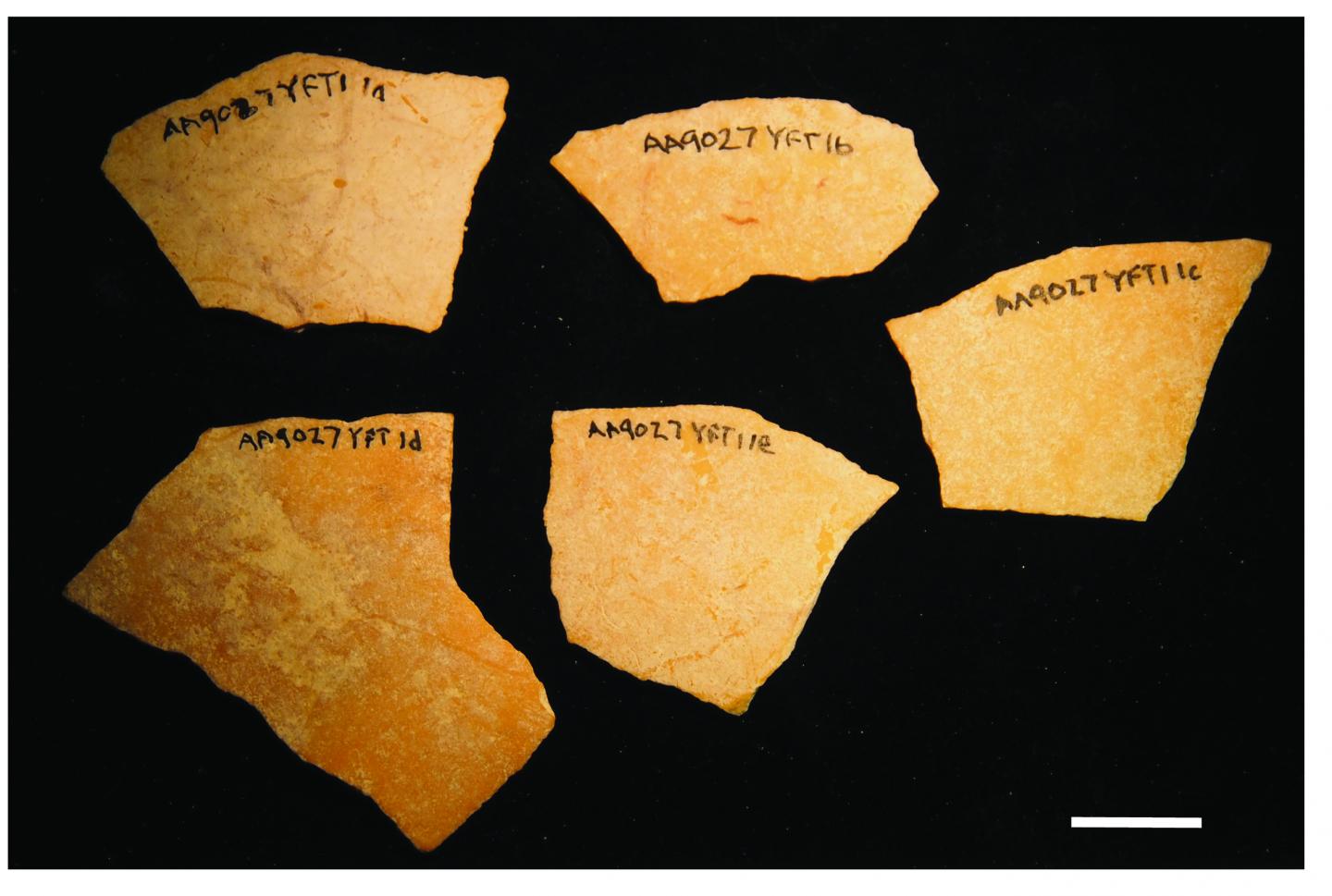 05.06.21
Journal Article
Archaeologists have learned a lot about our ancestors by rummaging through their garbage piles. One common kitchen scrap in Africa– shells of ostrich eggs–is now helping unscramble the mystery of when these changes took place, providing a timeline for some of the earliest Homo sapiens who settled down to utilize marine food resources along the South African coast more than 100,000 years ago.
05.05.21
Journal Article
An international team of researchers has identified the earliest known human burial in Africa at Panga ya Saidi, a cave near the Kenyan coast. The remains of a 2.5 to 3 year-old child were found deliberately buried in a shallow grave directly under the sheltered overhang of the cave. The child was laid carefully on their side, in a curled up position, likely wrapped in a shroud with a pillow under the child's head.
04.28.21
From the Field
New Leakey Foundation-supported research opens a new window into the prehistory of West Africa, showing a rich Middle Stone Age past.
Found 515 Results