Blog
05.31.19
Guest Post, Fossil Finders
Kamoya Kimeu may be the most famous "Fossil Finder" in paleoanthropology, but he was not alone when he made many of his remarkable discoveries. With him was a group of men who came to be known as the "Hominid Gang." Walking and surveying the often inhospitable rocky landscape in East Africa, these men became outstanding and important fossil finders.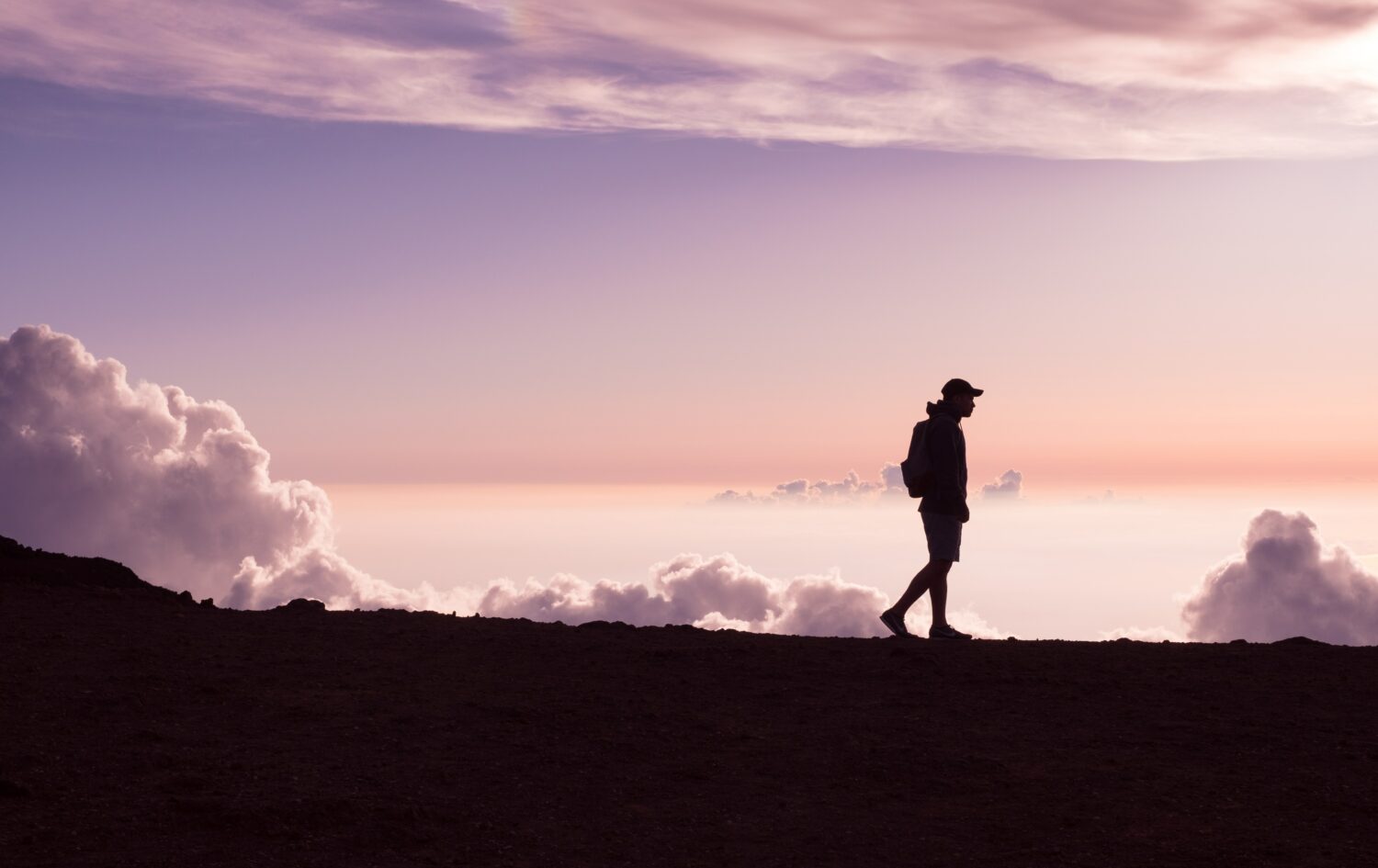 05.30.19
Guest Post
Bipedality, the ability to walk upright on two legs, is a hallmark of human evolution. Many primates can stand up and walk around for short periods of time, but only humans use this posture for their primary mode of locomotion.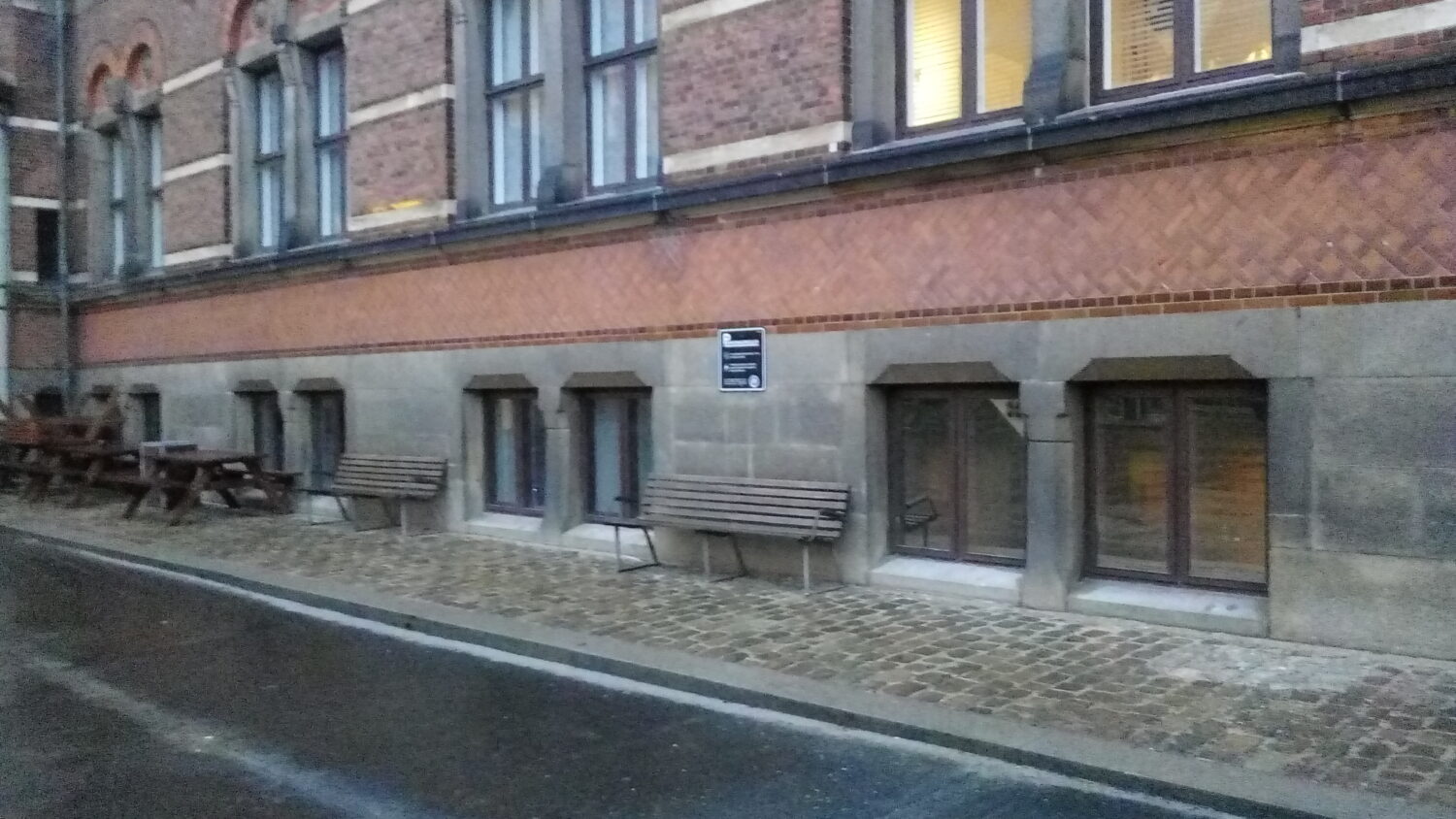 05.29.19
From the Field
Not all paleolithic research happens in the field! In fact, nowadays a lot of it happens in laboratories hidden away in university buildings and research institutes. Leakey Foundation grantee Frido Welker studies ancient proteins preserved in archaeological bone in order to learn more about human evolution.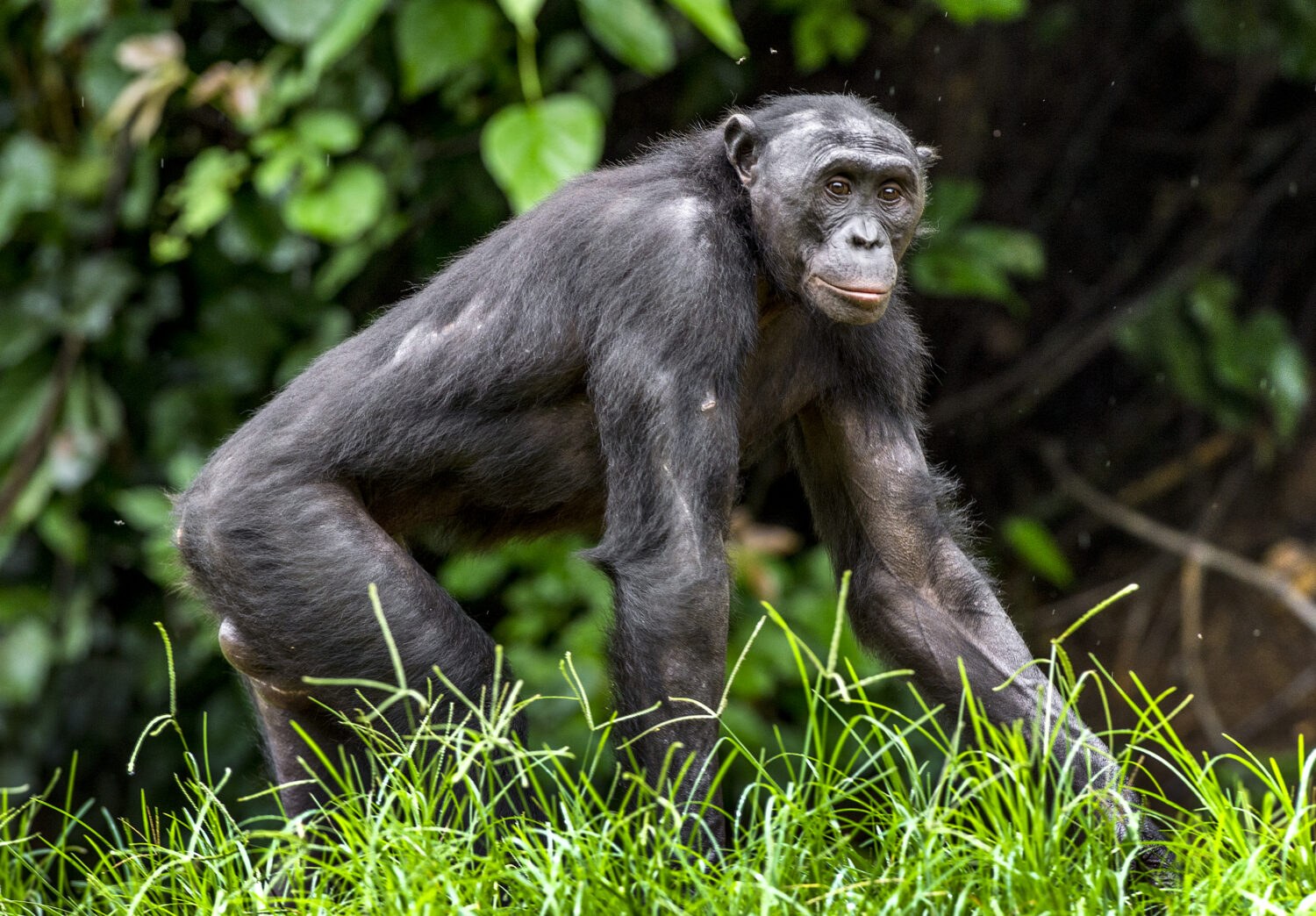 05.21.19
Journal Article
New research shows that for bonobos, sex really is often a family affair. What's more, rather than being an embarrassing hindrance, motherly presence greatly benefits bonobo sons during the deed.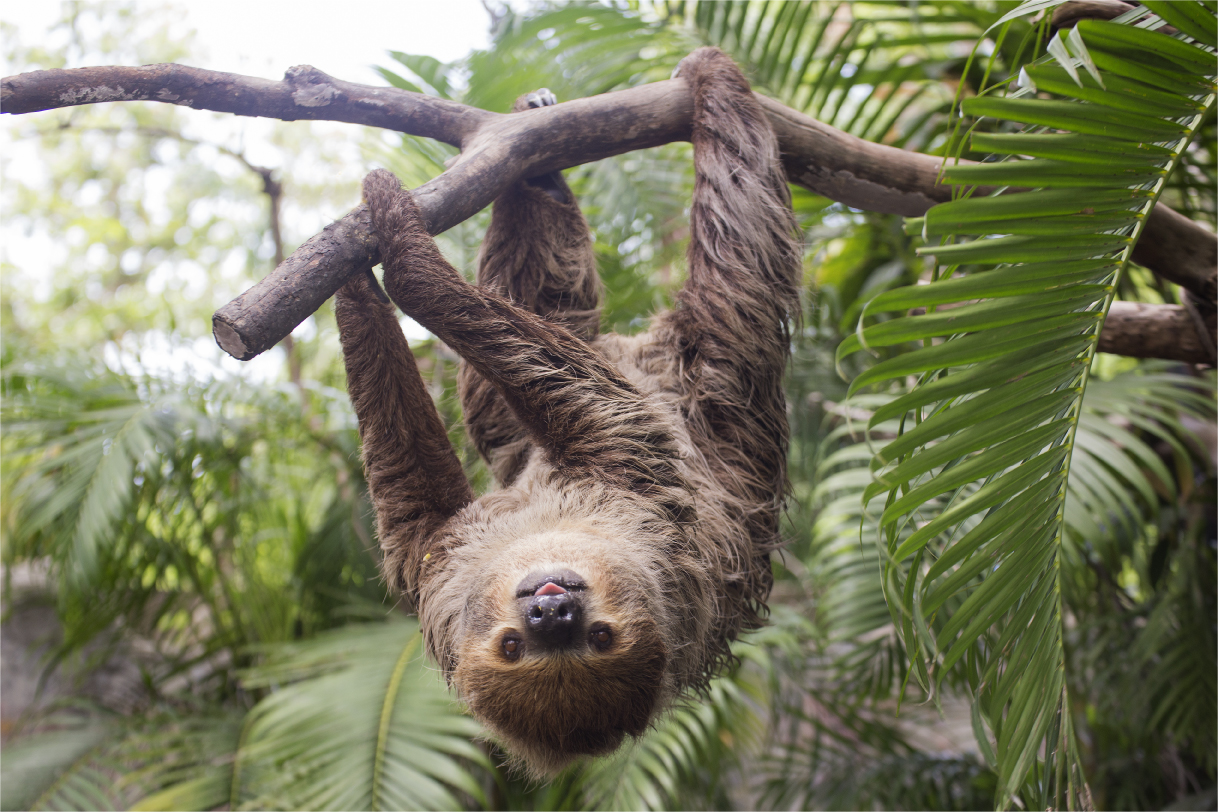 05.20.19
Journal Article
"Nearly all mammals have the same number of cervical vertebrae, no matter how long or short their necks are--humans, giraffes, mice, whales, and platypuses all have exactly seven cervical vertebrae," said Jeff Spear, a doctoral student from New York University, and part of a team whose Leakey Foundation supported research explored why this characteristic has stayed the same through time and across species.
05.16.19
From the Field
Leakey Foundation grantee Kevin Hatala has recently returned from fieldwork near Nariokotome, in northwestern Kenya, where his research team did surveys and preliminary excavations of sites that preserve 1.5 million-year-old fossil footprints.
05.13.19
Speaker Series
May 14 is the final day for discounted 'early bird' tickets for our upcoming lecture, "Homo naledi and the Chamber of Secrets" with Dr. Jeremy DeSilva. The lecture will be held at the Houston Museum of Natural Science on May 21 at 6:30 pm.
05.10.19
Journal Article, In the News
Research led by Leakey Foundation grantee Stacy Lindshield shows how protected areas like national parks are effectively preserving many mammal species in Senegal.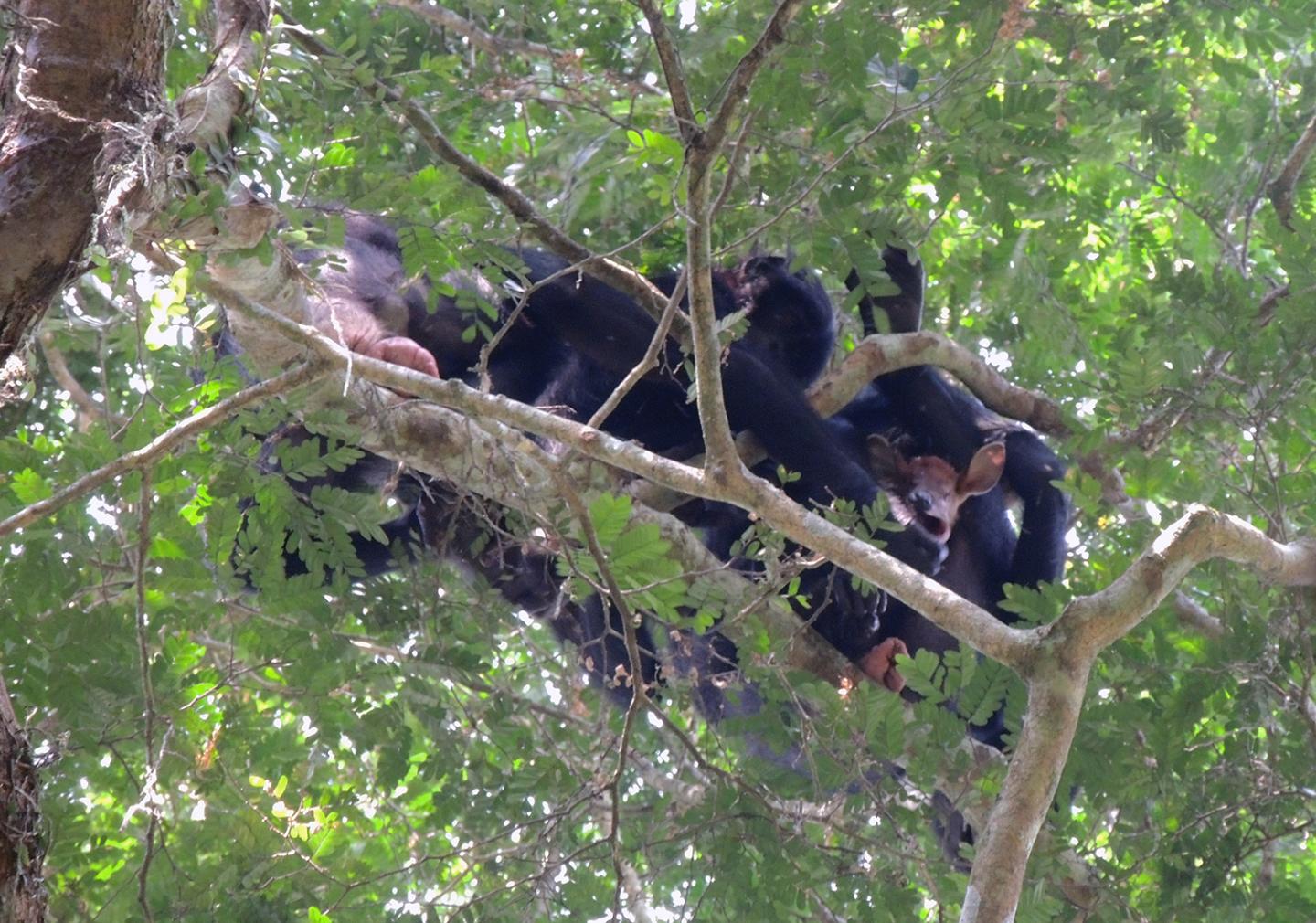 05.01.19
Journal Article
Small forest antelope in the Democratic Republic of the Congo have more to worry about than being eaten by leopards. In at least one portion of the forest, Weyn's duikers are the preferred meat consumed by bonobos, according to new research supported by The Leakey Foundation.
04.30.19
Grantee Spotlight
Ancient DNA research has revolutionized the study of human evolution, but some time periods and geographic regions have not yet yielded usable DNA. Leakey Foundation grantee Frido Welker is a postdoctoral researcher who is testing new methodologies for breaking down and extracting ancient proteins.
Found 457 Results