Blog
03.23.20
Journal Article
New research on an Australopithecus fossil called "Little Foot" helps us better understand how these ancient hominins lived. The findings suggest that this specimen could climb and move in trees as well as on the ground.
03.17.20
From the Field
Margaret Buehler's research strives to answer a seemingly simple, yet important, evolutionary question about primates that live in groups: why do specific primates choose to live together?
03.10.20
Grants, The Leakey Foundation
University travel restrictions and personal health considerations due to COVID-19 may impact Leakey Foundation grant project timelines. Read more to learn how this issue can be addressed.
03.10.20
The Leakey Foundation
After careful consideration, The Leakey Foundation has made the decision to cancel and reschedule our spring Speaker Series events in Houston and San Francisco. If you have purchased a ticket, please contact the museum you purchased your tickets from.
03.06.20
Video, Survival
At a moment when society feels dangerously polarized, fragmented and unstable, the Leakey Foundation Survival Symposium "Our Tribal Nature: Tribalism, Politics, and Evolution" offers a forum for understanding our human urge to form alliances. Videos from this event are now available to watch and share.
03.04.20
Video
On February 27, The Leakey Foundation hosted a free online workshop called "Science Through Story" with science communication expert Sara ElShafie. This workshop was designed to help scientists tell compelling stories about their research. It was part of a new Leakey Foundation initiative that provides career development support to our grant recipients.
03.04.20
Journal Article
An international research team led by scientists from the U.S. and Spain, supported in part by The Leakey Foundation, has discovered a nearly complete cranium of an early human ancestor, estimated to about 1.5 million years ago, and a partial cranium dated to about 1.26 million years ago, from the Gona study area in Ethiopia's Afar State.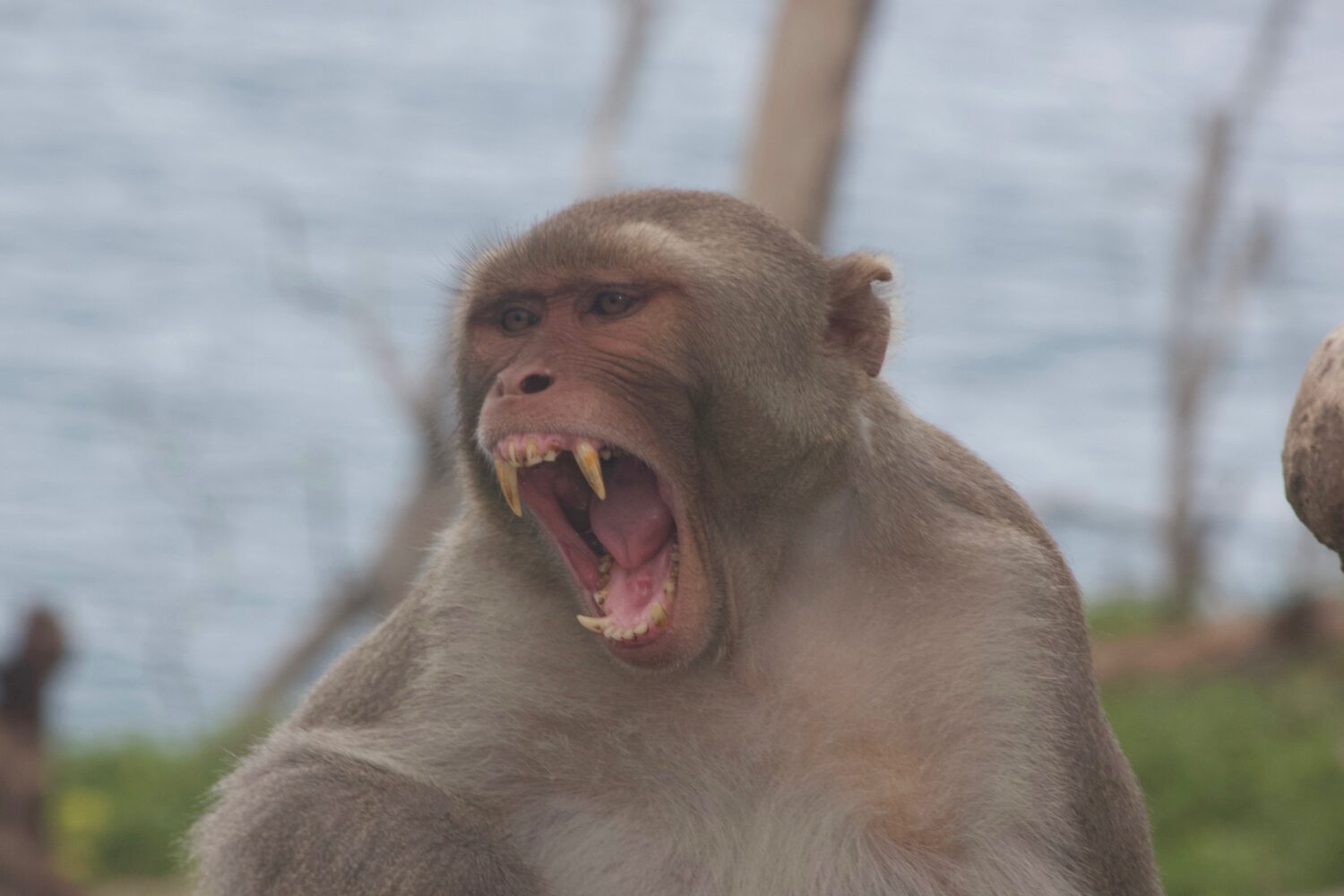 02.21.20
Grantee Spotlight
Clare Kimock is studying free-ranging rhesus macaques on the island of Cayo Santiago, Puerto Rico, one of the longest-running primate field sites in the world.
02.13.20
Journal Article, In the News
A team of international researchers, with support from The Leakey Foundation, dug deep to find some of the oldest African DNA on record, in a new study published in Nature.
02.10.20
The Leakey Foundation, Education
The Leakey Foundation is offering a free online "Science Through Story" workshop to help Leakey Foundation grantees tell compelling stories about their research. This workshop will be held at 10 am Pacific on February 27, 2020.
Found 515 Results