Blog
02.02.21
Journal Article
For centuries, humans have blamed the moon for our moods, accidents and even natural disasters. New Leakey Foundation-supported research indicates that our planet's celestial companion impacts something else entirely–our sleep.
01.14.21
01.13.21
Support Us
Since our beginning in 1968, our mission has been powered by small, yet meaningful, donations from people who are passionate about scientific research and educational outreach. We invite you to join our growing group of dedicated monthly donors, known as Bedrock Donors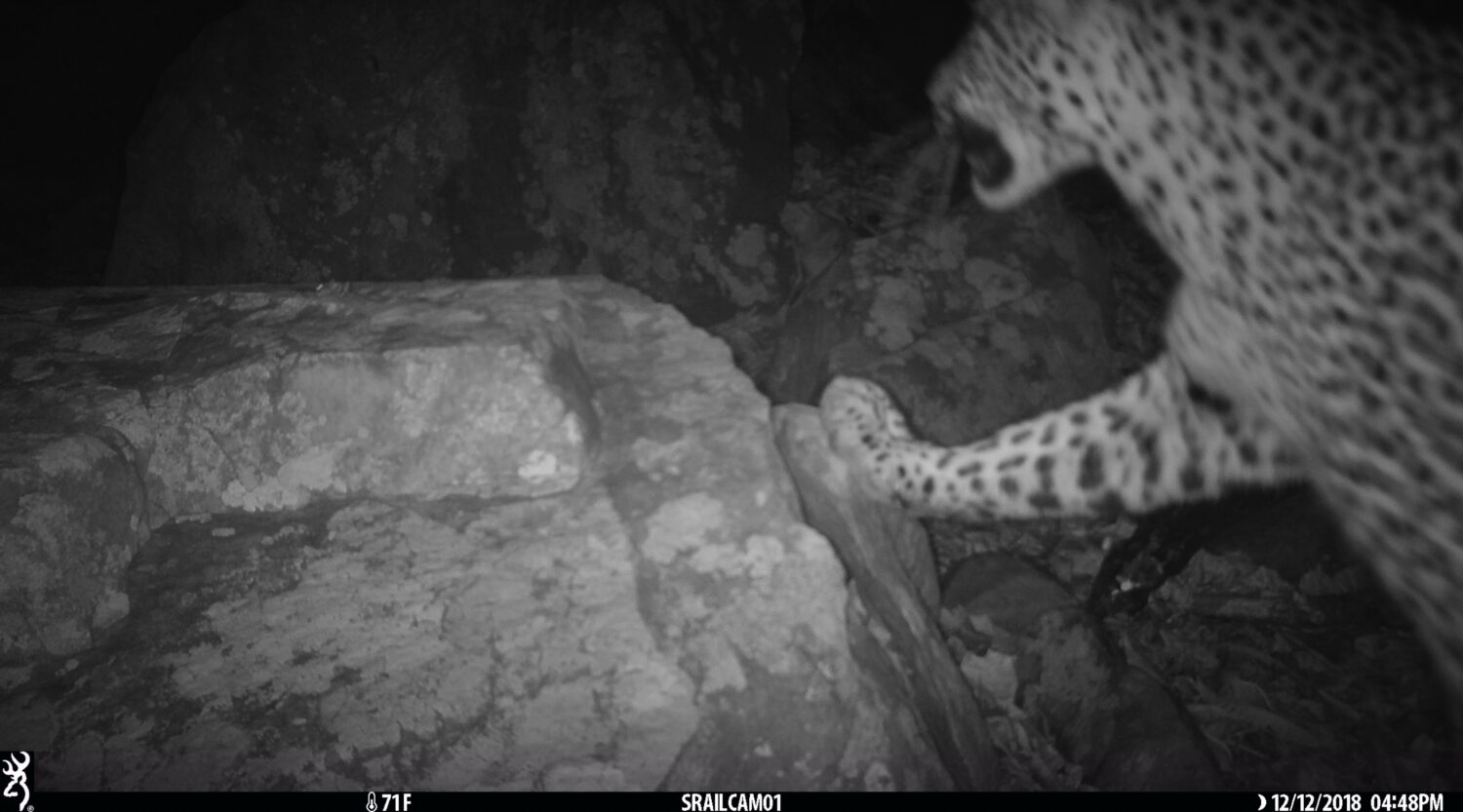 01.08.21
Grantee Spotlight
The fear that predators inspire in their prey is a powerful force that can shape ecosystems and maintain biodiversity. These ecological cascades are often mediated by behavior – for instance, fear can drive where prey species choose to move and forage on the landscape. Yet, some of the most basic questions about this important species interaction are obscured in studies involving primates.
01.04.21
01.01.21
Origin Stories
In this episode of Origin Stories, Daniel Lieberman, author of the new book Exercised: Why Something We Never Evolved to Do Is Healthy and Rewarding, explains the powerful instincts that cause us to avoid exercise even though we know it's good for us. This episode will help you think about exercise in a whole new way.
12.29.20
The Leakey Foundation
We are running a survey to help us learn more about what you are interested in. Read more and take our survey.
12.22.20
The Leakey Foundation, Support Us
From funding research that helps us understand what it means to be human, to helping young scientists achieve their dreams of pursuing a graduate degree, to protecting endangered primates that stand at the brink of extinction, your support made a world of difference this year.
12.21.20
From the Field
Harmonie Klein studies chimpanzees in the Loango National Park in Gabon. This park is a mosaic of different habitat types ranging from coastal lagoons and mangrove swamps, to forests and open savannah.
12.20.20
Journal Article
Leakey Foundation grantee Andrea Baden studies how human pressures effect Madagascar's endemic lemurs. Her research finds that the ruffed lemur is being disproportionately impacted by human activities. These findings will be key to helping save them.
Found 576 Results