Blog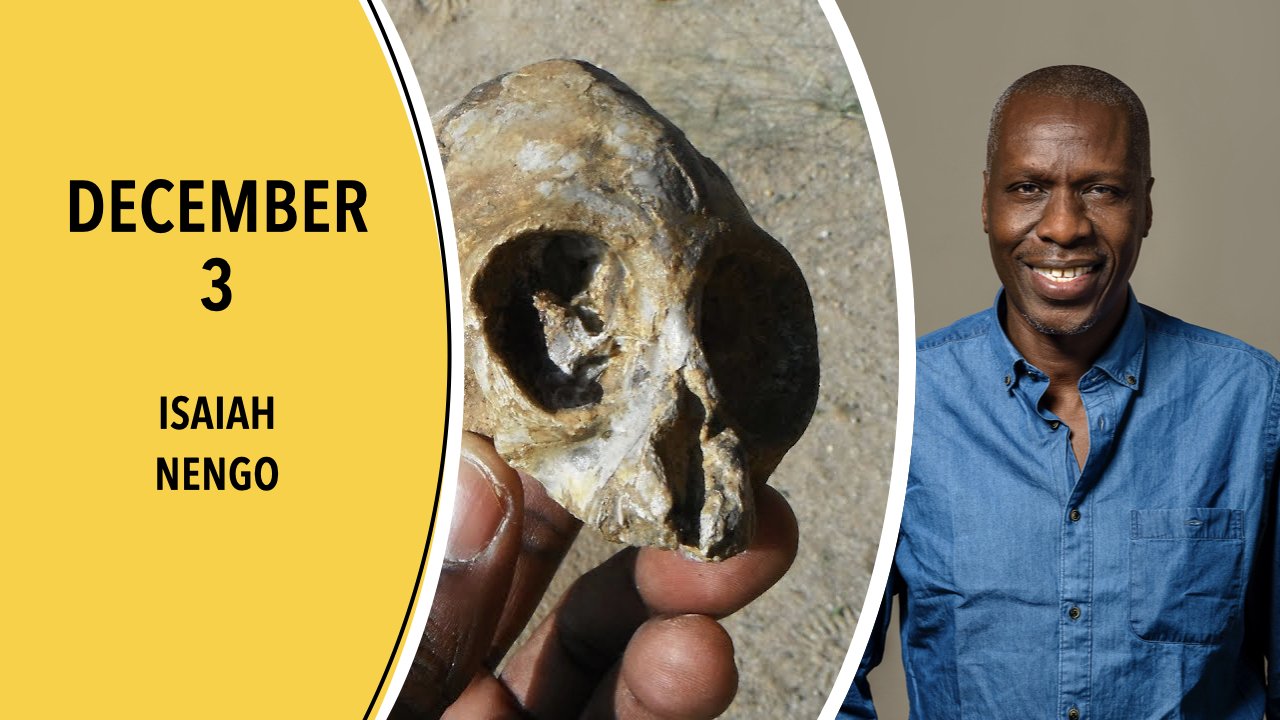 12.01.20
Lunch Break Science
This month's episodes of Lunch Break Science feature Leakey Foundation grantees Isaiah Nengo and Eduardo Fernandez-Duque. Join us live on December 3 and December 17.
11.25.20
In the News, Lunch Break Science
The Leakey Foundation is thrilled to congratulate Dr. Eduardo Fernandez-Duque for receiving The John P. McGovern Award Lecture in the Behavioral Sciences from the American Association for the Advancement of Science.
11.09.20
Journal Article
Leakey Foundation-supported researchers studying close relatives of baboons known as geladas have shown for the first time that females of this species suddenly hurry up and mature when a new male enters the picture. Their findings are reported in the journal Current Biology on November 5th.
11.06.20
Journal Article
For a long time, it was assumed that hunting in prehistoric societies was primarily carried out by men. Now a new study adds to a body of evidence challenging this idea.
11.04.20
Grantee Spotlight
Leakey Foundation grantee Irene Smail is using information from fossil primates to model how closely-related primate species may have interacted with each other in the past. Her research will shed light on why our species survived while others went extinct.
11.01.20
Journal Article
Archaeologists in New Mexico have uncovered the longest known trackway of ancient human fossil footprints, offering evidence of interactions between an adult, a child, and a giant sloth.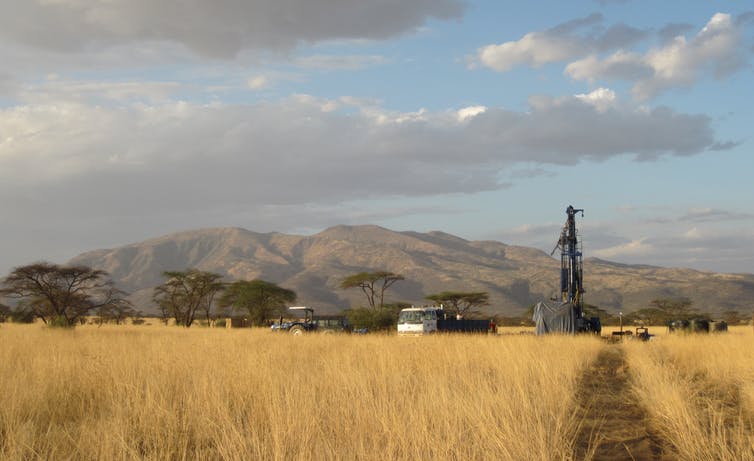 10.21.20
Journal Article, In the News, Behind the Science
People thrive all across the globe, at every temperature, altitude and landscape. How did human beings become so successful at adapting to whatever environment we wind up in? Human origins researchers like me are interested in how this quintessential human trait, adaptability, evolved.
10.14.20
Speaker Series
Join Leakey Foundation grantee Dr. Gallego Romero for a virtual lecture on her ongoing research in partnership with local researchers in Indonesia and Papua New Guinea. She will characterize the legacy of DNA from archaic Denisovans that is present-day Papuan DNA. She will also explore the positioning of Indonesia in the global human genetics landscape.
10.13.20
In the News
A 17 million-year-old whale fossil discovered in the 1970s is the impetus for new research led by Leakey Foundation grantee Isaiah Nengo. This research project takes a unique approach to uncovering the course of mammalian evolution in East Africa.
10.07.20
Found 565 Results