Blog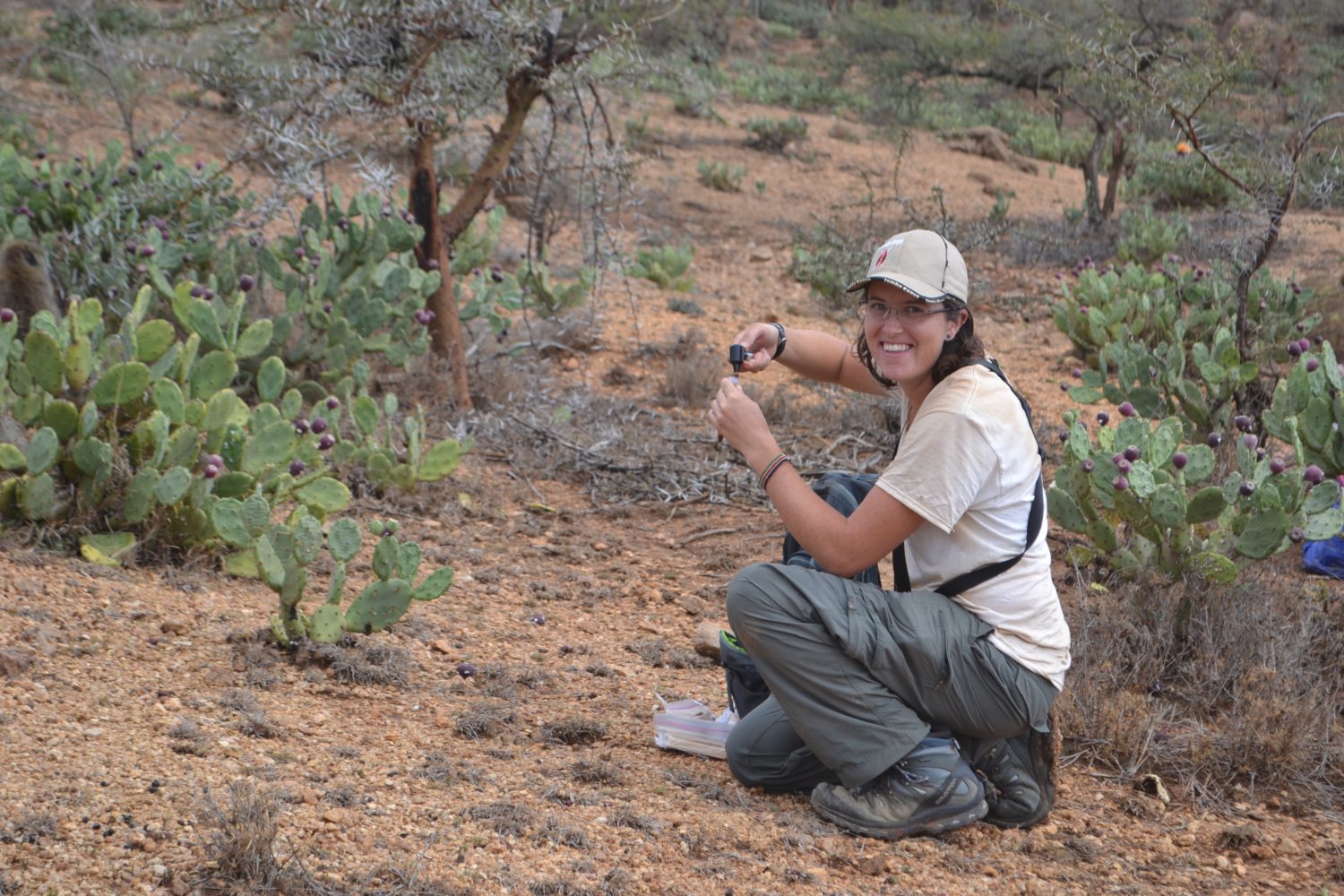 02.27.18
Grantee Spotlight
Sam Patterson, PhD candidate from Arizona State University, was awarded a Leakey Foundation Research Grant for the project entitled "Maternal predictors of infant developmental trajectories in olive baboons."
02.21.18
Journal Article, In the News
Over a 16-year period, about half of the orangutans living on the island of Borneo were lost as a result of changes in land cover.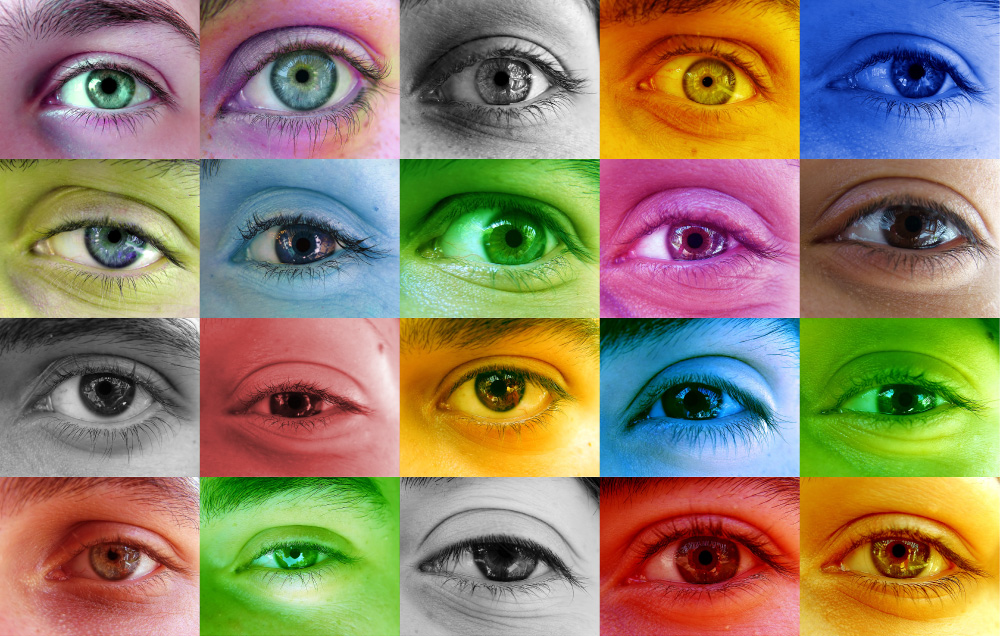 02.20.18
Guest Post
Most mammals rely on scent rather than sight. Look at a dog's eyes, for example: they're usually on the sides of its face, not close together and forward-facing like ours. Having eyes on the side is good for creating a broad field of vision, but bad for depth perception and accurately judging distances in front.
02.15.18
Journal Article, In the News
The course of dinosaur evolution in Africa has largely remained a mystery. But in the Sahara Desert of Egypt, scientists have discovered a new species of dinosaur that helps fill in some gaps in the fossil record of dinosaurs in Africa: Mansourasaurus shahinae, a school-bus-length, long-necked plant-eater with bony plates embedded in its skin.
02.13.18
From the Field
Hilary Duke was awarded a Leakey Foundation Research Grant in the fall of 2016 for her project entitled "Taking shape: Investigating the earliest Acheulean at Kokiselei, Kenya (1.8-1.76Ma)." Last year we shared a summary of her work. Here she updates us on her progress!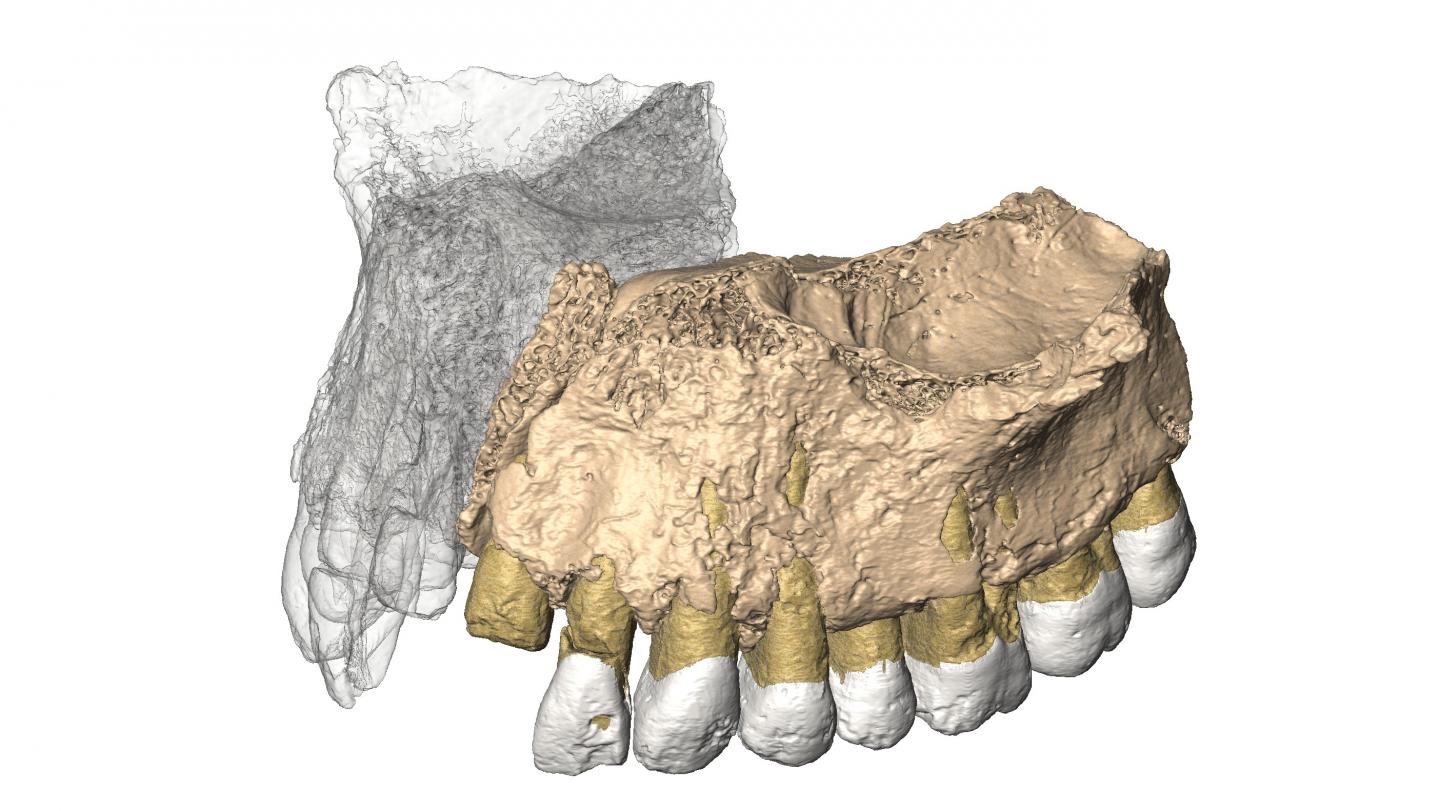 01.26.18
Journal Article, In the News
A jawbone complete with teeth recently discovered by at Israel's Misliya cave has now been dated to 177,000-194,000 years ago. The finding indicates that modern humans were present in the Levant at least 50,000 years earlier than previously thought.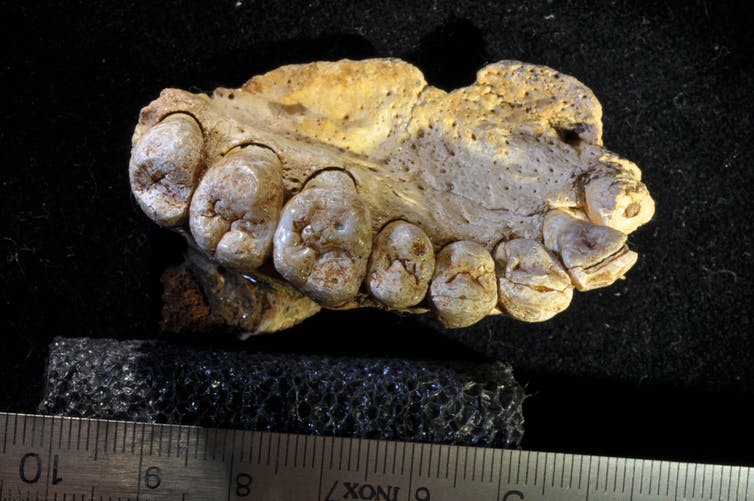 01.25.18
Journal Article, In the News, Guest Post
New fossil finds over the past few years have been forcing anthropologists to reexamine our evolutionary path to becoming human. Now the earliest modern human fossil ever found outside the continent of Africa is pushing back the date for when our ancestors left Africa.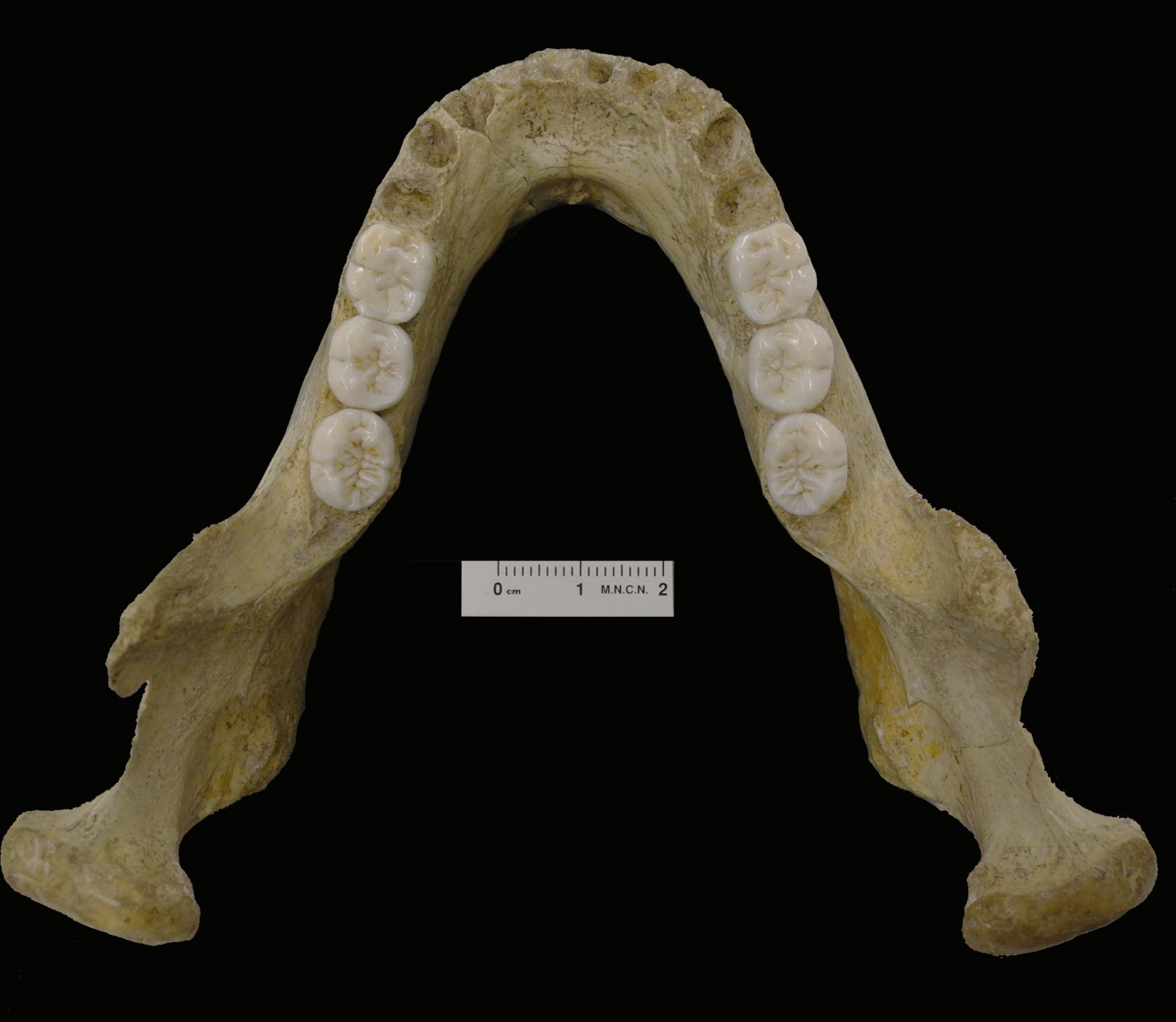 01.25.18
Journal Article, In the News
With funding from The Leakey Foundation, a team of scientists has made fascinating new discoveries that shed light on the origins and evolution of Neanderthals.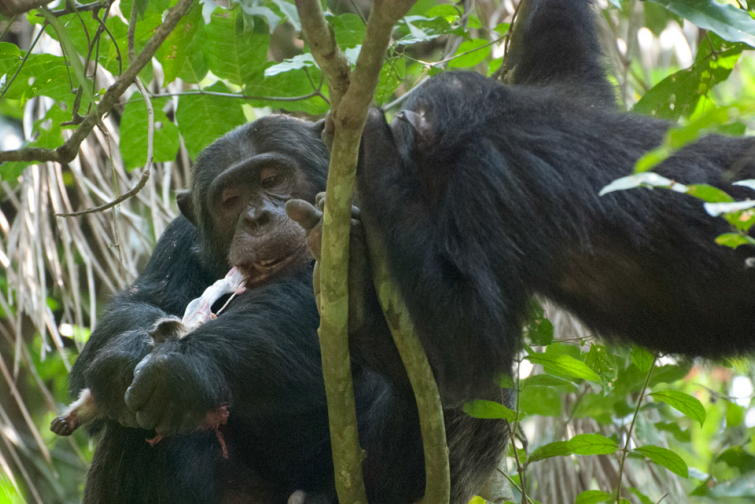 01.16.18
Primate Tales
For more than four years, the alpha male in the Mitumba community of chimpanzees in Gombe National Park has been Edgar, a ruler with an iron fist if ever there was one.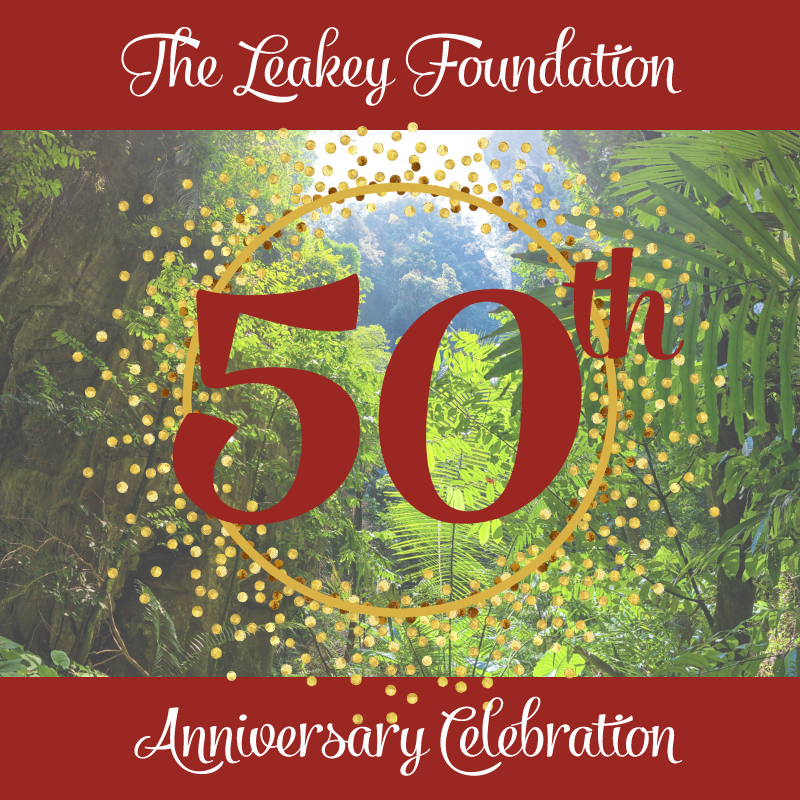 01.12.18
The Leakey Foundation, Support Us
Save the Date for The Leakey Foundation's 50th anniversary gala! The celebration will take place on Thursday, May 3, 2018, at the St. Regis Hotel in San Francisco and we invite you to join us to celebrate 50 years of exploring, discovering, and sharing the human story.
Found 365 Results