Blog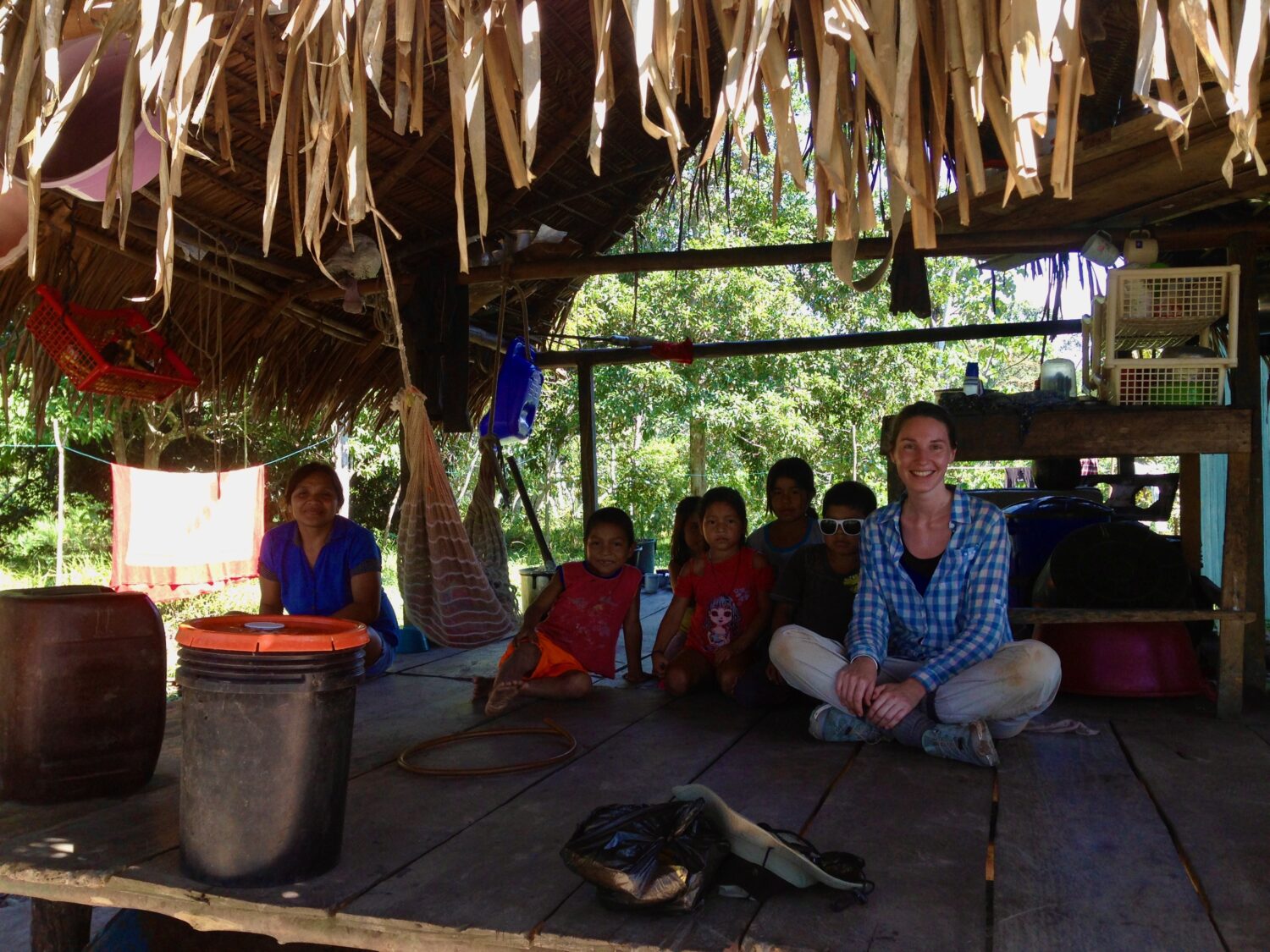 02.05.20
Grantee Spotlight
Dorien de Vries is tracing the evolutionary history of two groups of mammals that share some surprising similarities. Anthropoid primates (like humans, gorillas, baboons, and capuchins) and a group of rodents called the hystricognaths (like capybaras, guinea pigs, and naked mole rats). Their migratory histories make these animals excellent case studies for studying how ecological factors may have affected the evolution of their diversity.
02.05.20
Guest Post
New discoveries and new methods in paleoanthropology are helping to refine the human story. Just 20 years ago, no one could have imagined what scientists now know about humanity's deep past, let alone how much knowledge could be extracted from a thimble of dirt, a scrape of dental plaque, or satellites in space.
01.20.20
Journal Article, Guest Post
Human beings used to be defined as "the tool-maker" species. But the uniqueness of this description was challenged in the 1960s when Dr. Jane Goodall discovered that chimpanzees will pick and modify grass stems to use to collect termites. Her observations called into question homo sapiens' very place in the world. Since then scientists' knowledge of animal tool use has expanded exponentially.
01.13.20
Grants, The Leakey Foundation
We are pleased to announce the recipients of our fall 2019 research grants. This granting cycle, The Leakey Foundation is supporting the research of 27 scientists working at field sites and in laboratories around the world.
01.08.20
Grants, In the News, The Leakey Foundation
The Leakey Foundation is proud to announce the Joan Cogswell Donner Field School Scholarship which will provide grants of up to $2,000 to students from countries where there are abundant scientific resources but limited resources for academic development.
01.06.20
Journal Article
Teach a chimpanzee to fish for insects to eat, and you feed her for a lifetime. Teach her a better way to use tools in gathering prey, and you may change the course of evolution.

12.12.19
12.04.19
Origin Stories
In this episode of our Origin Stories podcast, Leakey Foundation grantee Bence Viola tells the story of the Denisovans. This group of archaic humans was first discovered through a tiny fragment of a pinky bone found in a Siberian cave. Ancient DNA inside the fossil hid a previously unknown history of humankind. Now new research is uncovering more information about the mysterious Denisovans.
12.03.19
The Leakey Foundation, Support Us
This Giving Tuesday, all donations up to $5,000 will be quadruple-matched, thanks to Gordon and Ann Getty and Leakey Foundation Fellow Gianni Amato. All donations above that amount will be doubled.
11.22.19
Guest Post, Fossil Finders
In this installment of our "Fossil Finders" series, Leakey Foundation Fellow Carol Broderick brings us the story of  Heselon Mukiri who made several important discoveries and worked with Louis Leakey since the beginning of Leakey's career. 
Found 502 Results