Blog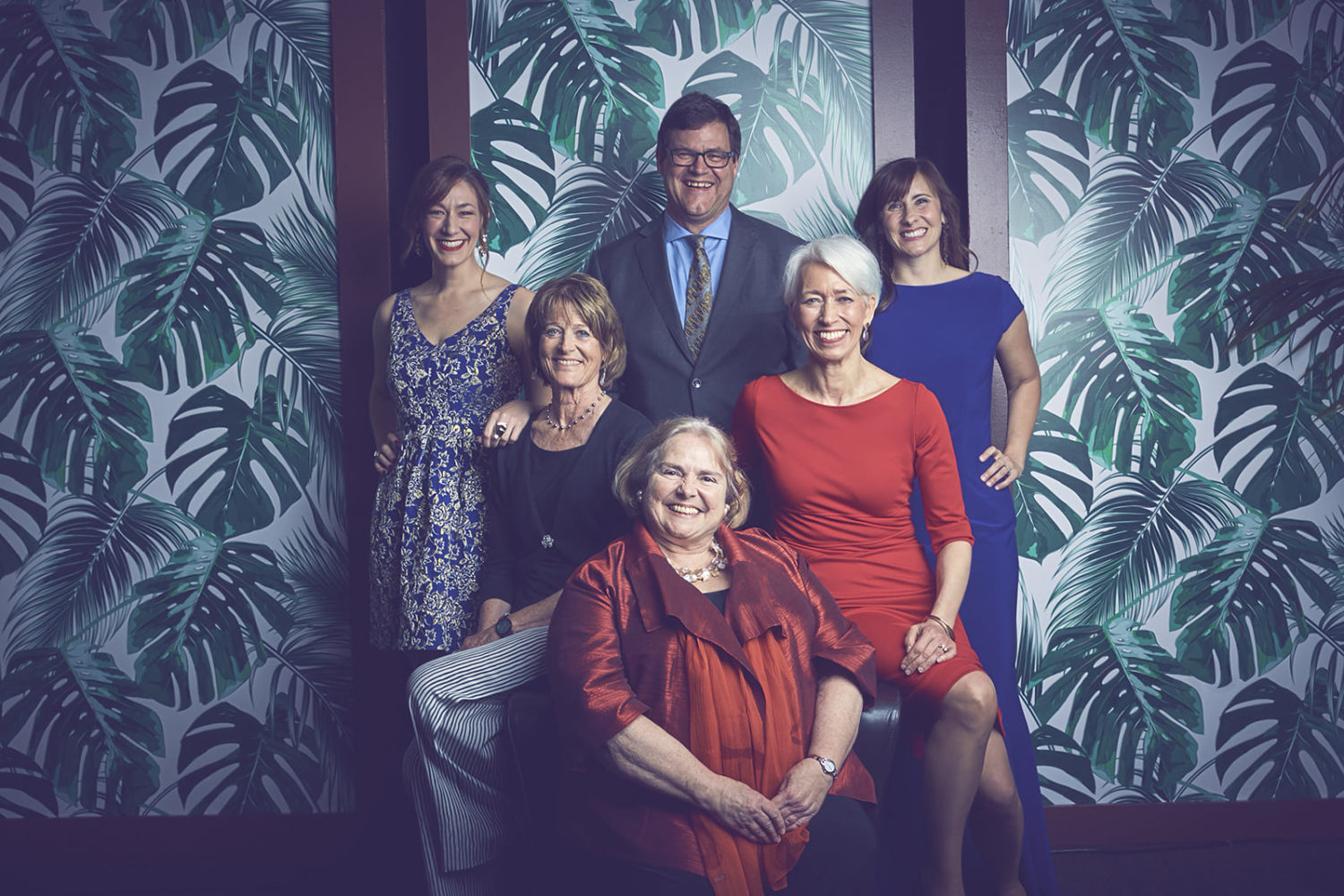 05.16.18
The Leakey Foundation, 50th Anniversary
The Leakey Foundation "Discovering Us" 50th Anniversary Gala included a portrait studio that captured elegant photos of our party guests. Please scroll through the gallery and share your photos on social media!
05.15.18
From the Field
Rachel Perlman was awarded a Leakey Foundation Research Grant during our spring 2016 cycle  for her project entitled "The energetics of male reproductive strategies in geladas (Theropithecus gelada)."  Here she updates us on her field work in Ethiopia.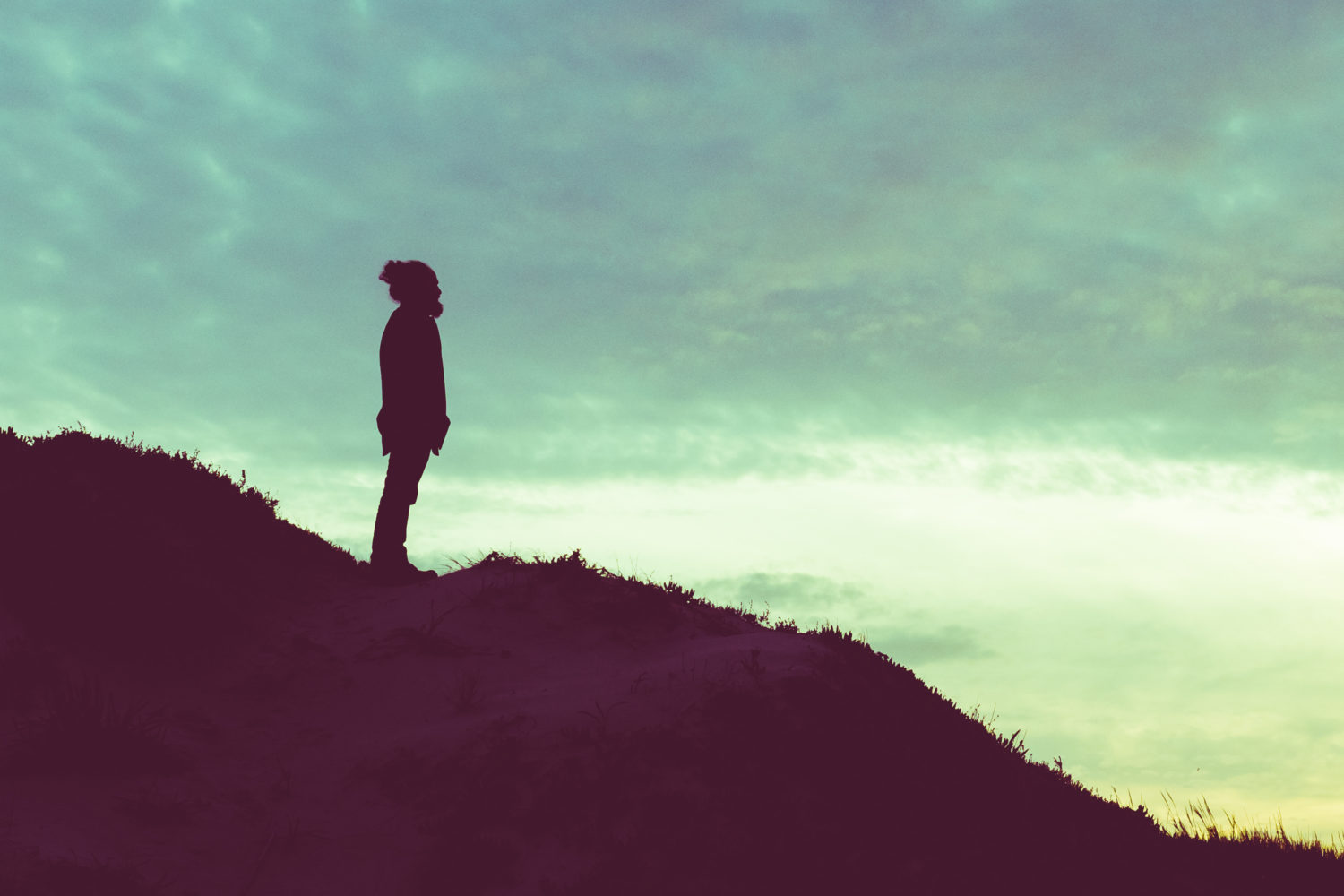 05.15.18
Guest Post
The question of where we humans come from is one many people ask, and the answer is getting more complicated as new evidence is emerging all the time.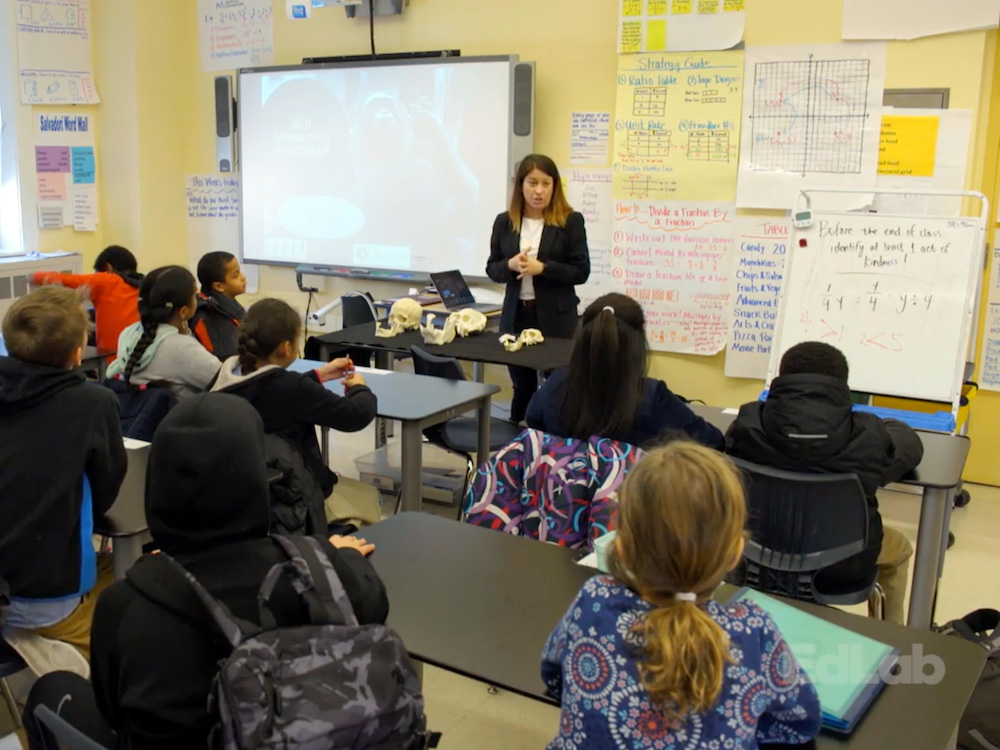 05.01.18
Video, Education
Dr. Erin Vogel is a four-time Leakey Foundation grant recipient who has shared her research with over 250 students through The Leakey Foundation's classroom visit program.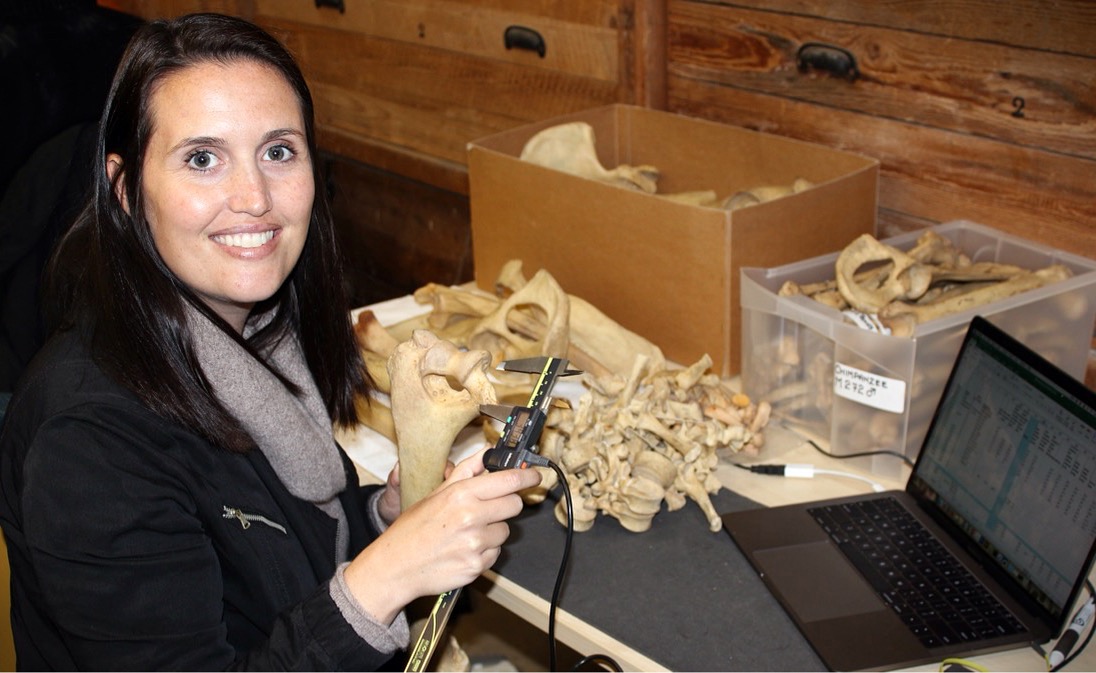 04.15.18
From the Field
Kelsey Pugh was awarded a Leakey Foundation Research Grant during our spring 2016 cycle for her project entitled "Mid-Late miocene hominoid phylogeny: Implications for ape and human evolution."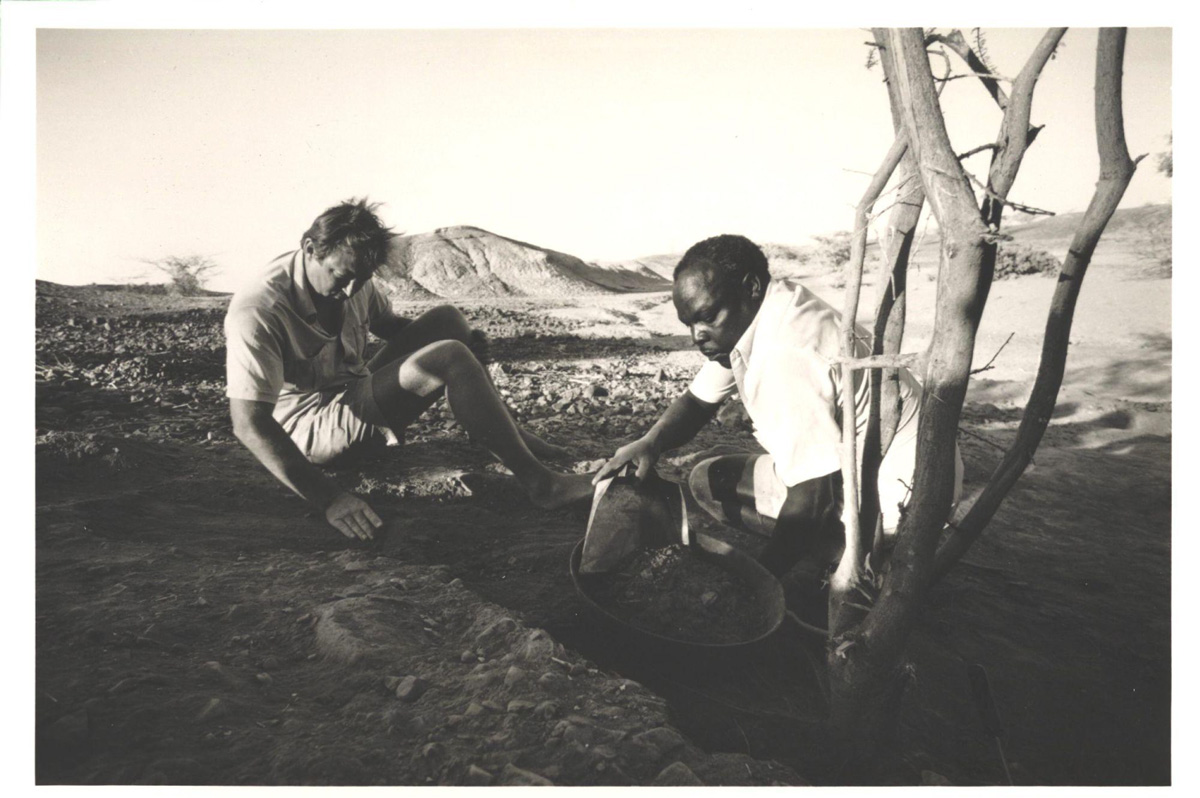 04.13.18
Guest Post, Fossil Finders
Most paleontologists track their careers in terms of funding and expedition cycles, searching for fossils in finite windows of time and often spending months, even years waiting to return to promising sites. It is rare that someone is able to devote his or her life to searching for fossils, yet one man has done exactly that. That man is Kamoya Kimeu.
04.10.18
Journal Article, In the News
Researchers conducting archaeological fieldwork in the Nefud Desert of Saudi Arabia have discovered a fossilized finger bone of an early member of our species, Homo sapiens. The discovery is the oldest directly dated Homo sapiens fossil outside of Africa and the immediately adjacent Levant, and indicates that early dispersals into Eurasia were more expansive than previously thought.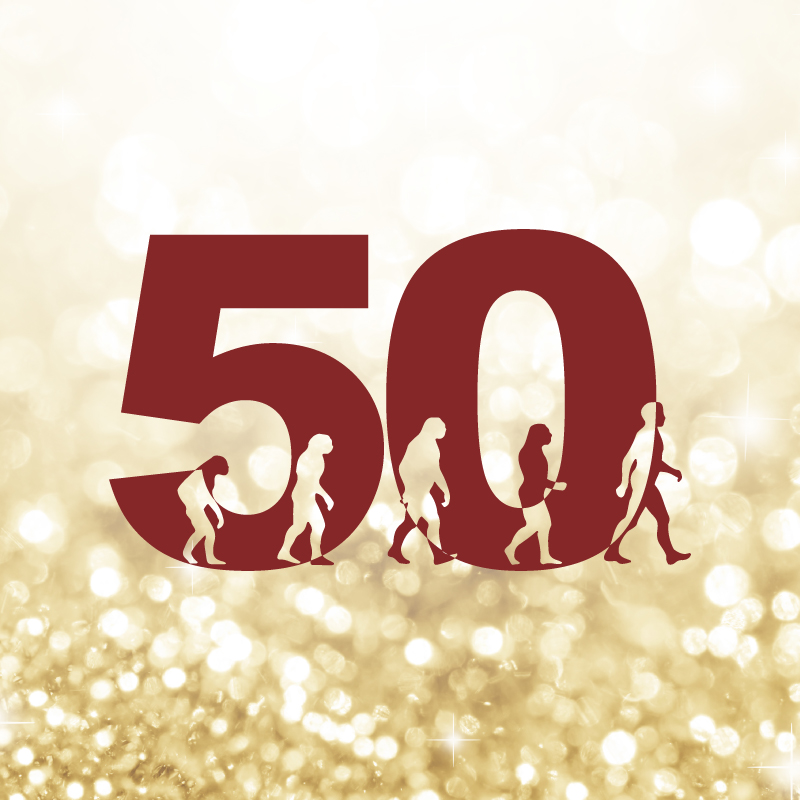 04.06.18
The Leakey Foundation, 50th Anniversary
Did you know that April 8th is the anniversary of The Leakey Foundation's first board meeting in 1968? This makes for the perfect time to launch festivities for The Leakey Foundation's 50th anniversary!
04.03.18
From the Field
Julie Lesnik was awarded a Leakey Foundation Research Grant during our fall 2015 cycle for her project entitled "An evaluation of termite-associated hydrocarbon signatures as an influence on prey selectivity and an ecological signal for chimpanzees and Olduvai hominins."
Found 379 Results