Blog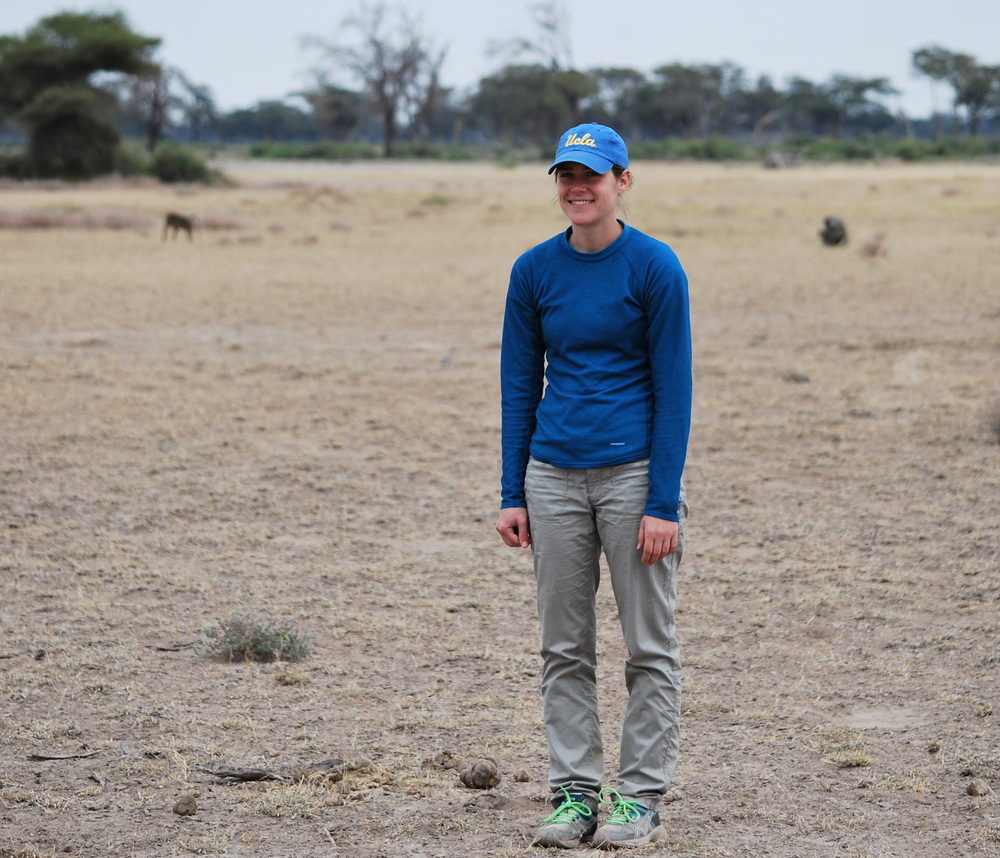 01.26.15
Grantee Spotlight
We are pleased to introduce you to another one of our newest grantees, Amanda Lea, PhD candidate from Duke University.  She was awarded a Leakey Foundation research grant in the Fall of 2014 for her project entitled "Effects of social conditions on DNA methylation and immune function."
Many primates, including humans, live in complex social environments…
more »
01.20.15
Grantee Spotlight
Michael Granatosky, PhD candidate from Duke University, was awarded a Leakey Foundation research grant in our most recent granting cycle for his project entitled "Gait mechanics of inverted walking: Implications for evolution of suspensory behavior."
Michael Granatosky at the Duke Lemur Center Specialized arm-swinging locomotion has arisen independently…
more »
01.06.15
Grantee Spotlight
Over the next few months we will be introducing you to Leakey Foundation grantees from our Fall 2014 granting cycle. Our first featured grantee is Alia Gurtov, PhD candidate from the University of Wisconsin, Madison. Her project is entitled "Dental microwear analysis of Early Pleistocene hominin foraging seasonality." 
Alia Gurtov in Rising Star Cave For…
more »
12.22.14
Grants
There were 75 research grant applications
40% were categorized as
…
more »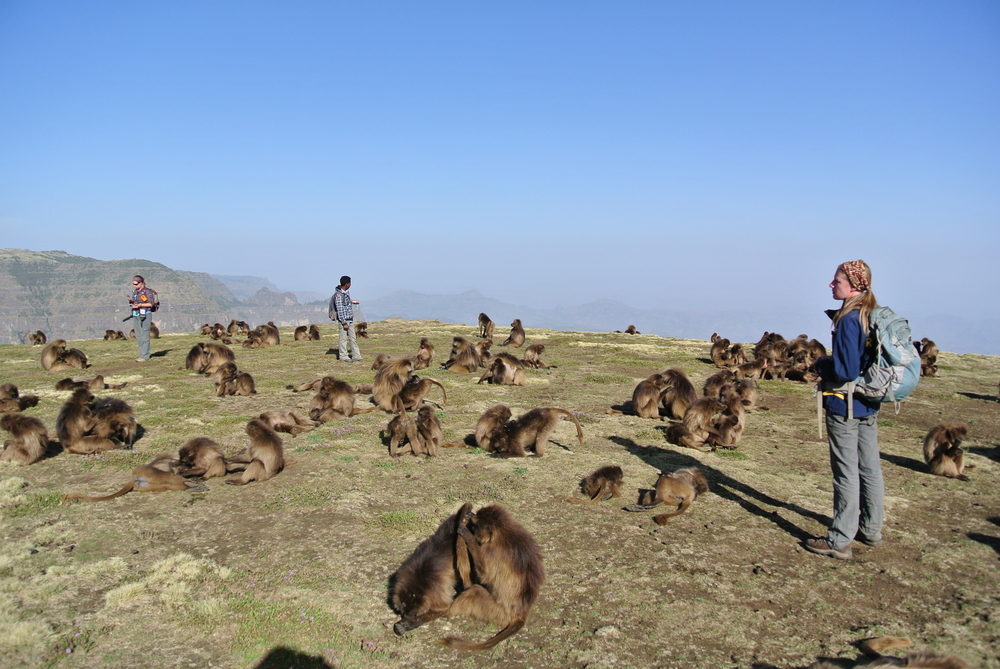 12.16.14
Grantee Spotlight
In the spring of 2013 Elizabeth Tinsley Johnson, PhD candidate from the University of Michigan, was awarded a Leakey Foundation research grant for her project entitled "A test of the vocal grooming hypothesis in the gelada."
Geladas (close relatives of baboons) are exceptionally unique primates that are only found in the highlands of Ethiopia. What makes…
more »
12.01.14
From the Field
Recent studies have suggested that C4 plants played a larger role in early hominin diets than previously believed, thus making a systematic effort to determine the costs and benefits of C4 plants for hominin consumption that much more important in helping to model early hominin dietary behavior.
The following is a short update from Leakey Foundation spring 2014 grantee Oliver
…
more »
11.26.14
From the Field
Leakey Foundation grantee
E.A. Quinn of Washington University
sent this video field report from her research in Nubri, Nepal. Her project investigates the associations between adaptation to a high altitude environment, mother's milk, and infant growth.  It was filmed by her colleague Geoff Childs.
…
more »
11.19.14
Journal Article, Baldwin Fellows
Baldwin Fellow Simone Dagui Ban is a PhD student from the Félix Houphouët Boigny University in Côte d'Ivoire. Following the 2010-11 election crisis that made studying in her home country impossible, Ban was given the opportunity to study at the Max Planck Institute for Evolutionary Anthropology for one year.  She was awarded her first Franklin Mosher Baldwin Memorial Fellowship
…
more »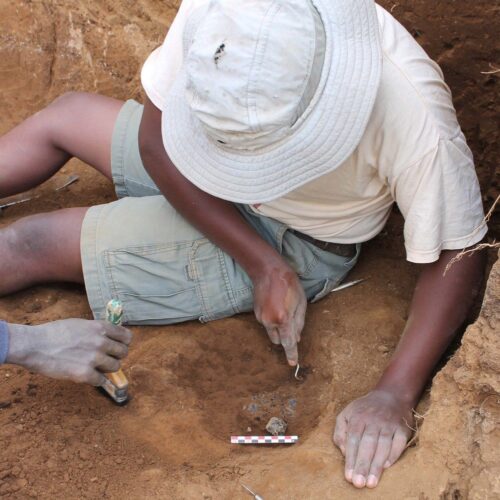 11.17.14
Grantee Spotlight
In spring of 2013
Philip A. Slater
, PhD candidate at the University of Illinois, was awarded a Leakey Foundation research grant for his project entitled "Planning and technological organization in the Kenyan MSA and LSA."  The following is a short update on his progress.
Small and intentionally dug hole that contained about 550 artifacts. 
The people at the
…
more »
Found 357 Results