Blog
12.18.13
Guest Post
By Dr. Jerry Drawhorn
This year, and 60 years since the last extensive analysis of the remains led to the discovery that the Piltdown skull was a fraud, a team of over 15 analysts – including experts in ancient DNA, radiocarbon dating and isotope studies – have been assembled by Chris Stringer of the Natural History Museum in London to re-examine the
…
more »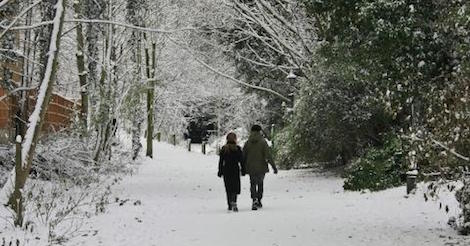 11.21.13
Being Human
The science of monogamy is not an open and shut case. The debate is still going strong about the specific evolutionary origins of why we form lasting relationships and science is continuing to uncover the precise mechanisms behind partner selection in the brain.
10.29.13
Being Human
Did female competition lead to covert aggression? It turns out that women may have evolved to do just that, according to a new article by Tracy Vaillancour.
10.24.13
In the News
Skull 5, in-situ. Dmanisi, Republic of Georgia.
Dr. David Lordkipanidze's
newest evidence
to come from Dmanisi has set the stage for a lively debate between the
lumpers and splitters
. For the past two decades, Lordkipanidze­—a five-time Leakey Foundation grantee (1998-2003)­­—and his colleagues have excavated at
Dmanisi
, a long-term study
…
more »
10.16.13
Being Human
As far as we know, human beings are the only animal capable of introspection—the ability to examine our own mental processes.
09.06.13
Baldwin Fellows
In April 2013 The Leakey Foundation awarded the
Franklin Mosher Baldwin Memorial Fellowship
to five outstanding applicants, most of whom are now beginning a new school year. The Fellowship was established in 1977 by Elisabeth O'Conner as a program to educate African scholars in prehistory and paleoanthropology. Recently the program was expanded beyond Africa
…
more »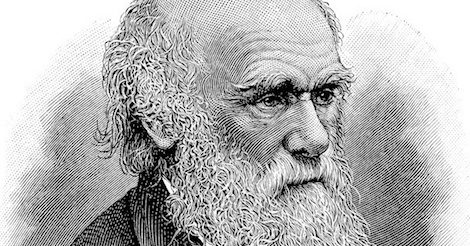 07.30.13
Being Human
Charles Darwin is centrally important in the development of scientific and humanist ideas because he first made people aware of their place in the evolutionary process...
06.05.13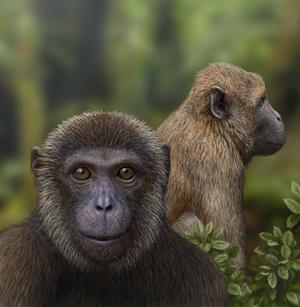 06.05.13
Education
ATHENS, Ohio (May 15, 2013) — Two fossil discoveries from the East African Rift reveal new information about the evolution of primates, according to a study published online in Nature today led by Ohio University scientists. The team's findings document the oldest fossils of two major groups of primates: the group that today includes apes and humans (hominoids),
…
more »
05.03.13
Being Human
What drives a man to work toward the position of CEO or run for political office? You'd be forgiven if you said it might have something to do with the pursuit of power...
Found 332 Results