Blog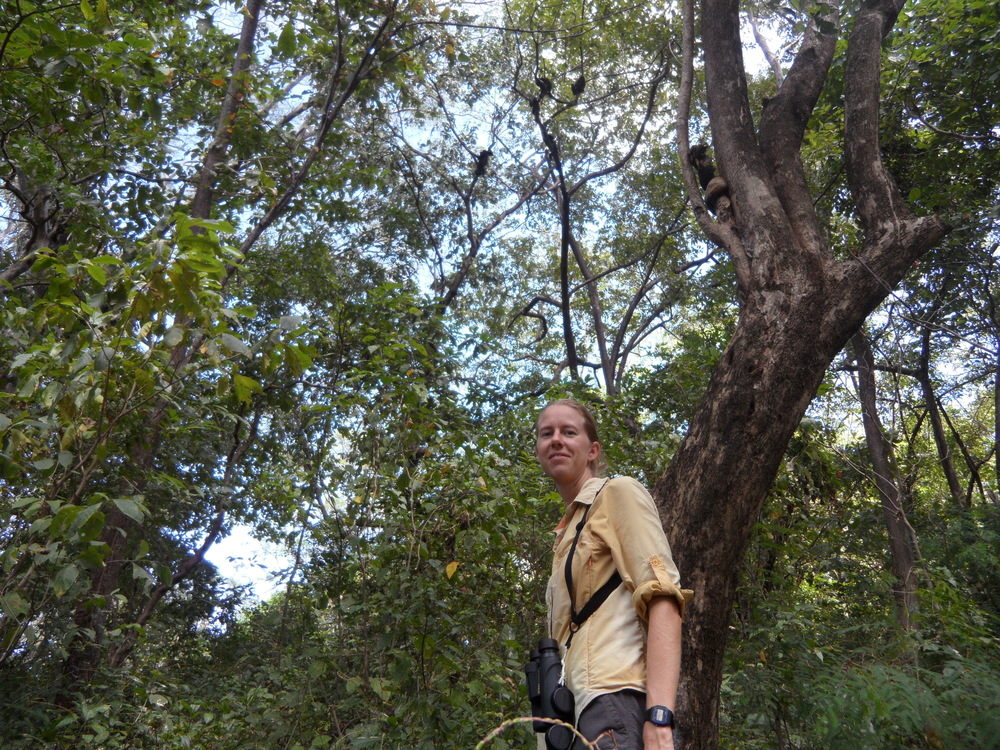 05.05.15
Grantee Spotlight
In December 2014, three time Leakey Foundation grantee Dr. Sarie Van Belle, of the University of Texas at Austin, was awarded a research grant for her project entitled "Paternity and kinship in socially monogamous saki and titi monkeys."
This study will examine paternity and kinship patterns in two closely related primate species…
more »
05.05.15
Speaker Series
If you missed Laurie Santos' SciCafe presentation at the American Museum of Natural History, we have a video of her presentation.
The ancestral history of humans and primates is extensive, but can it explain even our financial choices? New experiments in "monkeynomics" demonstrate that monkeys make some of the same silly financial choices we do —
…
more »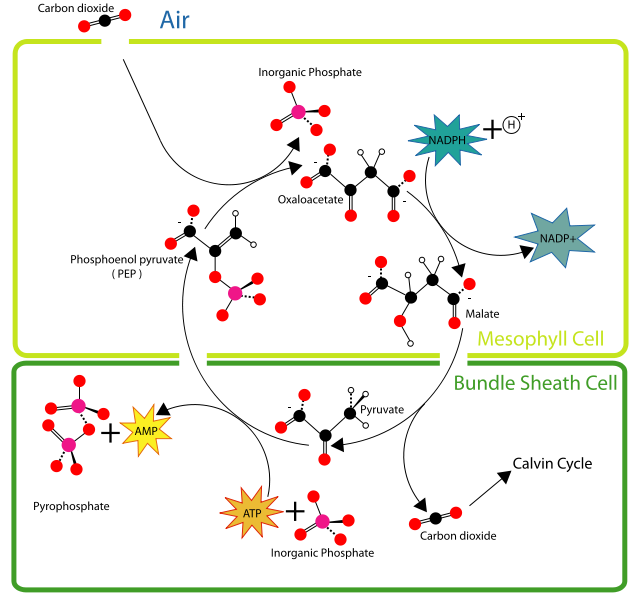 04.20.15
Behind the Science, Tutorial
This is the first in a series of articles written for those of you who might appreciate a little extra background information on the science behind some of the projects we share with you. Enjoy!
In this year's Spring/Summer AnthroQuest we describe how Getty Grant recipient Thure Cerling is using stable isotope analysis of tooth enamel from fossil primates…
more »
04.17.15
04.01.15
The Leakey Foundation, Origin Stories
Origin Stories is our new podcast about what it means to be human and the science behind what we know about ourselves. We'll have interviews and stories from scientists about their research on a vast and fascinating range of topics. We'll learn about the biology and the millions of years of evolution that shape the way we look and act today.
03.29.15
Grantee Spotlight
Lauren Gonzales is a PhD candidate from Duke University.  She was awarded a Leakey Foundation research grant in the fall of 2013 for her project entitled "Intraspecific variation in semicircular canal morphology in platyrrhine monkeys."
Lauren Gonzales Understanding the functional relationship between locomotion and the morphology of the semicircular…
more »
03.26.15
03.16.15
Grantee Spotlight
We are pleased to introduce Elizabeth Moffett, PhD candidate from University of Missouri, who was awarded a Leakey Foundation research grant in December 2014 for her project entitled "Birth and its effects on anthropoid pelvic shape and integration."
Elizabeth Moffett Birth selection is thought to be one of the most important pressures shaping the primate…
more »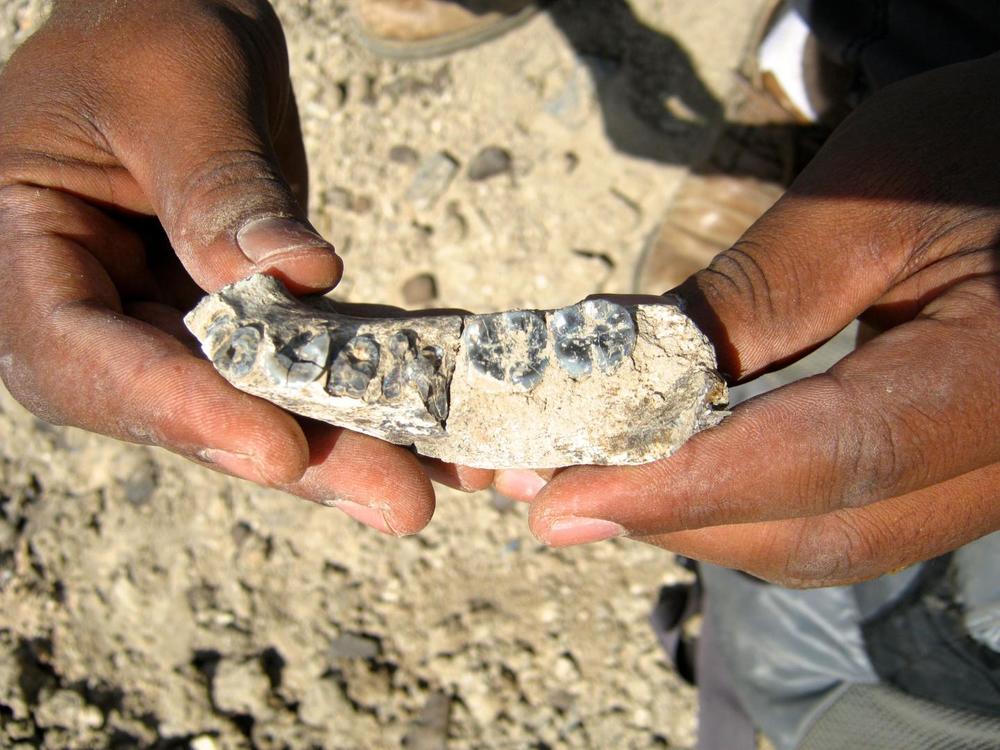 03.06.15
In the News
Homo
 to 2.8 million years ago. The jaw with five teeth was found by Chalachew Seyoum, a 
Baldwin Fellow
and Arizona State University paleoanthropology graduate…
more »
03.06.15
Found 373 Results