Blog
08.23.19
From the Field
Rusinga Island, Kenya, is a fossil site that preserves everything from the smallest rodents to the largest elephants, from insects and snails to leaves and fruits. Leakey Foundation grantee Lauren Michel sends a report on some surprising recent discoveries.
08.20.19
The Leakey Foundation, Support Us
The Leakey Foundation launched a fundraising campaign in honor of Louis Leakey's 116th birthday on August 7, 2019. All donations up to $5,000 were quadruple-matched thanks to Leakey Foundation Fellow Mike Smith and two anonymous supporters. We are thrilled to report that thanks to your generous donations, we have raised a total of $29,552 for research and educational outreach!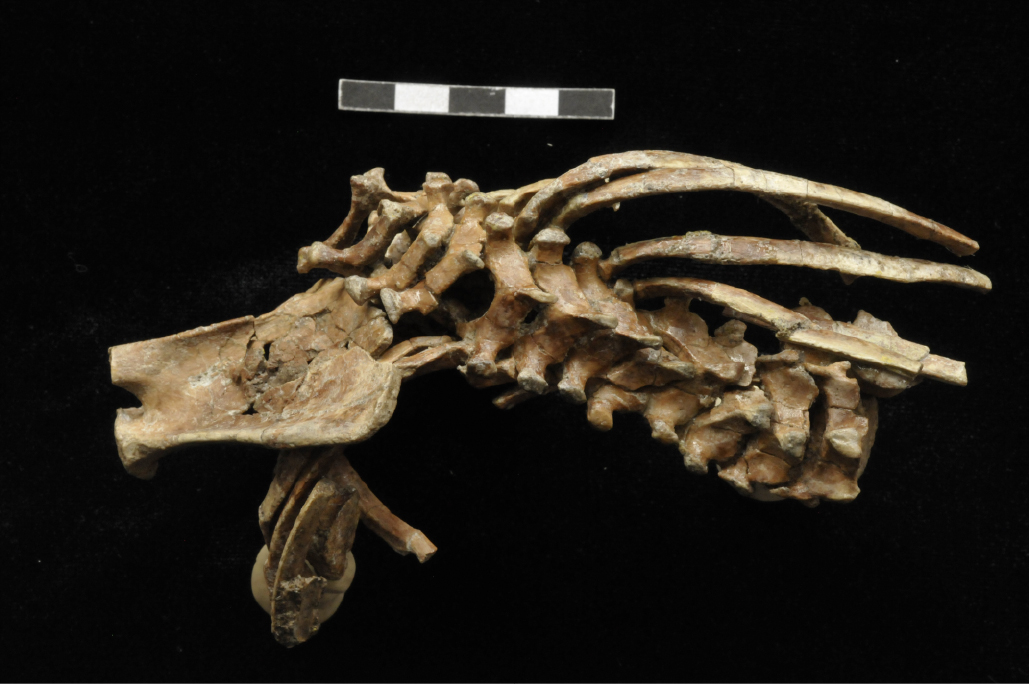 08.14.19
Journal Article
The spinal column is a critical region for understanding the evolution of bipedal walking because the joints between the vertebrae are involved in back movements and the formation of the lumbar lordosis, a curve in the lower back that allows humans to walk upright. New Leakey Foundation-supported research shows that early hominins grew their spinal columns like modern humans.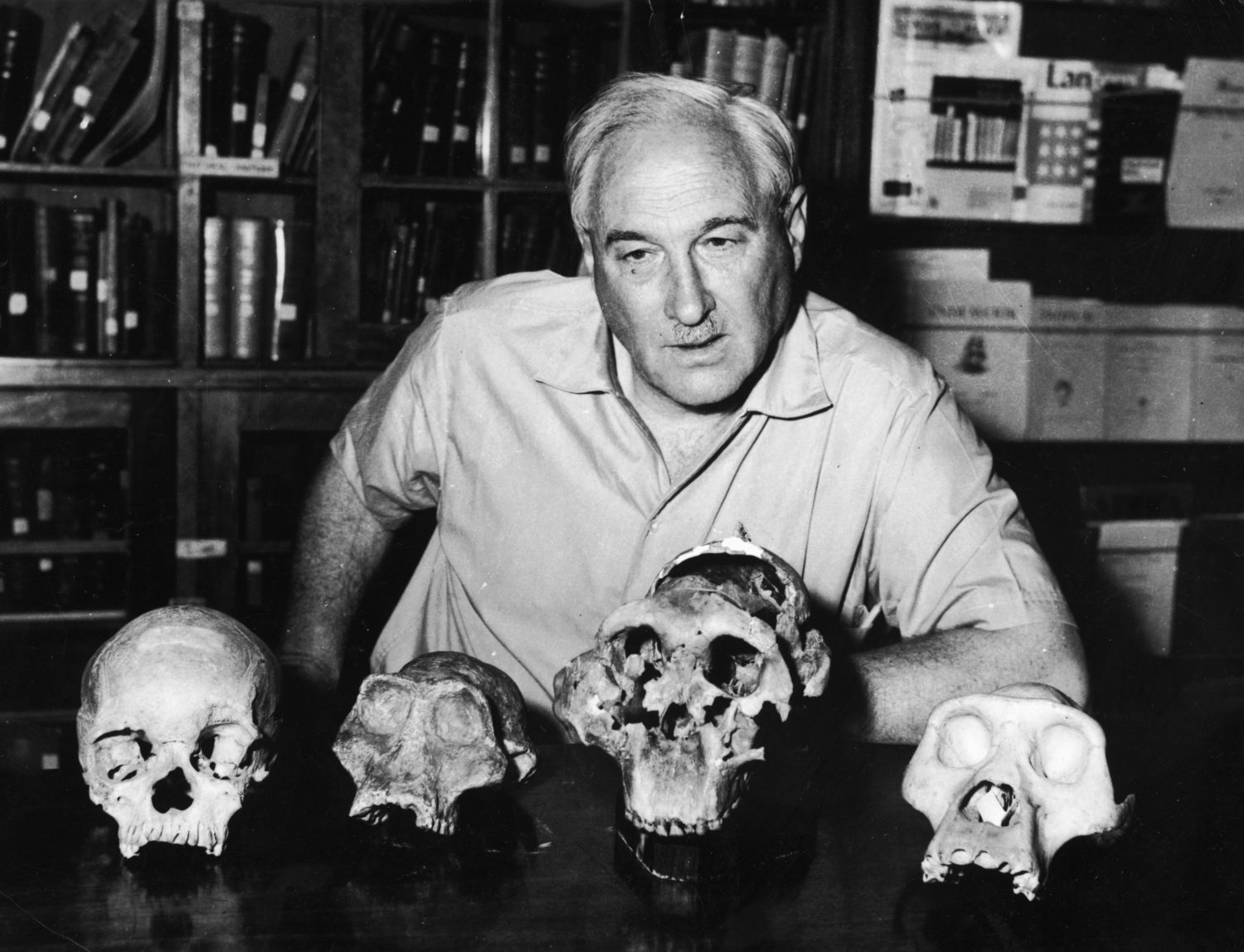 08.07.19
Origin Stories, From the Archive
In the final installment of our "From the Archive" series, Kenyan paleoanthropologist Louis S.B. Leakey shares the story of his life and work in a never-before-released interview recorded in 1969.
08.07.19
The Leakey Foundation, Today in History
Louis Leakey was born on this day in 1903. He was a charismatic scientist who devoted his life to uncovering our shared past and telling our shared story.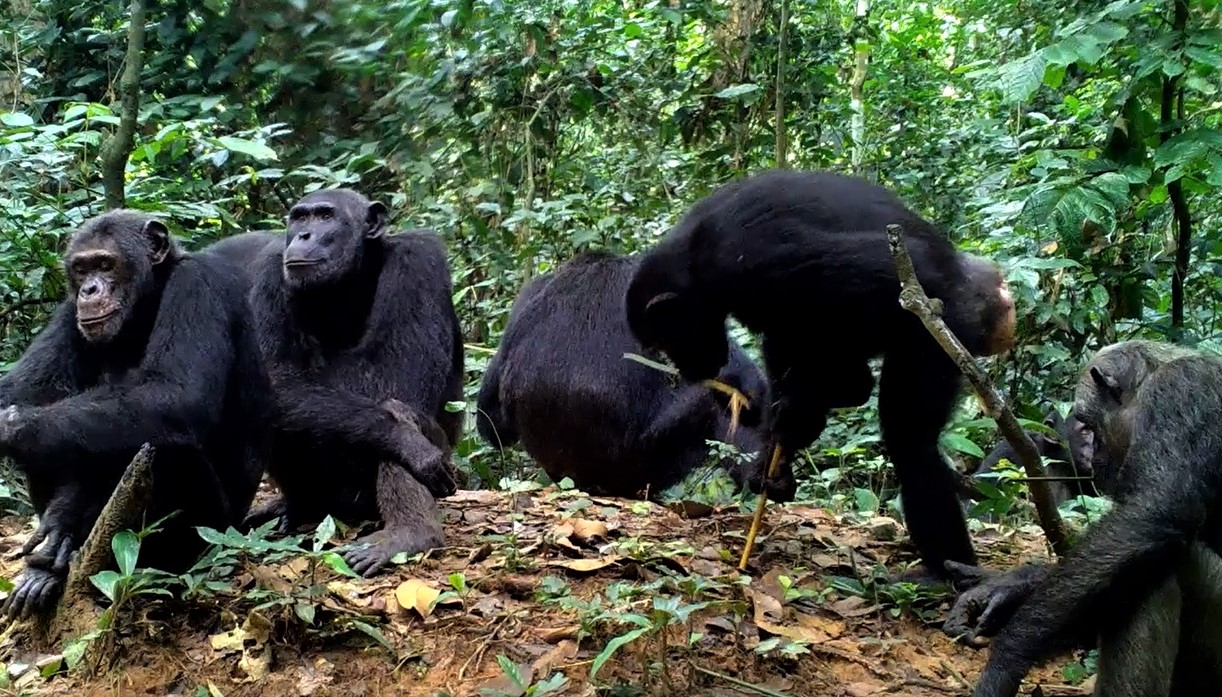 08.06.19
From the Field
Leakey Foundation grantee Stephanie Musgrave has been in the field with the Goualougo Triangle Ape Project in the Republic of the Congo where she studies how the chimpanzees there make and use tools to gather termites and other resources such as ants, honey, seeds, and marrow.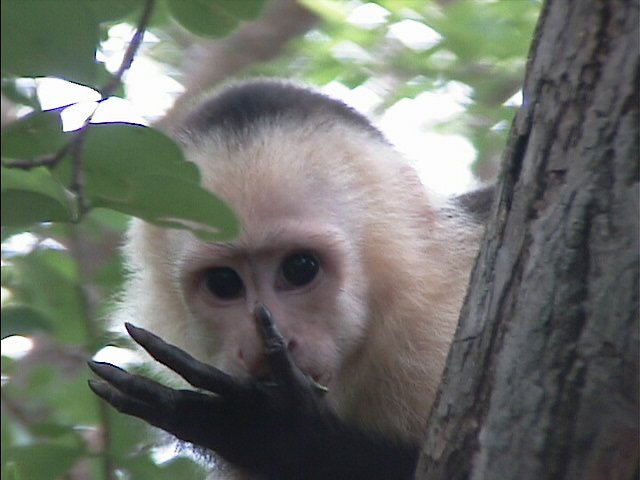 08.05.19
Primate Tales
Darwin is a capuchin monkey who was born during a time of great prosperity for her group. She is the granddaughter of alpha male Pablo and the venerable alpha female Chupacabra. Darwin had a happy and relatively carefree childhood but her life since then has had its challenges.
08.01.19
The Leakey Foundation
Work with us! The Leakey Foundation is seeking an administrative professional to join our team as a full-time office manager.
07.24.19
Journal Article
Researchers from the National Museums of Kenya, University of Arkansas, University of Missouri and Duke University have announced the discovery of a tiny monkey that lived in Kenya 4.2 million years ago.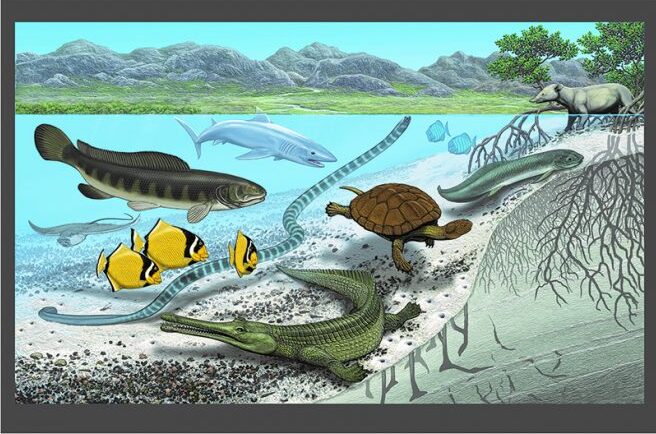 07.23.19
Journal Article
The region now holding the Sahara Desert was once underwater, in striking contrast to the present-day arid environment. This dramatic difference in climate over time is recorded in the rock and fossil record of West Africa during a time range that extends through the Cretaceous-Paleogene (KPg) boundary.
Found 438 Results