Blog
04.10.18
Journal Article, In the News
Researchers conducting archaeological fieldwork in the Nefud Desert of Saudi Arabia have discovered a fossilized finger bone of an early member of our species, Homo sapiens. The discovery is the oldest directly dated Homo sapiens fossil outside of Africa and the immediately adjacent Levant, and indicates that early dispersals into Eurasia were more expansive than previously thought.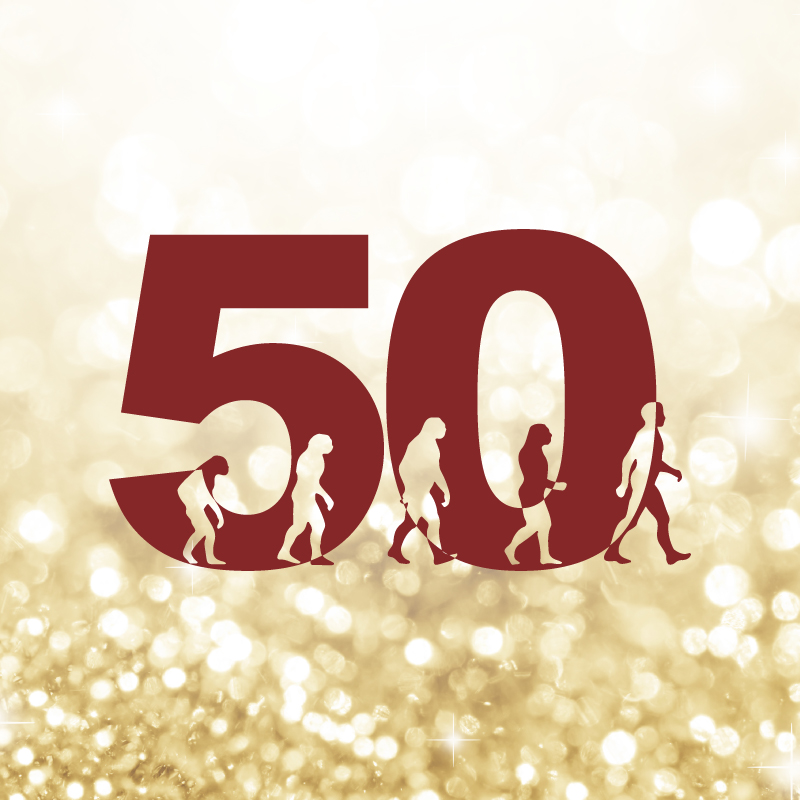 04.06.18
The Leakey Foundation, 50th Anniversary
Did you know that April 8th is the anniversary of The Leakey Foundation's first board meeting in 1968? This makes for the perfect time to launch festivities for The Leakey Foundation's 50th anniversary!
04.03.18
From the Field
Julie Lesnik was awarded a Leakey Foundation Research Grant during our fall 2015 cycle for her project entitled "An evaluation of termite-associated hydrocarbon signatures as an influence on prey selectivity and an ecological signal for chimpanzees and Olduvai hominins."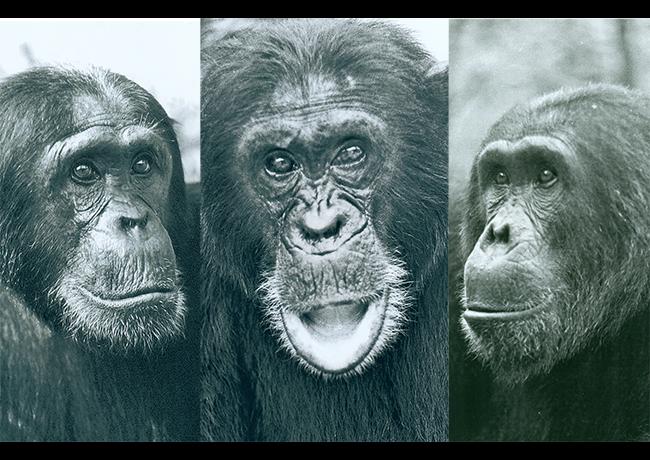 03.28.18
Journal Article
Power. Ambition. Jealousy. According to a new study, the same things that fuel deadly clashes in humans can also tear apart chimpanzees, our closest animal relatives.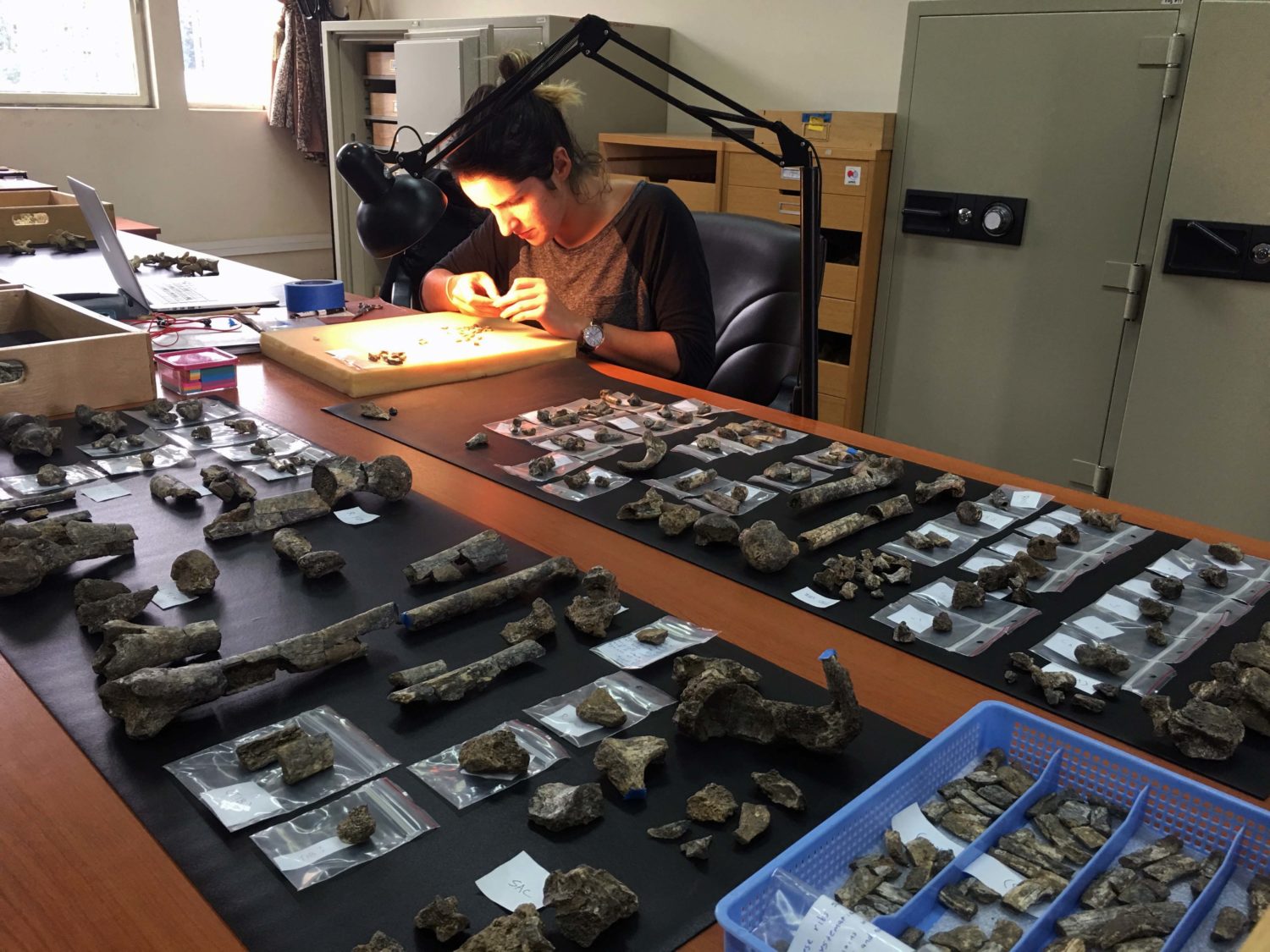 03.27.18
Grantee Spotlight
The timing, location, and circumstances of the origin of modern humans has long been of interest, and ongoing studies continue to refine our understanding of early modern human evolution. Leakey Foundation grantee Marianne Brasil is a PhD candidate from the University of California at Berkeley who is studying the skeletal morphology of early Homo sapiens from Middle Awash, Ethiopia.
03.20.18
From the Field
Joel Bray, a graduate student at Arizona State University, is studying the development of male-male social relationships in chimpanzees at Gombe National Park, Tanzania.
03.13.18
From the Field
Carrie Miller was awarded a Leakey Foundation Research Grant during our spring 2017 cycle for her project entitled "Does paternity certainty elicit protection and support of offspring by male gelada monkeys?"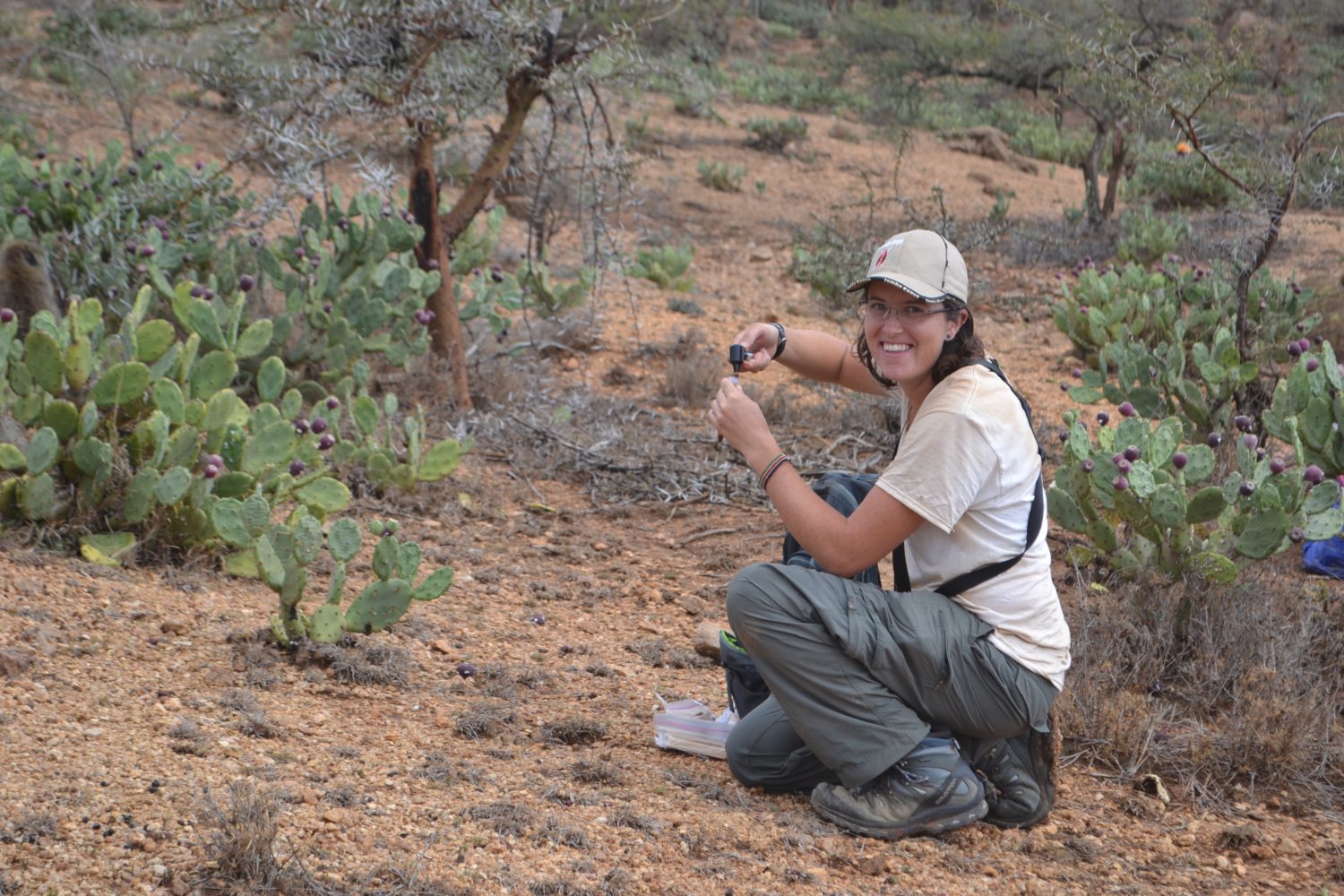 02.27.18
Grantee Spotlight
Sam Patterson, PhD candidate from Arizona State University, was awarded a Leakey Foundation Research Grant for the project entitled "Maternal predictors of infant developmental trajectories in olive baboons."
02.21.18
Journal Article, In the News
Over a 16-year period, about half of the orangutans living on the island of Borneo were lost as a result of changes in land cover.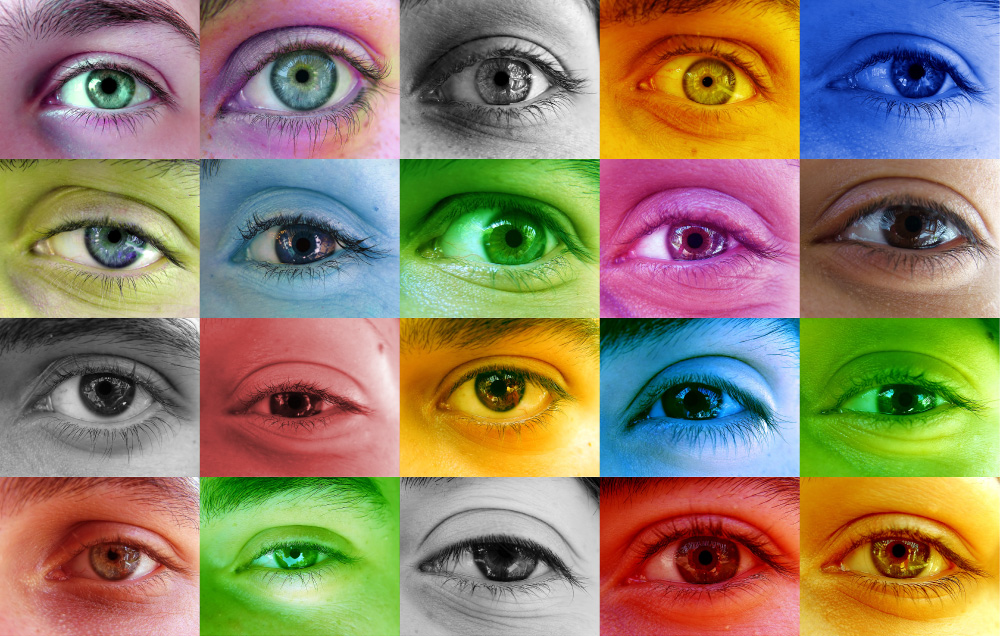 02.20.18
Guest Post
Most mammals rely on scent rather than sight. Look at a dog's eyes, for example: they're usually on the sides of its face, not close together and forward-facing like ours. Having eyes on the side is good for creating a broad field of vision, but bad for depth perception and accurately judging distances in front.
Found 462 Results