Blog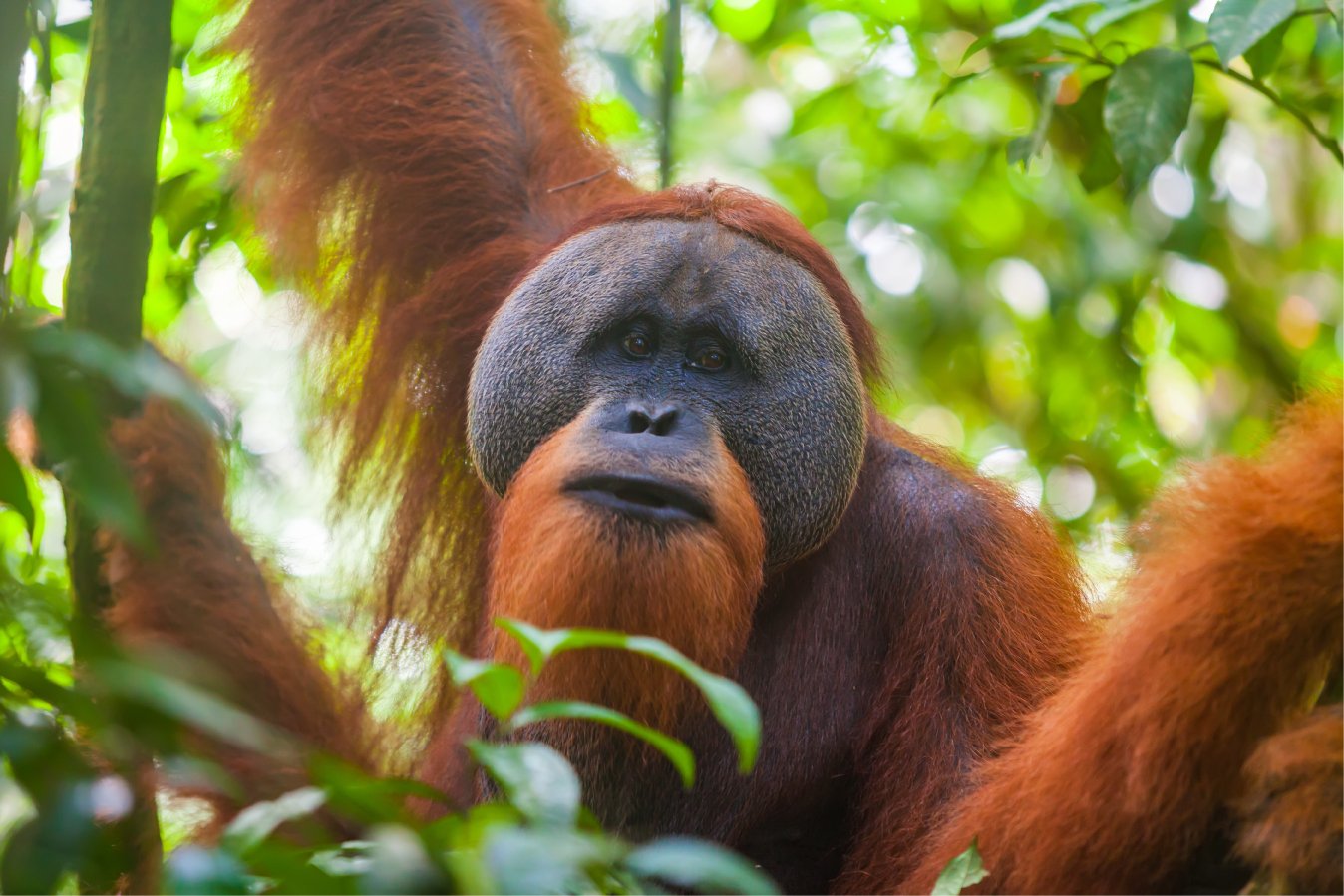 10.02.19
Grantee Spotlight
Leakey Foundation grantee Amy Scott is studying orangutans in Indonesia in order to better understand how sexual conflict shapes orangutan reproductive strategies. The role of sexual conflict is often overlooked in models of human evolution, but the centrality of sexual conflict in shaping the reproductive strategies of both male and female orangutans, one of our closest living relatives, emphasizes the importance of considering how sexual conflict has shaped human evolution.
04.30.19
Grantee Spotlight
Ancient DNA research has revolutionized the study of human evolution, but some time periods and geographic regions have not yet yielded usable DNA. Leakey Foundation grantee Frido Welker is a postdoctoral researcher who is testing new methodologies for breaking down and extracting ancient proteins.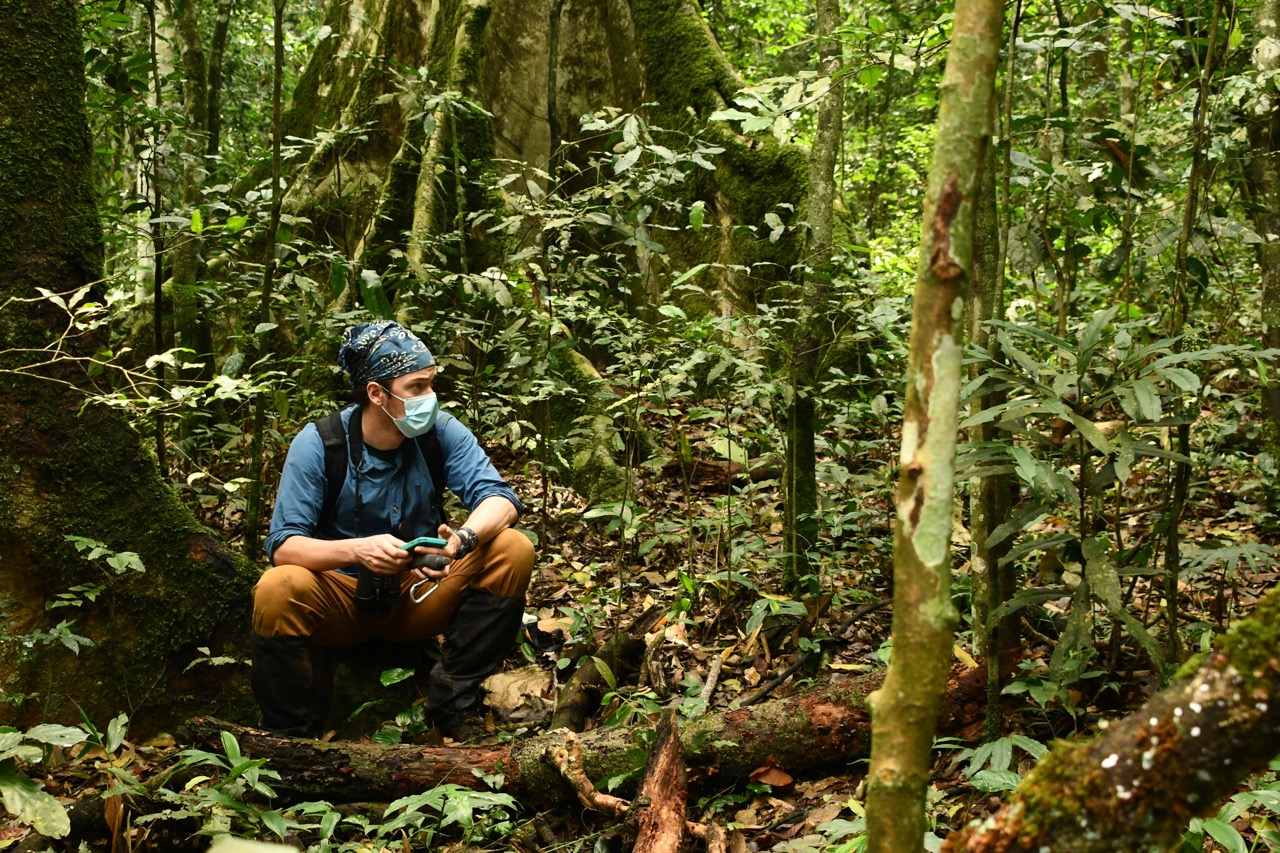 04.10.19
Grantee Spotlight
A lot of our understanding of aging comes from studying human societies, which share food extensively and care for the elderly, things that wild apes don't do. So what does it mean to be an aging ape in the wild, who has to fend and forage for themselves?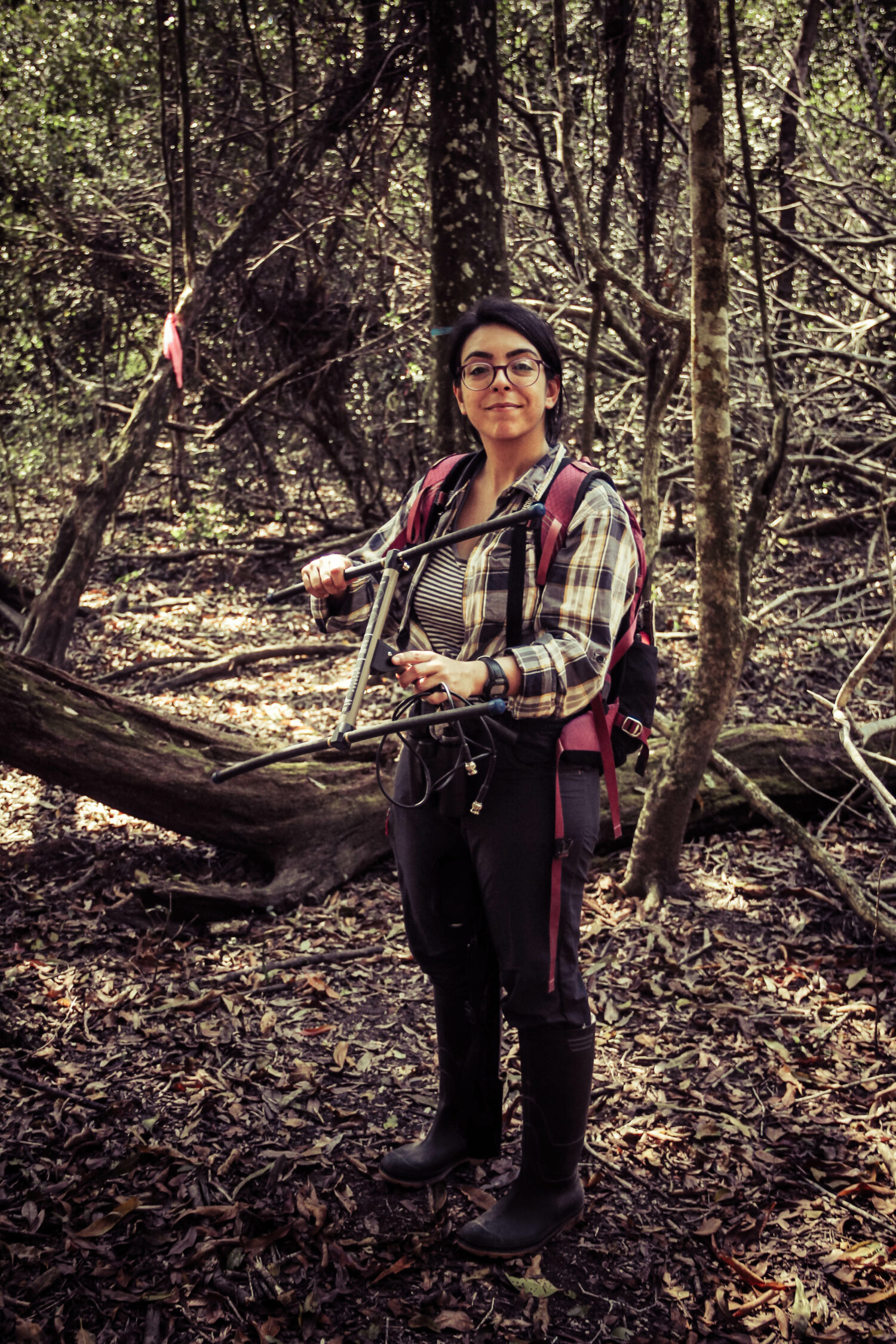 02.06.19
Grantee Spotlight
How, when, and why did pair-bonding and monogamy evolve in our human lineage? Leakey Foundation grantee Alba García de la Chica is a PhD candidate from the University of Barcelona. She was awarded a Leakey Foundation Research Grant in fall 2017 to study the mechanisms that allow the maintenance of pair bonds and monogamy in owl monkeys.
01.10.19
Grantee Spotlight
Leakey Foundation grantee Elizabeth Mallott is studying how eating meat has shaped the primate gut microbiome.
10.30.18
Grantee Spotlight
Jonathan Reeves is a Leakey Foundation grantee from the George Washington University who is studying how the environment shaped our movement over the course of our evolutionary history by looking at the stone tools Pleistocene people carried and discarded.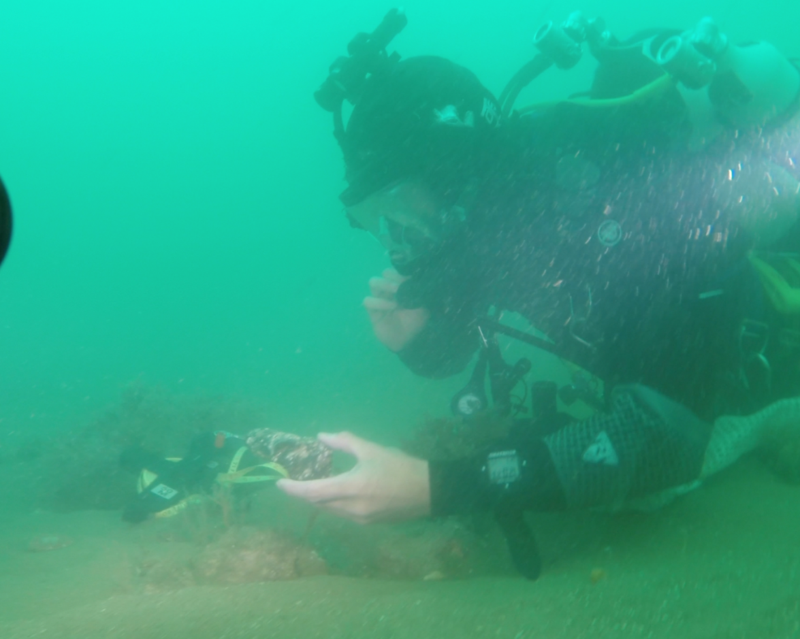 10.26.18
Grantee Spotlight
Rachel Bynoe is a paleolithic archaeologist researching the submerged archaeology of the southern North Sea. She received a Leakey Foundation research grant in 2017 to explore an underwater archaeological site off the coast of Happisburgh, England.
10.02.18
Grantee Spotlight
Titi monkeys are a textbook example of a "monogamous" primate. They live in apparently perfect families: mother, father, and several offspring. But are these families really that perfect, or do mates cheat on each other? That's the main question of Leakey Foundation grantee Sofya Dolotovskaya's research project.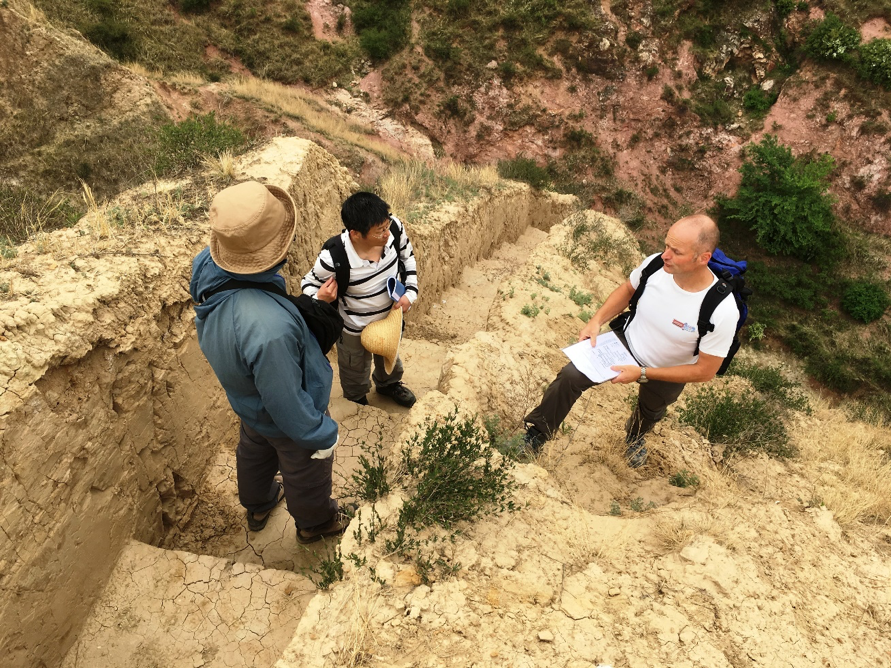 08.07.18
Grantee Spotlight
Steffen Mischke of the University of Iceland, Reykjavík, was awarded a Leakey Foundation Research Grant during our fall 2017 cycle for his project entitled "Environment of early hominins outside of Africa:  The Nihewan Basin."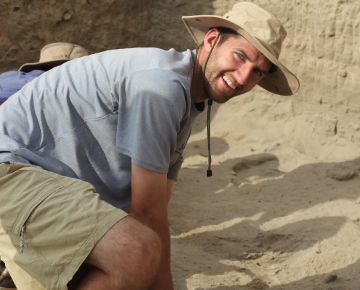 07.24.18
Grantee Spotlight
Kevin Hatala is an Assistant Professor of Biology at Chatham University. He was awarded a Leakey Foundation research grant in our fall 2017 cycle for his project entitled "Paleoecological investigation of 1.5 Ma footprint sites near Nariokotome, Kenya."
Found 103 Results