Blog
04.06.22
Grantee Spotlight
Leakey Foundation grantee Ingrid Holzmann is studying how wild howler monkeys respond to their neighbors in order to better understand the impact of these relationships.
11.29.21
Grantee Spotlight
Sebastián Ramírez Amaya is a PhD candidate who is studying chimpanzees in Uganda in order to learn about the evolution of pair-bonding in humans.
11.29.21
Grantee Spotlight
Tessa Cicak is a PhD candidate studying whose research is testing ideas about how primates respond to competition over food resources.
10.06.21
Grantee Spotlight
Dr. Patrick Gathogo is a geologist and research associate at Stony Brook University who is developing a new approach to geochronology that will extend the capability of the standard methods for dating hominid sites. 
09.08.21
Grantee Spotlight
Did all Neanderthals need or use fire? Giulia Gallo is a PhD candidate at UC Davis whose research is focused on Neanderthal fire use and maintenance. Her Leakey Foundation-supported project will help us to understand the different ways Neanderthals used fire.
04.13.21
Grantee Spotlight
Leakey Foundation grantee Lucy Timbrell aims to contribute to new knowledge about how early modern populations were structured across the landscape. Read more about her research, her science communication projects, and the ways her work has been impacted by the global pandemic.
04.07.21
Grantee Spotlight
Dr. Tesla Monson is a Leakey Foundation grant recipient whose research focuses on understanding how the skull has evolved. Her Leakey Foundation-supported research project will use data from museum collections to investigate cranial variation in colobine monkeys, a sub-family of monkeys that is not well-studied.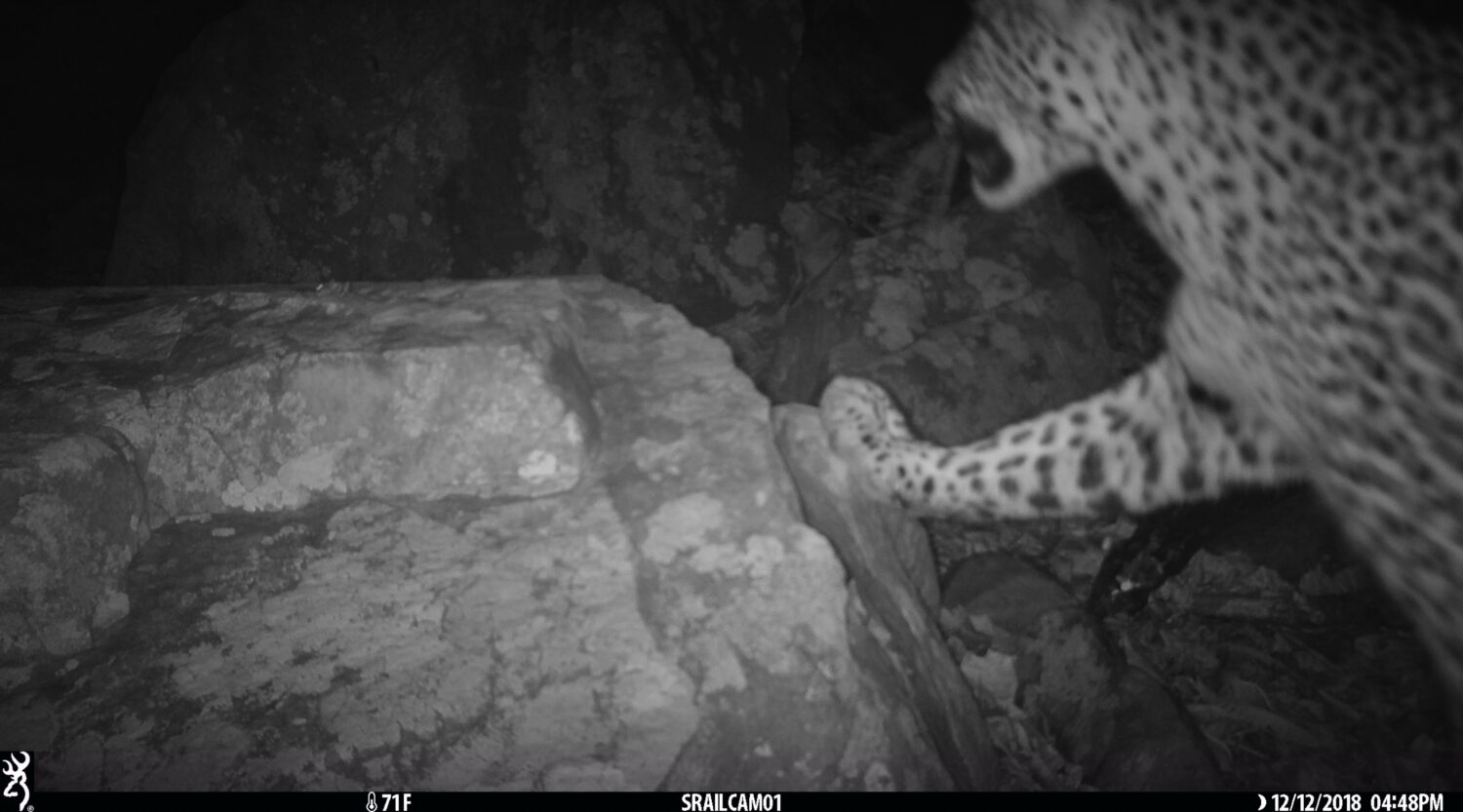 01.08.21
Grantee Spotlight
The fear that predators inspire in their prey is a powerful force that can shape ecosystems and maintain biodiversity. These ecological cascades are often mediated by behavior – for instance, fear can drive where prey species choose to move and forage on the landscape. Yet, some of the most basic questions about this important species interaction are obscured in studies involving primates.
11.04.20
Grantee Spotlight
Leakey Foundation grantee Irene Smail is using information from fossil primates to model how closely-related primate species may have interacted with each other in the past. Her research will shed light on why our species survived while others went extinct.
09.25.20
Grantee Spotlight
Jeff Spear's research involves traveling back and forth between Airbnbs and museum basements to collect the large samples needed for a study of this kind. Although perhaps not as glamorous as field sites, museums can offer a treasure trove of data and are an essential resource for studying evolution.
Found 112 Results