Alfred L. Rosenberger
In August 2009 divers of the AD Exploration Foundation discovered a well preserved skull, limb bones, ribs and vertebrae of a small extinct monkey (Antillothrix bernensis) submerged in an underwater freshwater cave in the Dominican Republic. A multi-agency team solicited the collaboration of Dr. A.L. Rosenberger of Brooklyn College to recover these remains in October 2009.
In the spring of 2010 Rosenberger and his team sought emergency funds from The Leakey Foundation to return to the cave for further fossil recovery. This was due to the fact that this cave, La Jeringa Cave, is situated near popular tourist and diving enthusiast destinations, and there presented the risk that the site would be disturbed.
In the report below, Rosenberger summarizes his team's findings and the progress they have made in demonstrating the scientific potential of flooded caves for primate paleontology.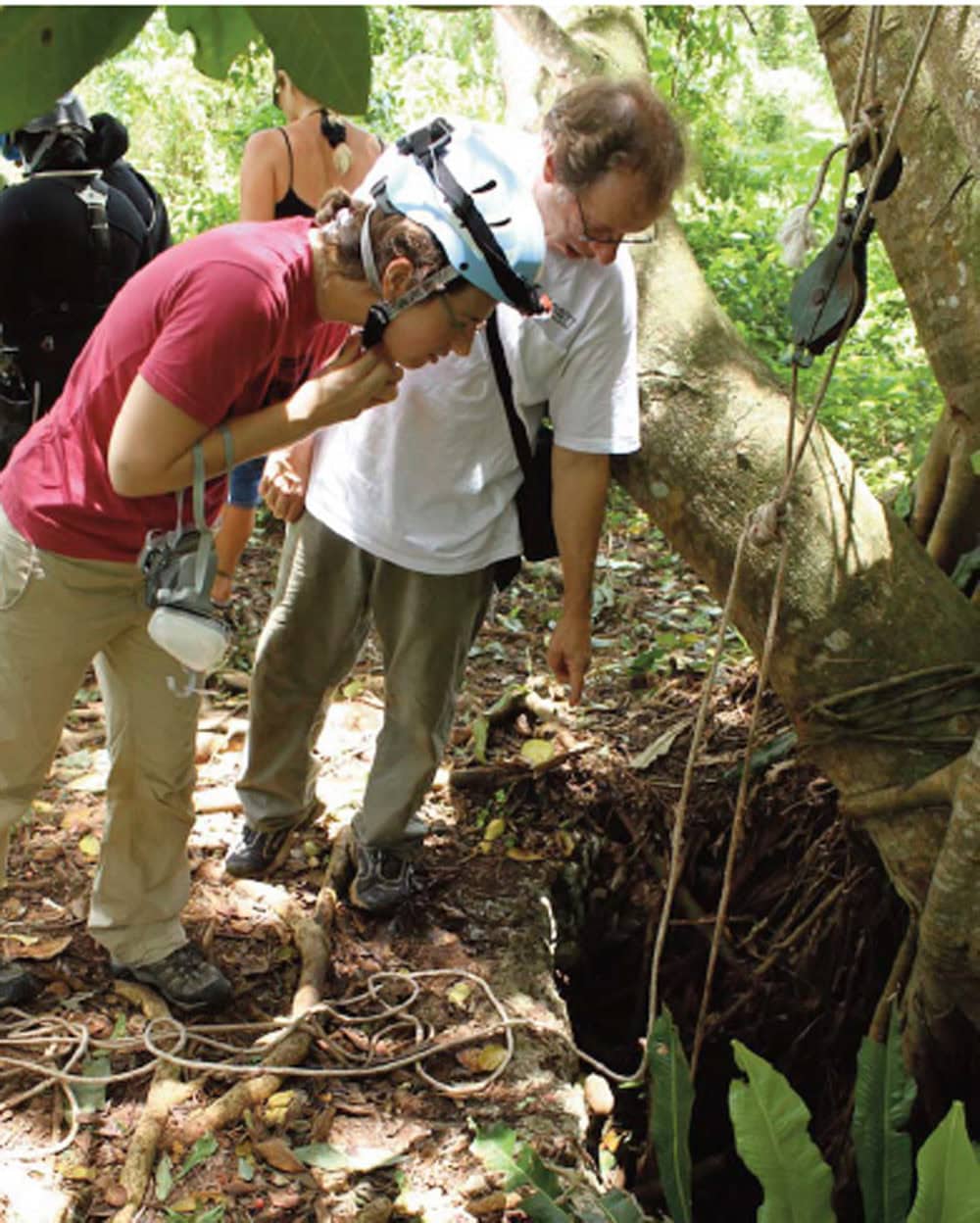 Publications resulting from Leakey Foundation support:
"Rethinking Antillothrix:  The mandible and its implications"
"Quaternary bat diversity in the Dominican Republic"
Interesting links:
Advanced Diver Magazine:  "Discovery of Antillothrix bernensis, Dominican Republic"
Video from Advanced Diver Magazine
---
---