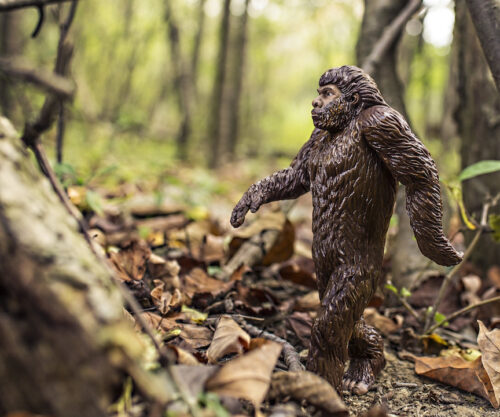 How can you tell what's fake and what's fact when it comes to science? Join New York University biological anthropologist Dr. Todd Disotell and Science Friday's Undiscovered podcast co-host and producer Elah Feder for an evening separating the fantastical from the factual.
Disotell will discuss how he uses DNA evidence to test hypotheses on everything from the intricacies of our evolution to the existence of "Bigfoot." Feder will share a story about a science headline gone wrong and her quest to find the truth.
Science Speakeasy mixes science with storytelling and blends learning with conversation, drinks, food, hands-on experiments, and more.
Ages 21+, ID required for entry
Presented by The Leakey Foundation and the Bay Area Science Festival
With generous support from:
Camilla and George Smith
Ann and Gordon Getty