Blog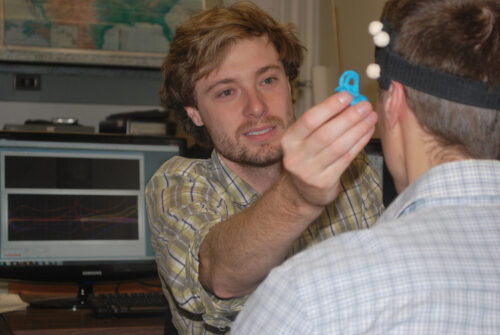 11.03.14
Grantee Spotlight
Nathan Thompson explaining to a kinematic subject how head motion relates to the semicircular canal organs in the inner ear.
Nathan Thompson
, PhD candidate from Stony Brook University, was awarded a Leakey Foundation research grant in spring of 2014 for his project entitled "Kinematics and evolution of upper body stability in hominins."
Humans
…
more »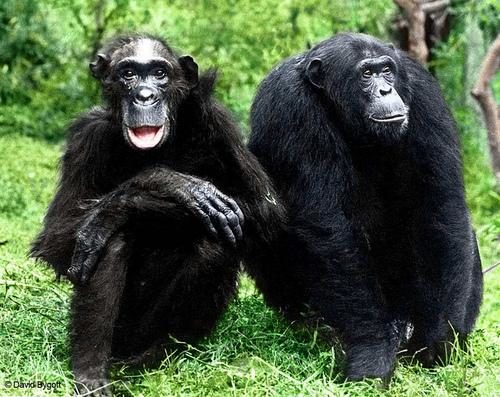 09.03.14
Behind the Science, Guest Post, Education
by
Dr. Anne Stone
,  
Arizona State University
Photo: David Bygott
BY-NC-SA 2.0
How hard can it be to extract DNA from the teeth of chimpanzees that died only 30 or 40 years ago? These were my initial thoughts when presented with the opportunity to examine the DNA of the most famous chimpanzees in the world. These individuals, studied by Dr. Jane Goodall at Gombe, included
…
more »
08.15.14
Grantee Spotlight
This week's Fossil Friday is Specimen BOU-VP-2/66. The Daka Calvaria, a million year old
Homo erectus
skullcap discovered in 1997 by Leakey Foundation grantee
Henry Gilbert
, who was a Ph.D candidate at the University of California, Berkeley at the time of the discovery. The fossil was discovered in the Middle Awash region of the Afar Rift in eastern Ethiopia,
…
more »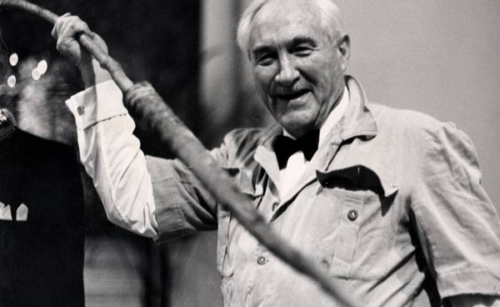 08.07.14
In the News
Louis Leakey, for whom The Leakey Foundation is named, was born on this day in 1903. To celebrate him and his legacy, we invite you to read on and learn a little more about the jovial man who devoted his life to uncovering our shared past.
Louis Leakey showing off a spear at a fundraiser. Los Angeles, 1970.
"People frequently ask me why I devote so much time to seeking
…
more »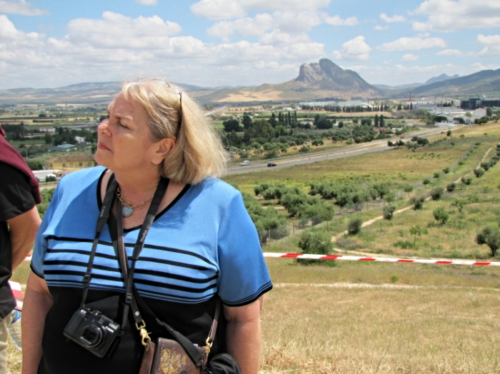 07.02.14
Director's Diary
By Sharal Camisa, Executive Director
The Leakey Foundation's Fellows Tour began in Santander, Spain, one of the richest regions in the world for archeological sites from the Upper Paleolithic period, and continued with a visit to Southern Spain and the rock of Gibraltar.
Our home base for this two-day extension was Malaga.
Malaga's
history spans about 2,800 years,
…
more »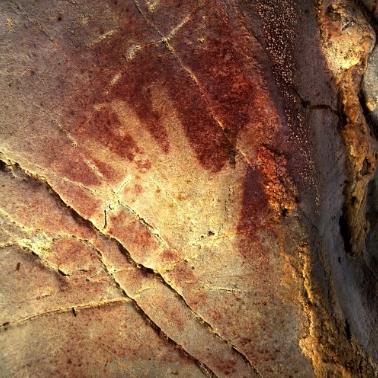 06.04.14
Director's Diary
By Sharal Camisa, Executive Director
There are few moments more thought-provoking than standing in a dark, damp cave with your arm outstretched, hovering your hand above a red-ochre hand print made over 20,000 years ago, and wondering about the individual who made that impression.  Eighteen passionate paleo-science enthusiasts had such an opportunity during
…
more »
05.06.14
Grants
Below are some statistics from the Spring 2014 Granting Session:
There was a total of 111 applications for research grants and Baldwin Fellowships combined.

There were 10 Baldwin Fellowship applications.
…
more »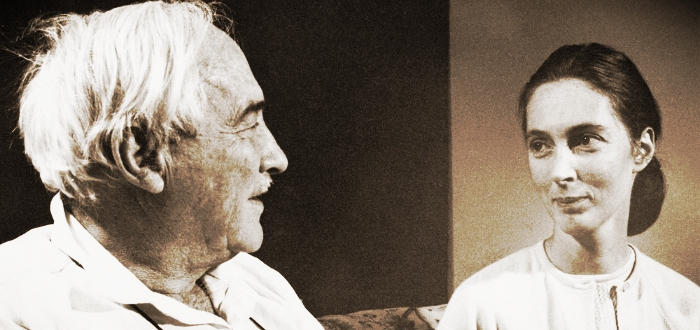 04.02.14
01.09.14
Grants
In December 2013, the Leakey Foundation Board of Trustees and the Scientific Executive Committee met to discuss the
newest grantees
for the Fall '13 grant cycle.
Below are some quick facts for the Fall 2013 Granting Session:
There were a total of 89 applications

40 applications fell under the category of Behavioral

49 applications fell under the category of Paleoanthropology
…
more »
12.23.13
Being Human
How much do you think we lie? In the past few years, some compelling research has lead science to conclude that "everybody lies."
Found 332 Results